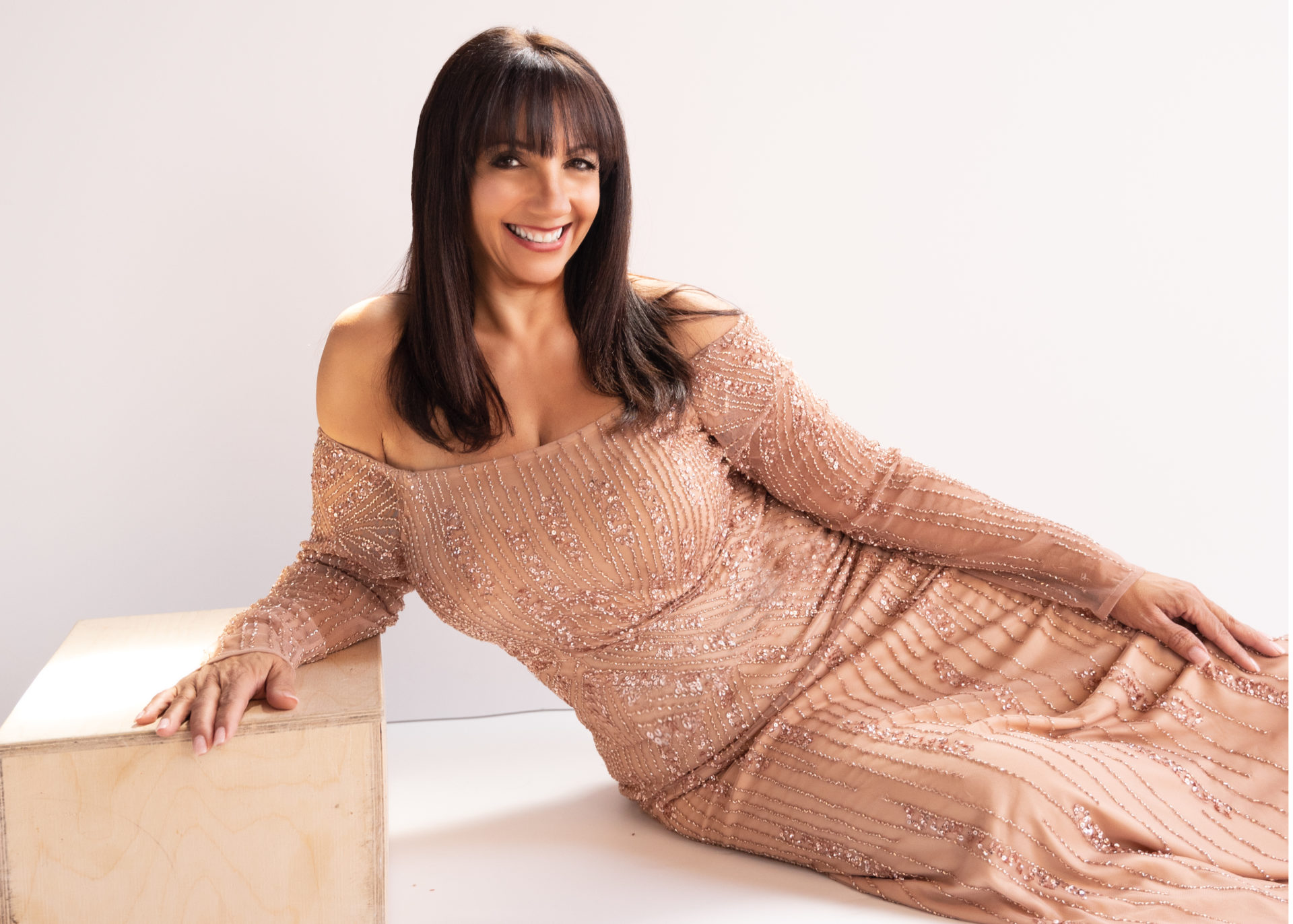 CREATING A LUXURY PHOTOSHOOT EXPERIENCE
The experience is everything! I've always been inspired by everything beauty, fashion and the personal journeys of the incredible souls who bravely grace my lens.
From the initial in-person consultation, to the professional hair and make-up, to the unforgettable photo shoot experience, to the personalized photo reveal session! Everything is centered around my client's experience. I want to help them re-discover their inner beauty and their powerful essence through the images I create for them.
Get In Touch
I am so excited to hear from you!
Use the contact form below or call the studio to start designing your DREAM photo shoot.