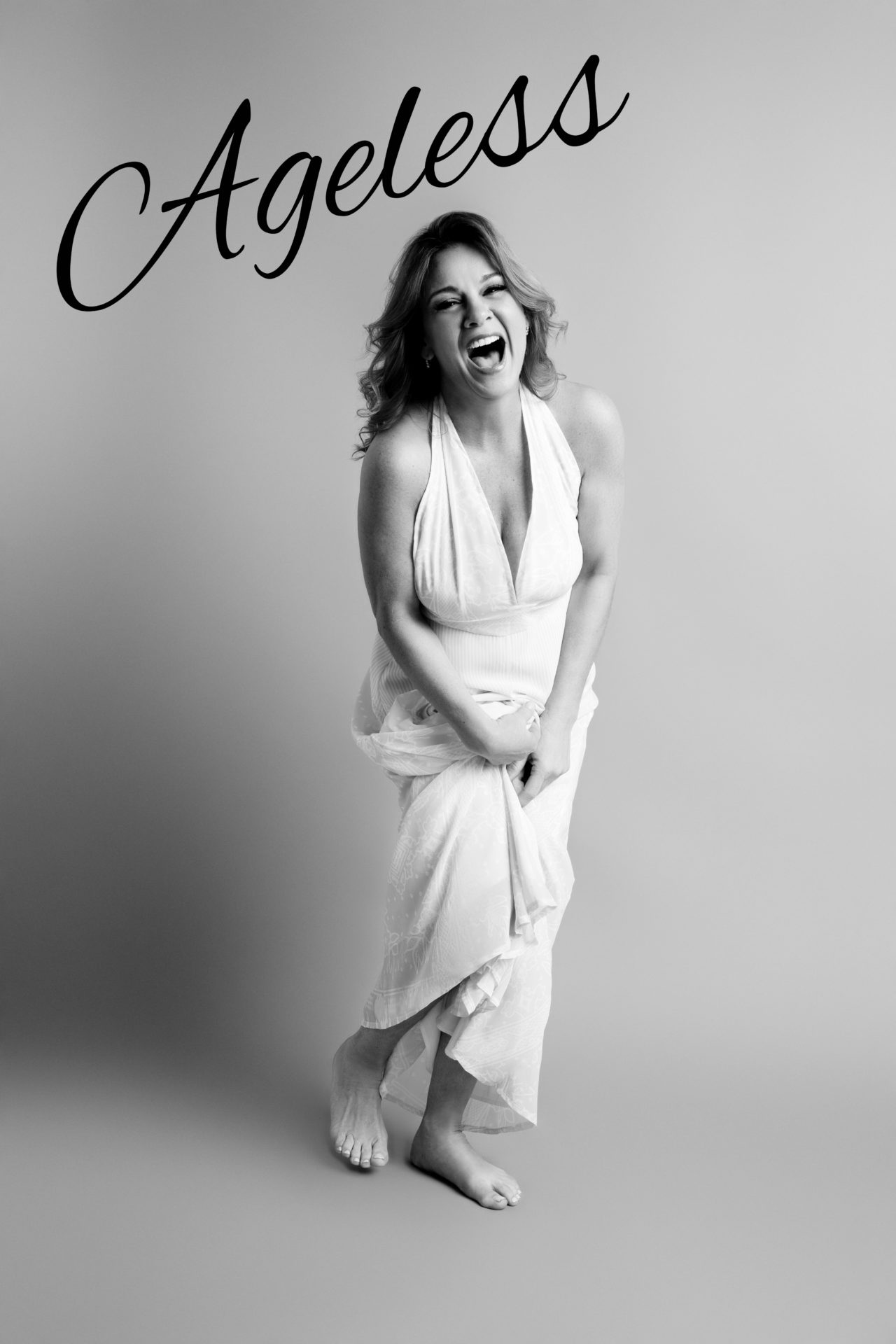 Because You're worth it!!
Do you know that women over the age of 40 make up about 35% of Long Island's population? We're a group that's too big to be ignored, too experienced not to be listened to, and too beautiful not to be celebrated. Instead of trying to hide our age, let's idealize it. We're more confident, definitely wiser, and more comfortable in our skin…and this campaign is an opportunity to show the world "we've got this."
We are sensual, desirable and vibrant beings. I want to showcase your beauty even if you haven't seen it with your own eyes yet or felt it in your soul. I want to tell your stories and change how the media defines us. Join me in this exciting exploration of mature women by participating in this project that will transform the way you feel in your own skin.
YOU'RE INVITED TO A UNIQUE AND LUXURIOUS PHOTOSHOOT EXPERIENCE to celebrate WOMEN AND THEIR STORIES.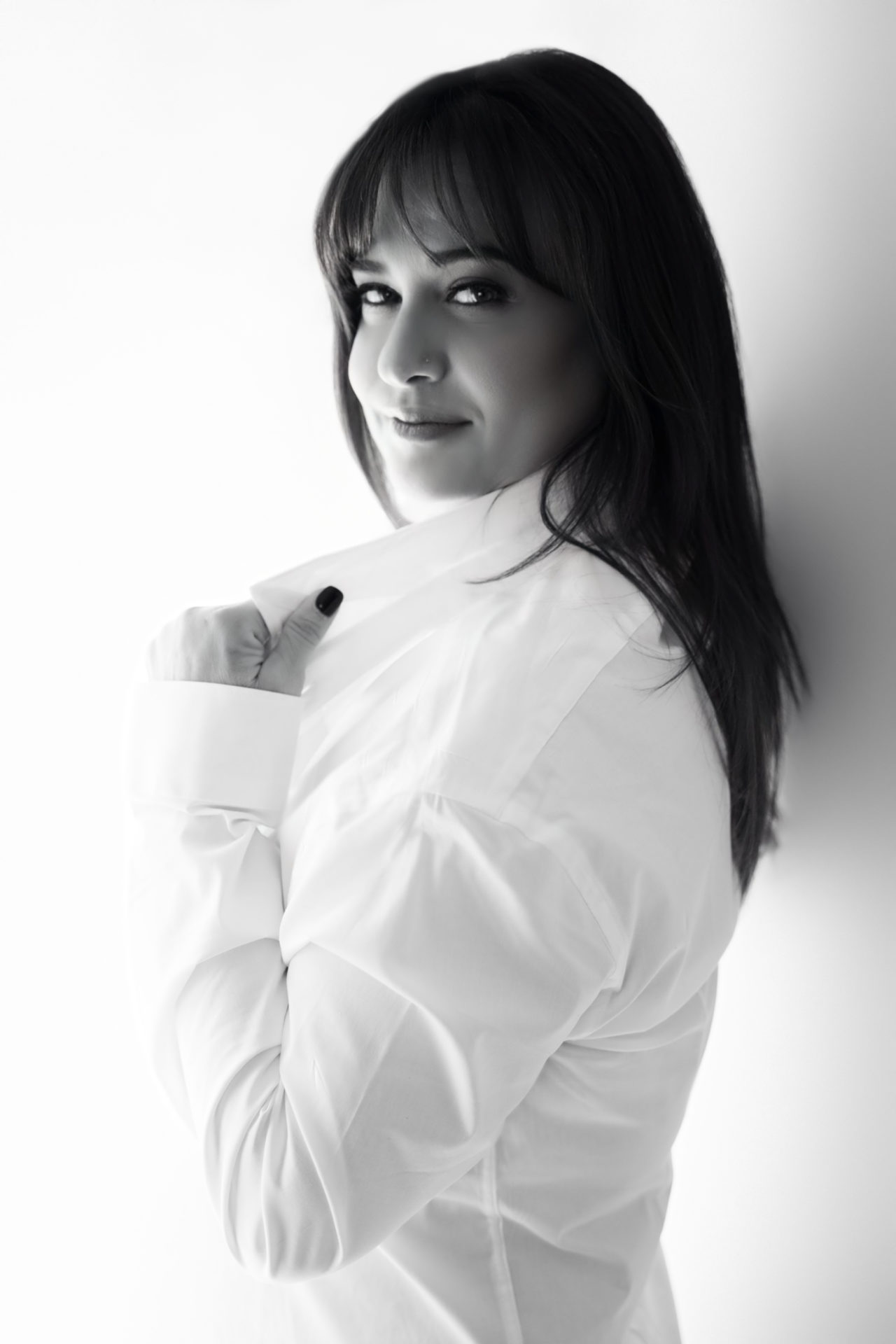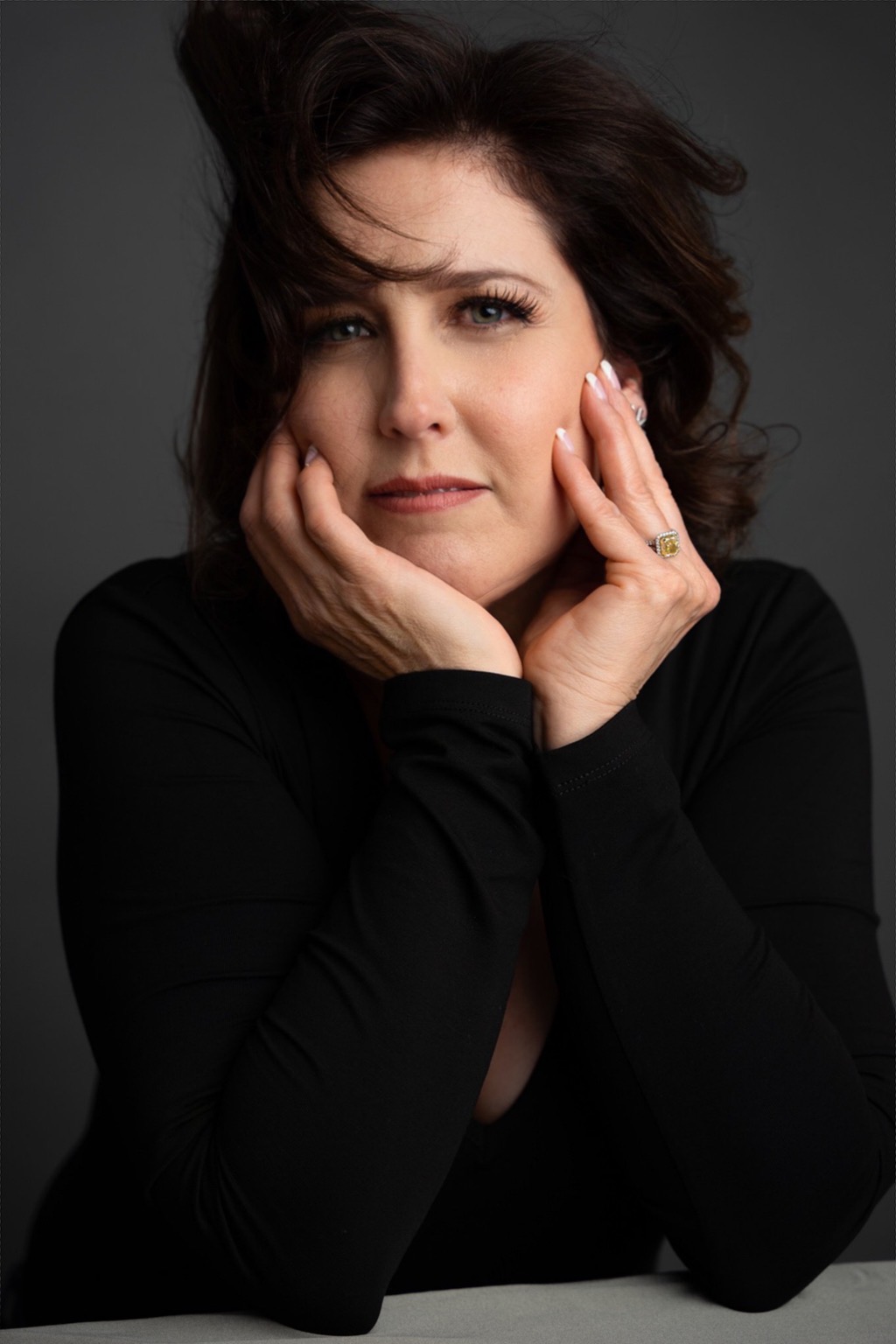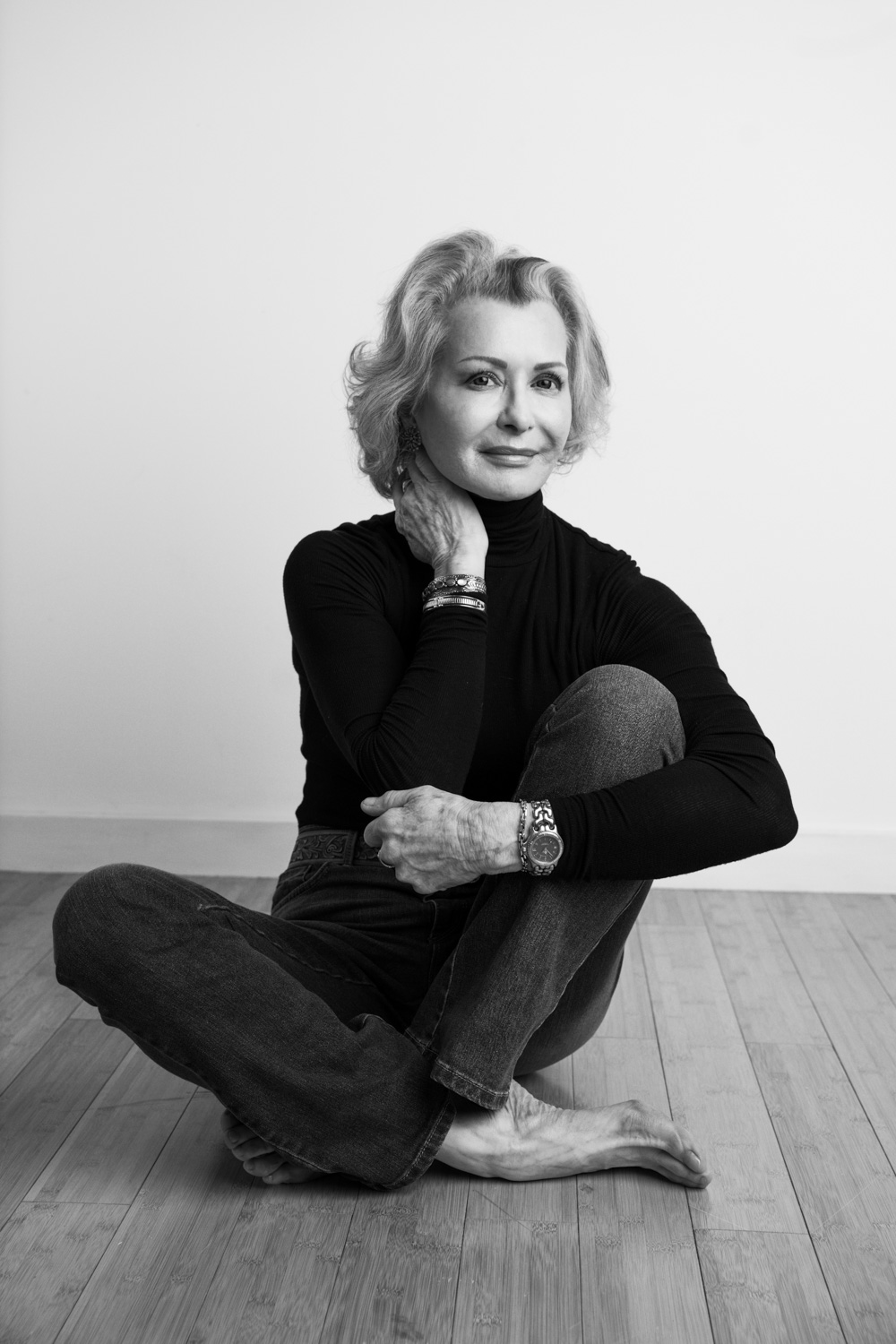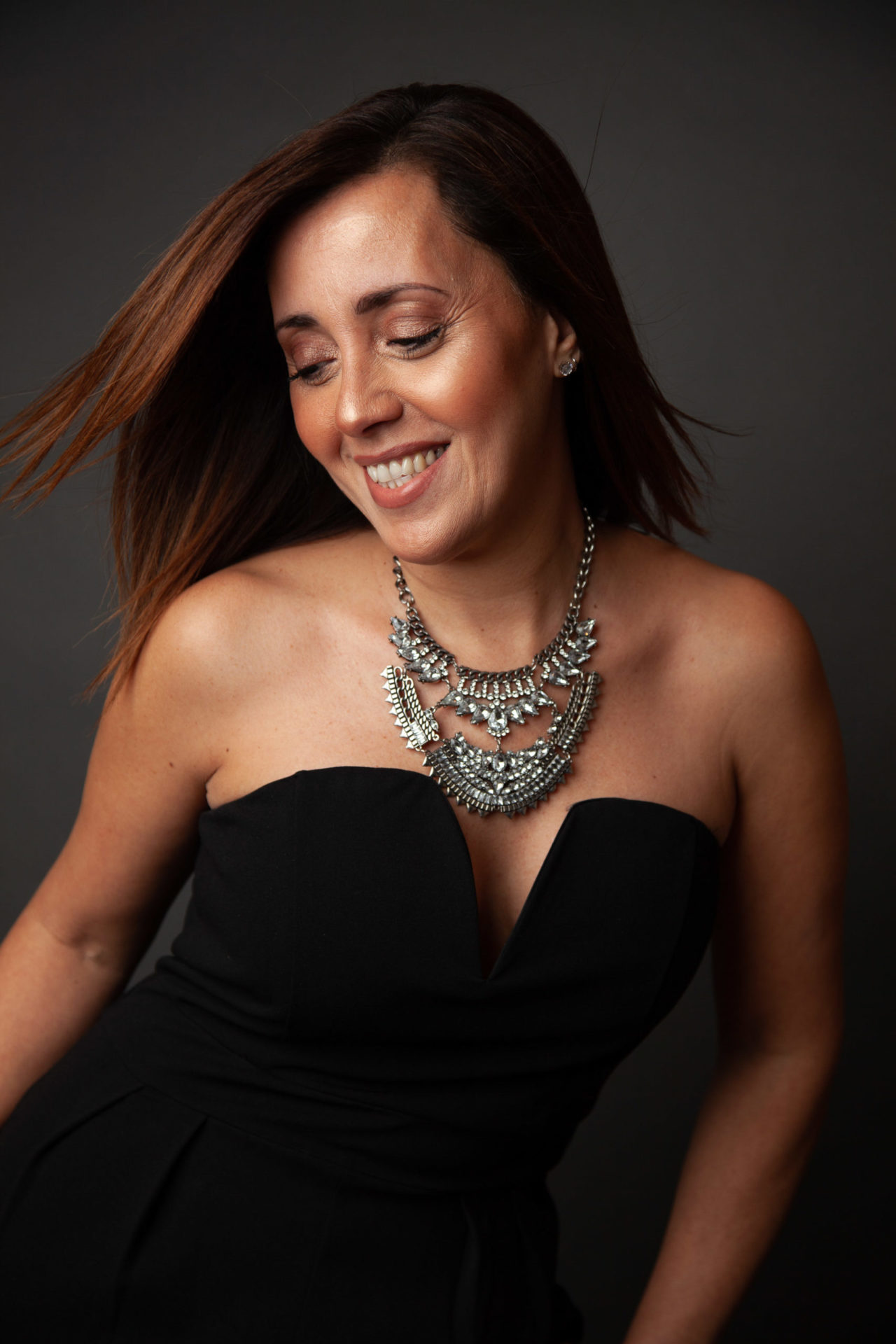 You'll be interviewed by me before and/or after the photoshoot to find out your views about being a woman over 40. This may include video interviews.
Your photos or a video along with your story will be published on social media. (I would never post an image you're not happy with)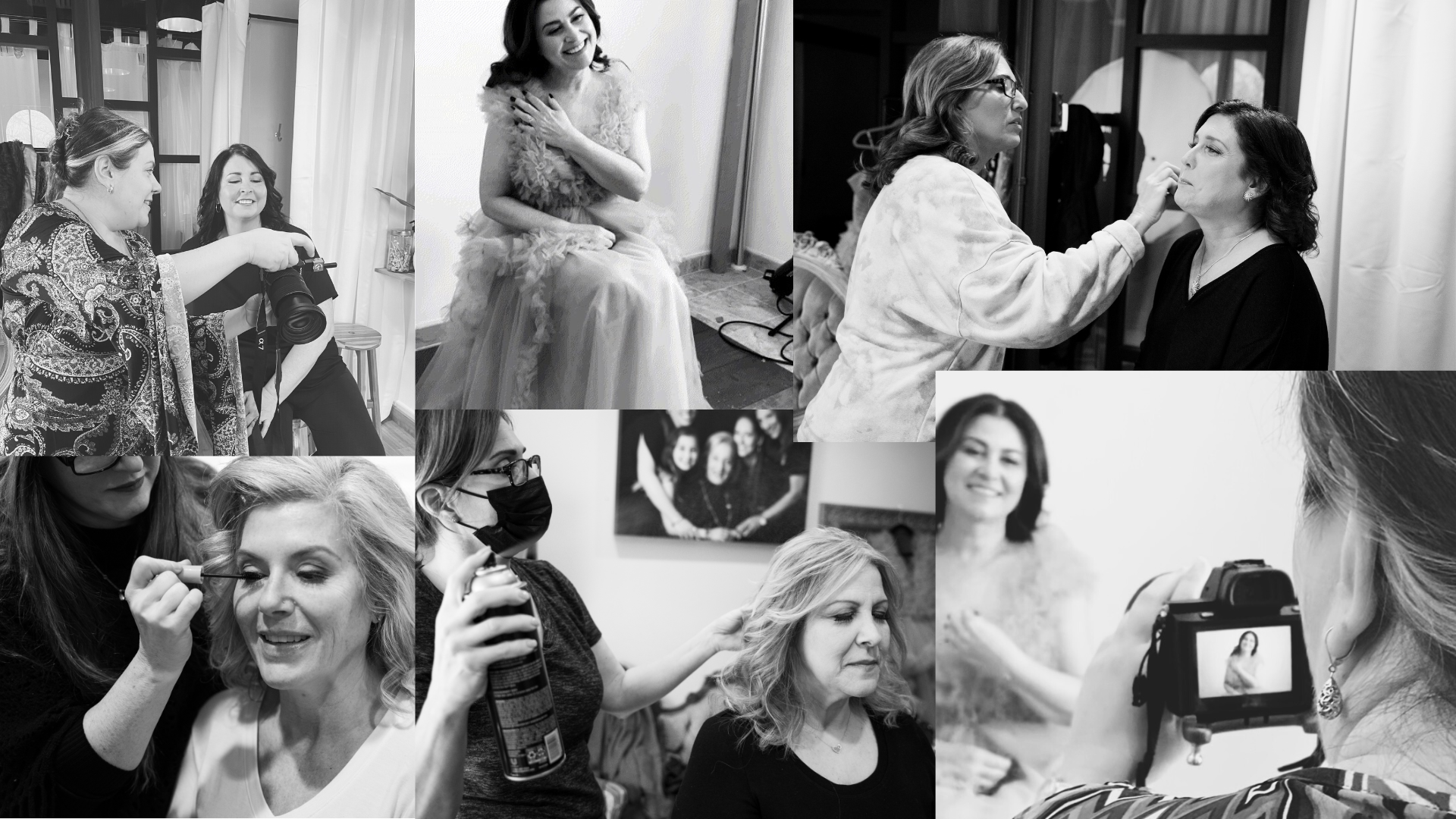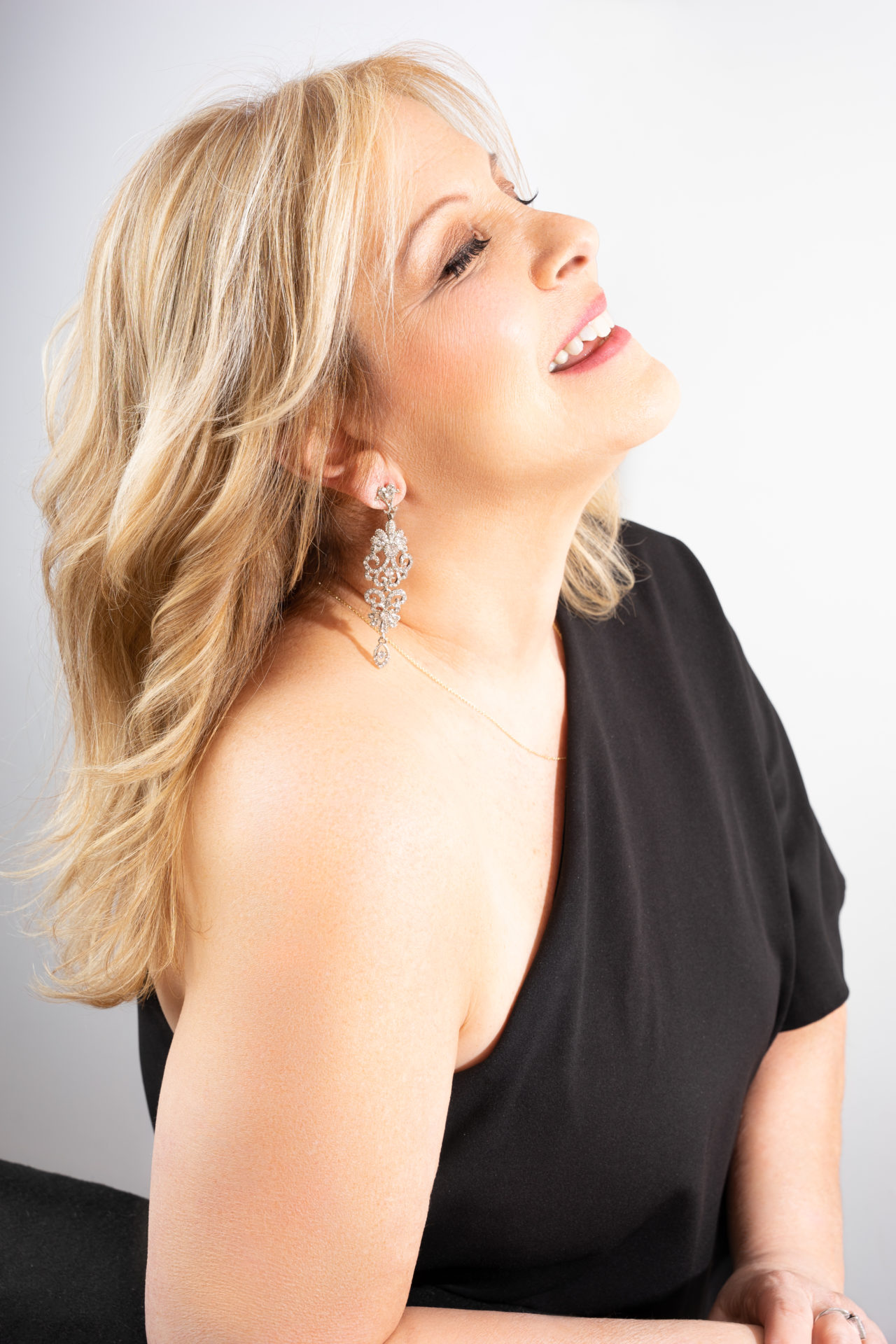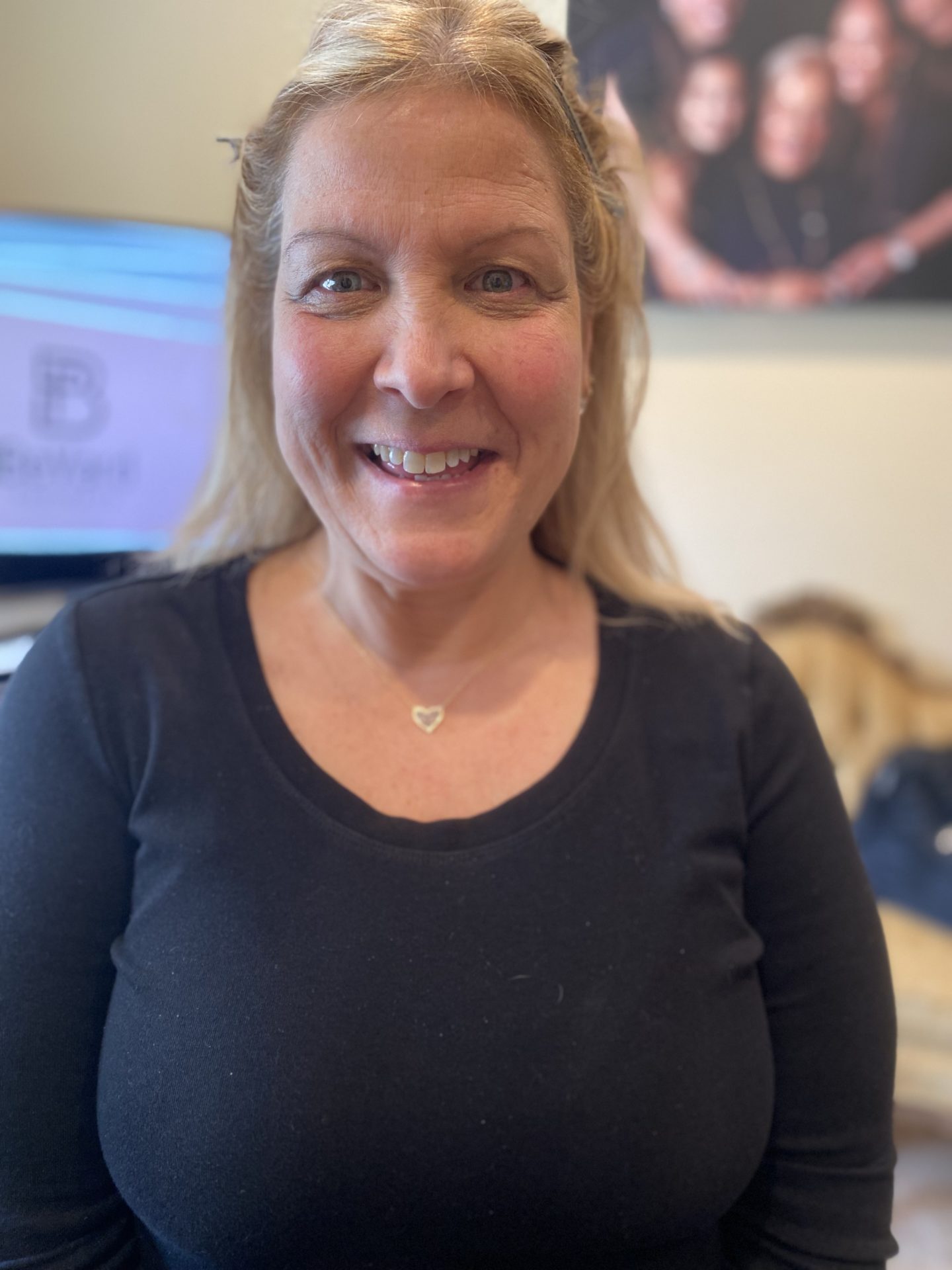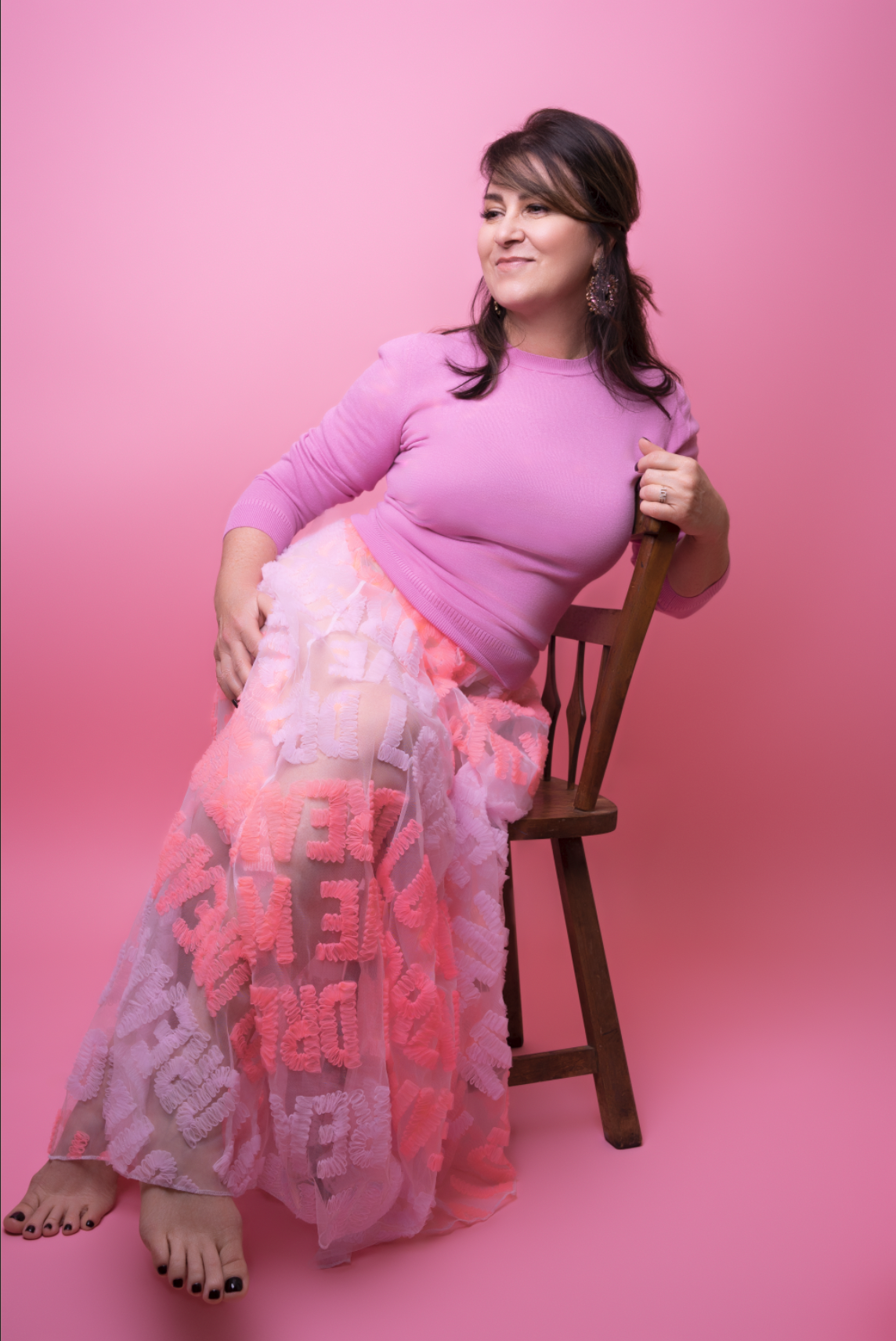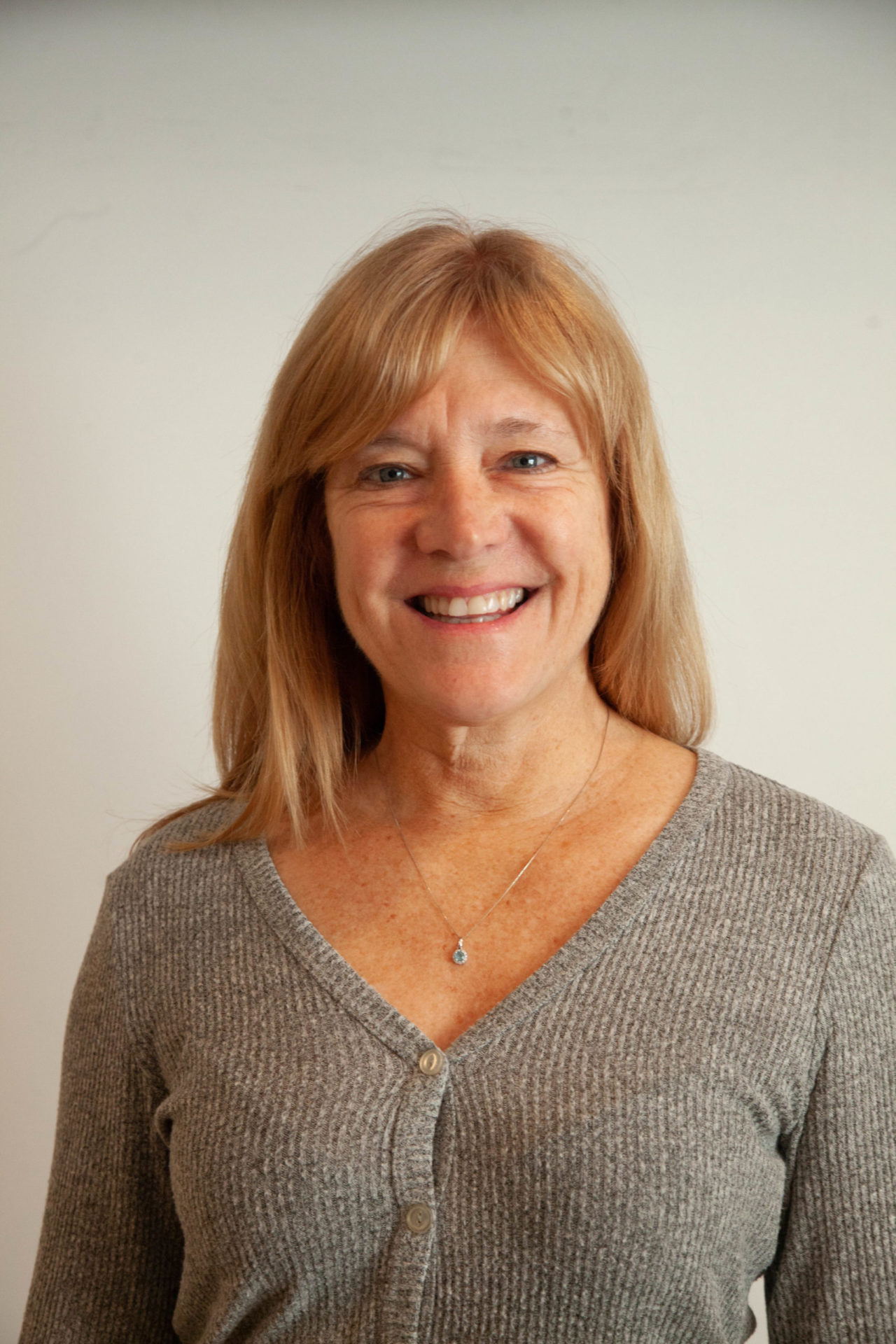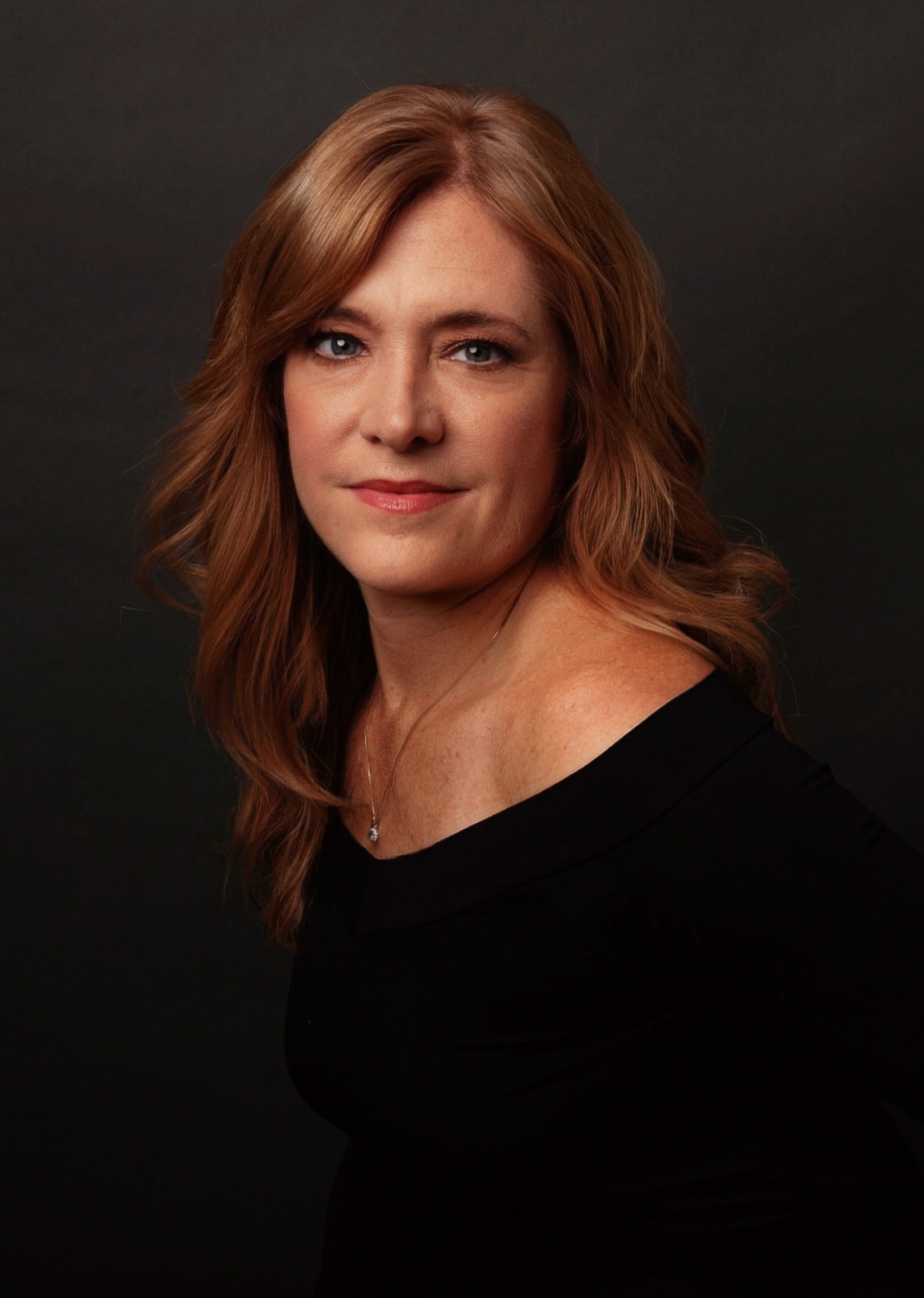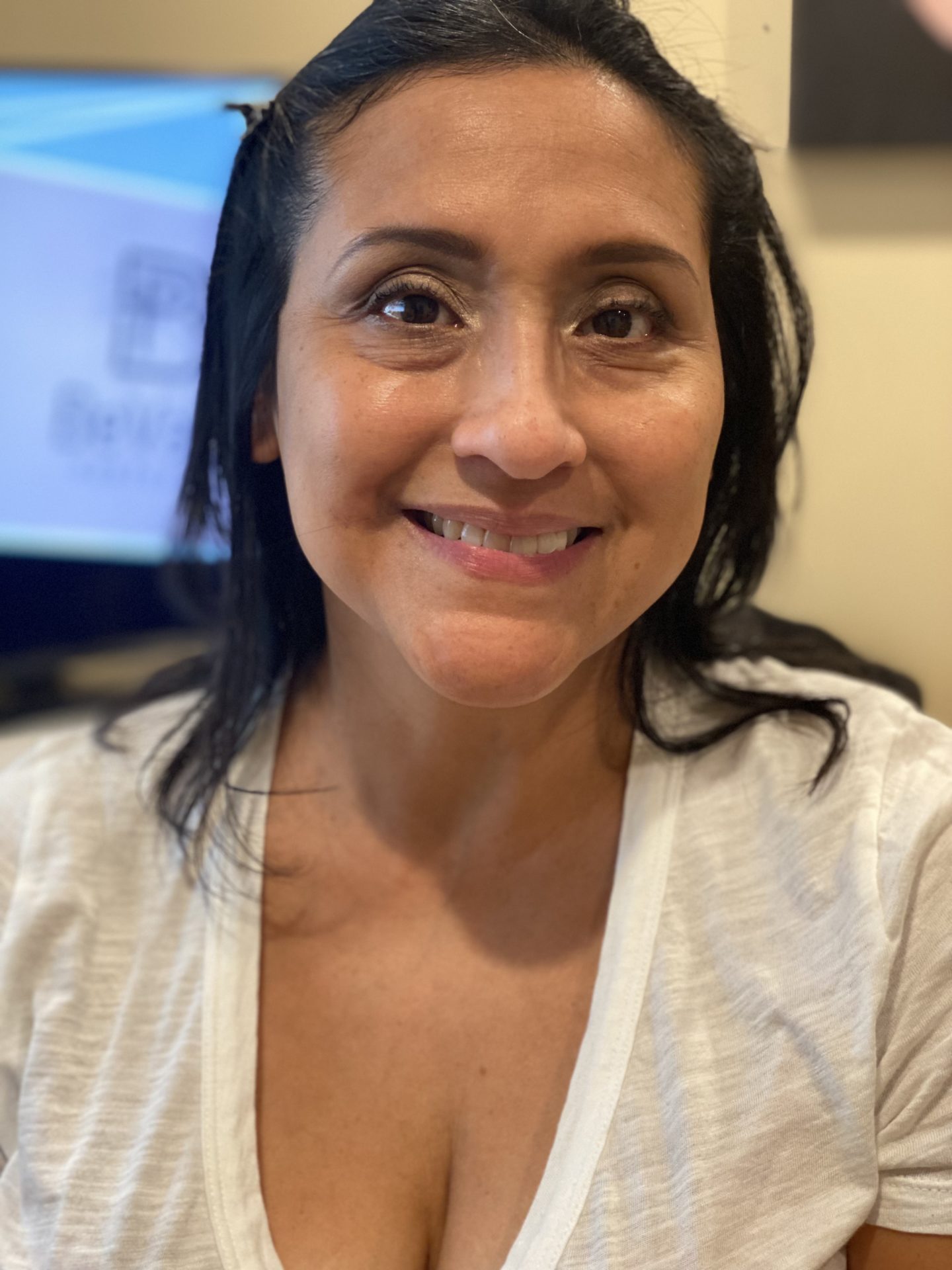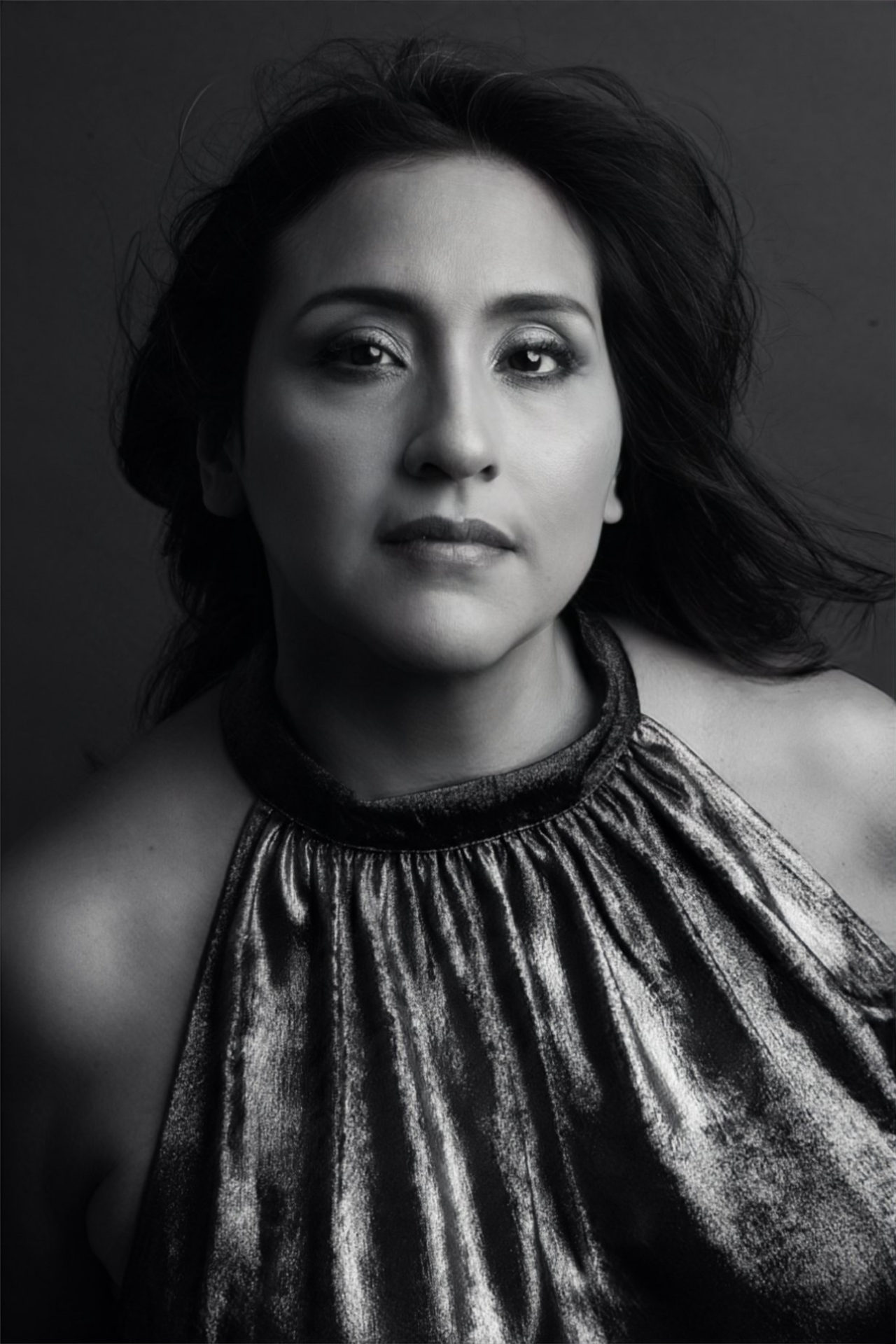 Get a bonus photo on top of any purchased package. Yes, you heard that right! Pick an extra photo on me!
but when you book today you can get the Ageless package for $399
THE WARDROBE CONSULTATION-During your consultation we will talk about what type of portrait session you want, how you want to be photographed, and start planning your wardrobe. There are many options when it comes to getting your wardrobe ready for your portrait session. You can bring in your wardrobe from home and we can style you in the perfect combinations for your shoot. Do you have a sentimental something you'd like to include in a photograph? Bring it!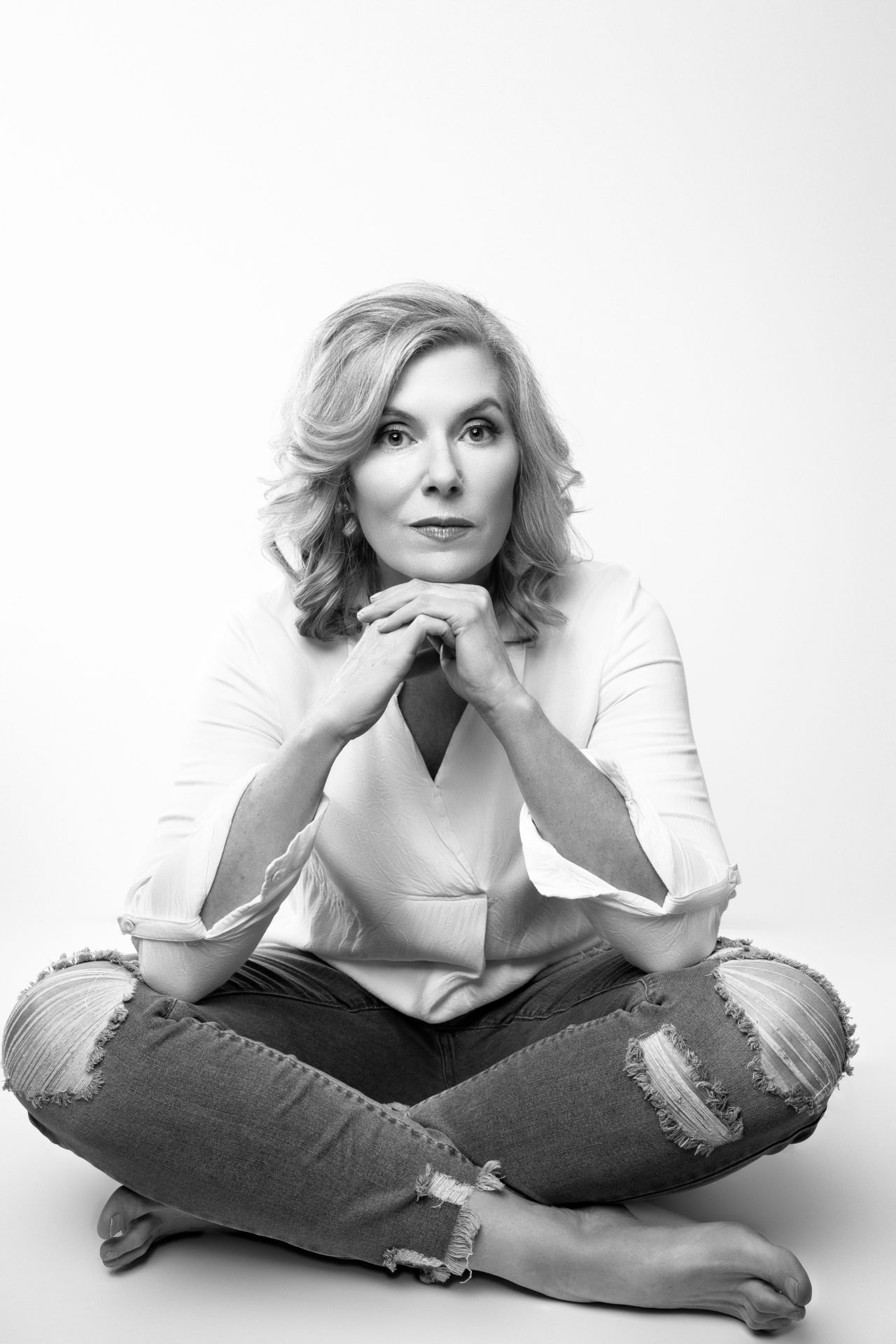 PROFESSIONAL HAIR AND MAKEUP - Come in with a clean face and clean, dry hair and our on-sight makeup artist will take care of the rest. Whether you want to be glammed up or have a natural refined look, it's completely up to you.
CELEBRITY STYLE PHOTOSHOOT - I will guide you from start to finish through your session. I want you to be relaxed and have fun…and to enjoy your time in front of the camera! I have many chairs, stools, props, etc. for posing, so I promise you won't just be left standing there trying to figure out what to do with your hands. :)
REVEAL - Within about two weeks of your session, we'll meet in person to go through all your gorgeous images. This is where you get to choose one complimentary image and order any photographs you cannot live without.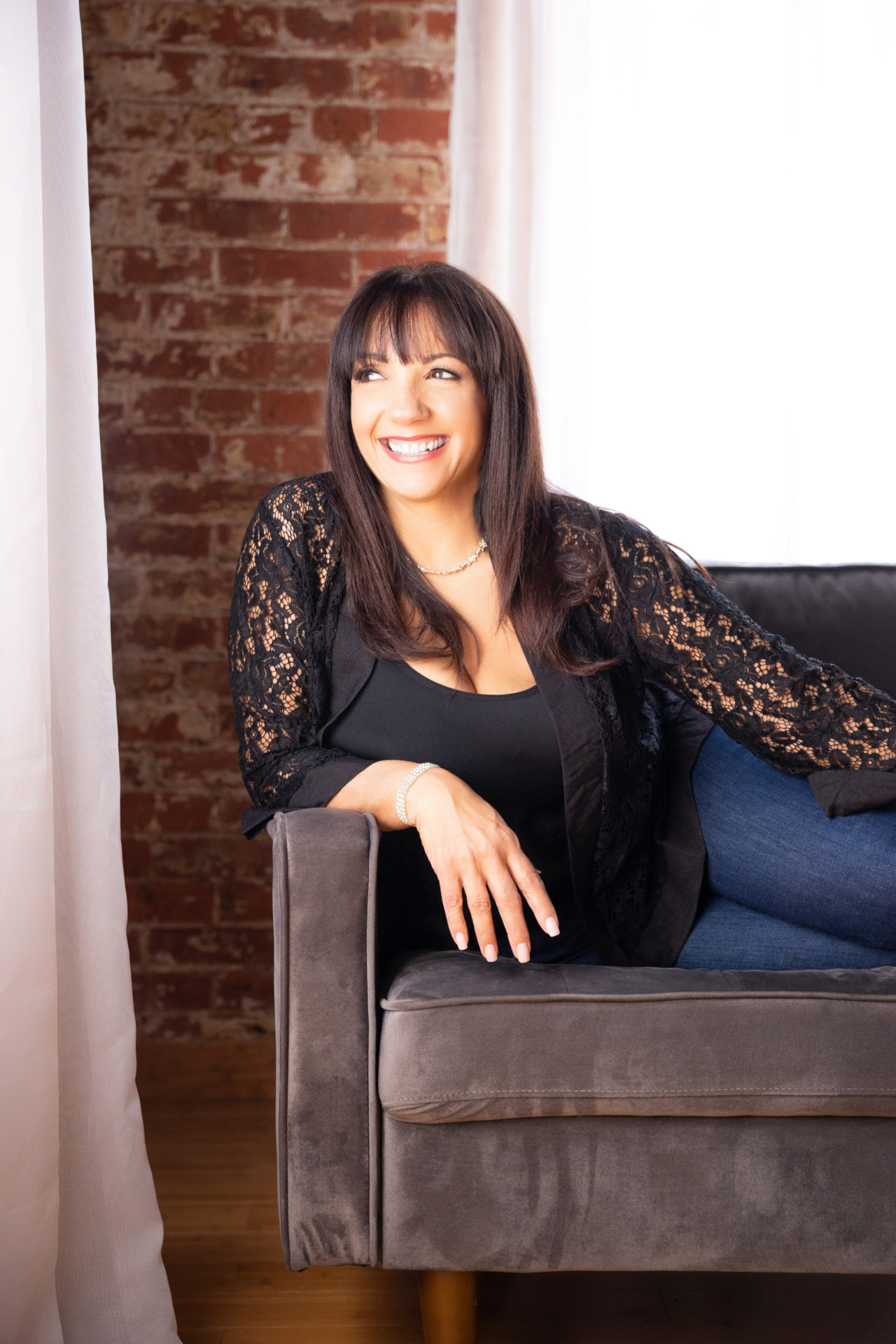 Who can take part in this opportunity? ALL women over 40 are invited! Whether you're in your 40s, 50s, 60s…(you see where I'm going with this) I promise the portrait experience will be fun, fulfilling and transformational! I will guide you through the entire process. I guarantee I can provide you images of yourself you'll love and will want to share with your friends and family.
Join me on this incredible custom tailored adventure that's focused on making YOU feel undeniably beautiful. My hope is that you'll find yourself reconnecting with yourself to see your beauty and spirit the way others already see you.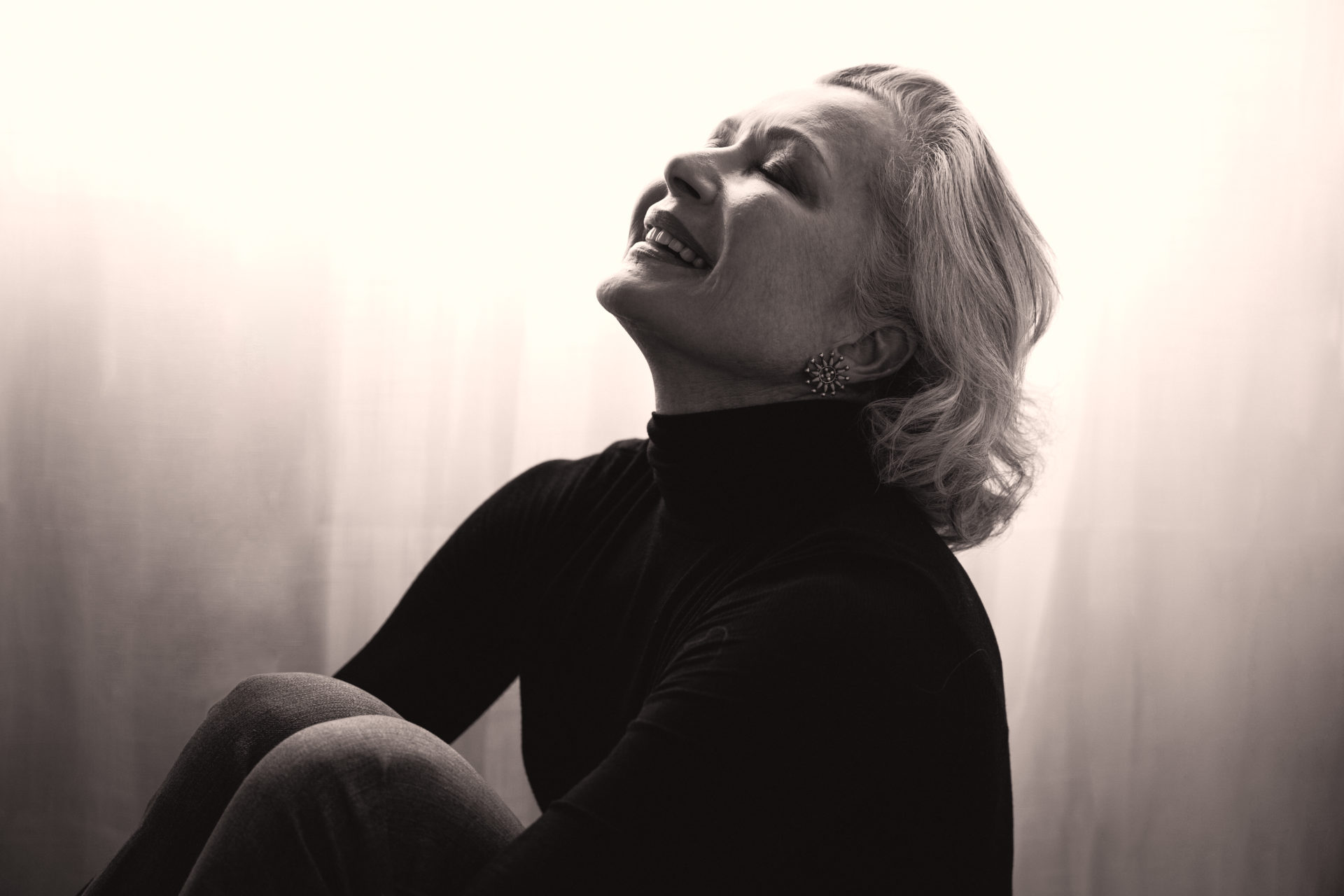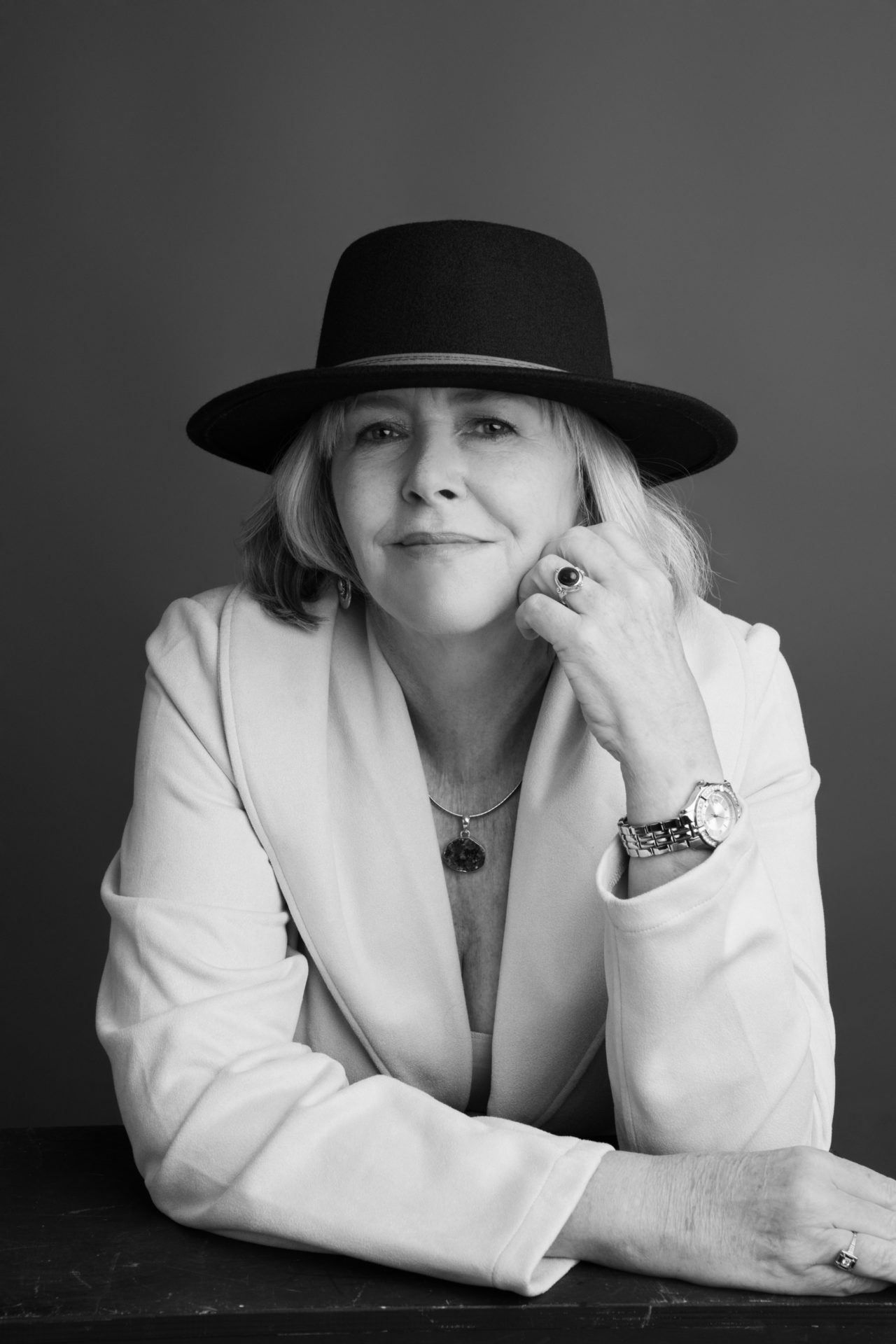 99% of the women I photograph haven't been photographed since their wedding day. Most don't like the way they look in photos, but there hasn't been a photoshoot where my client didn't walk away feeling more beautiful and more confident then they have in years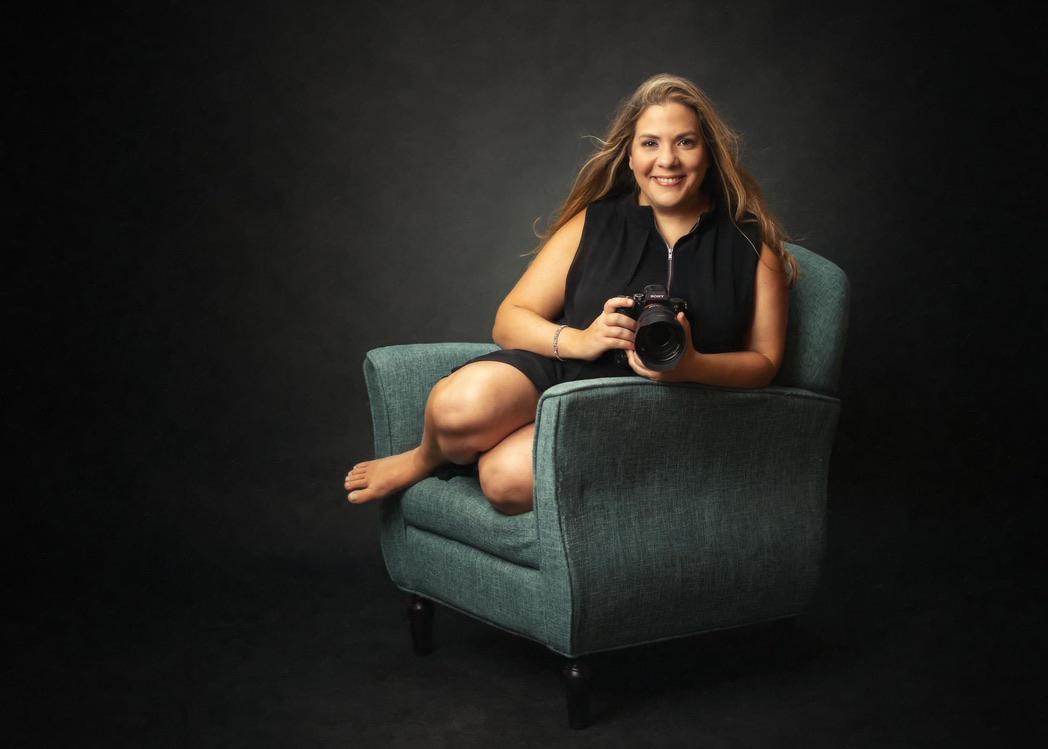 My name is Mary BeVard and I am a portrait photographer based in Long Island, New York. I specialize in contemporary portraiture and create not just photographs, but a meaningful experience that will not be forgotten. Each one of my portraits is carefully thought out with the utmost attention to detail and styling. With my expertise in both posing and lighting, for people of all ages and body types, I am able to create timeless works of art that will hang on your wall for years to come. Capturing your internal and external beauty is an obsession of mine because your uniqueness is what separates you from all the rest, and you will see that beauty in your photographs. My job is to create meaningful photographs of you, but it's so much more than that. We are freezing a moment in time together. We are capturing and creating a work of art based on your beauty and true essence