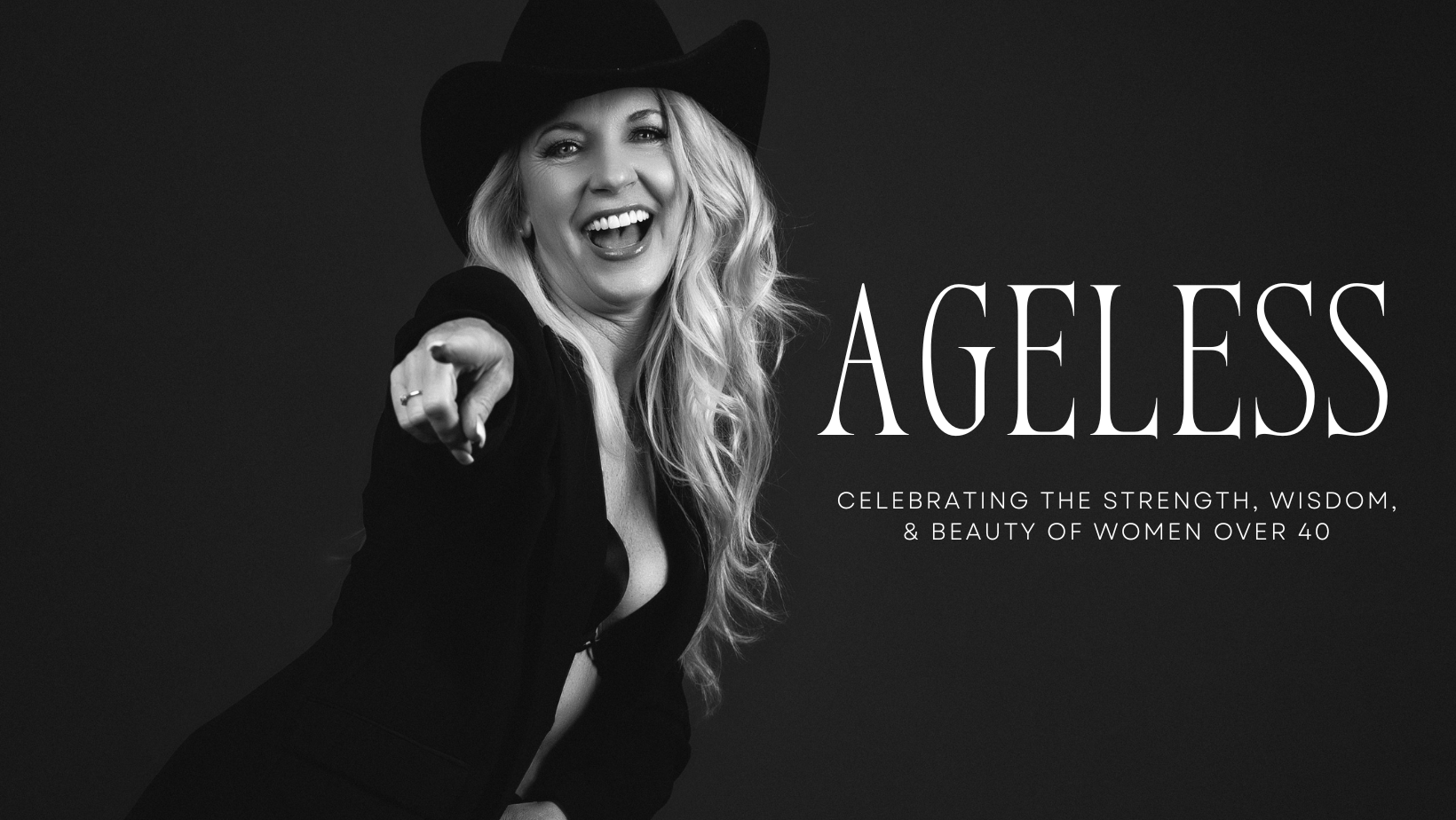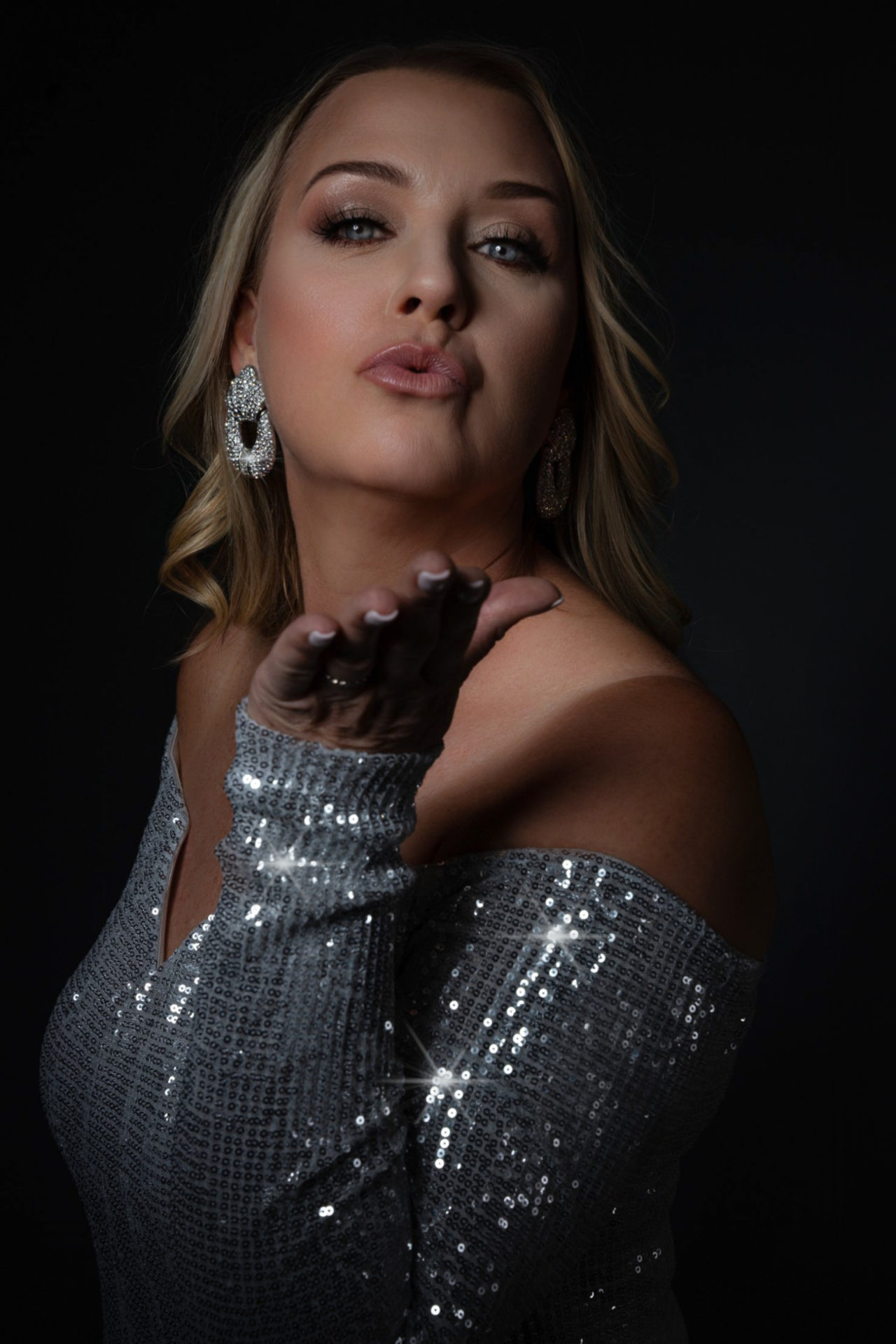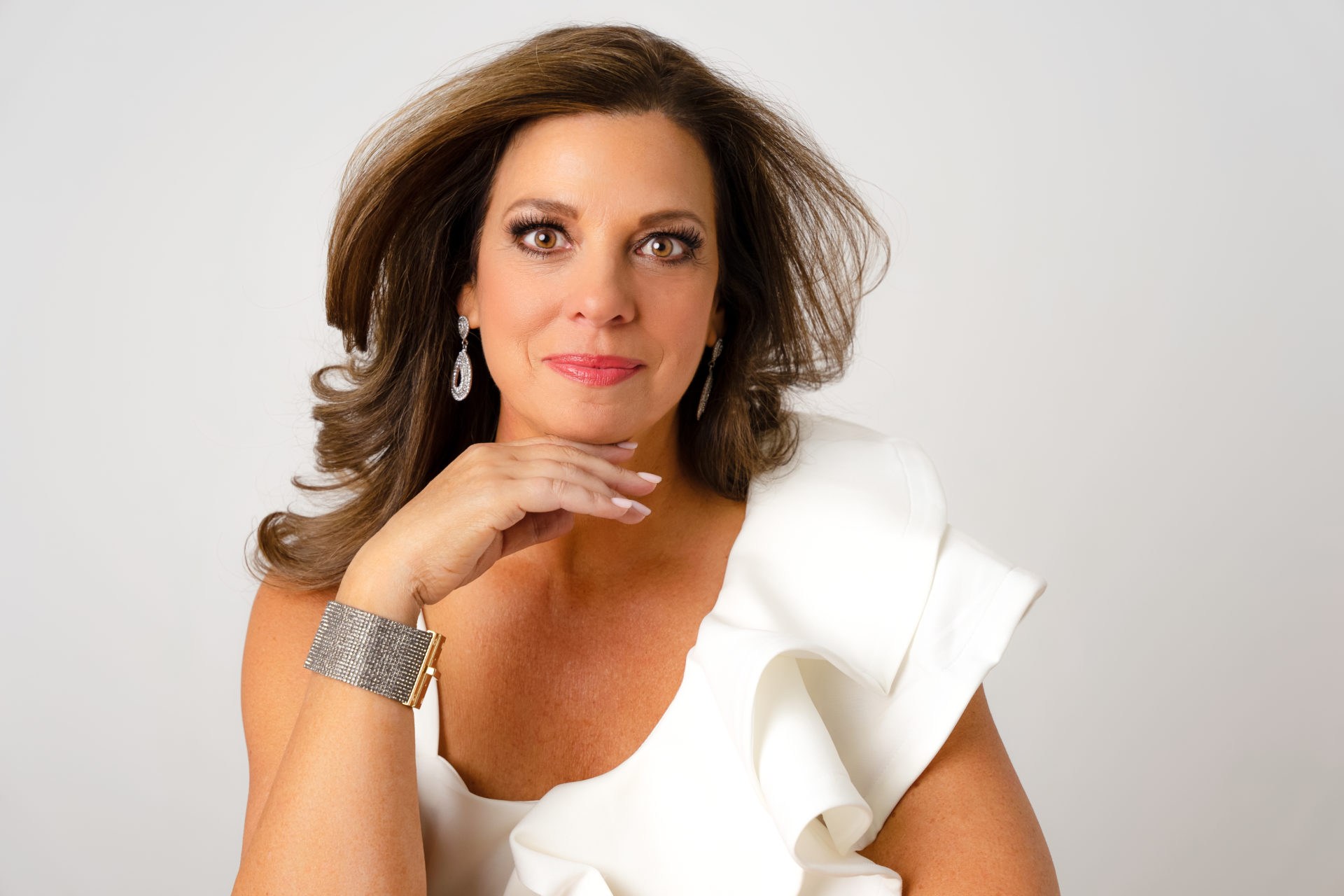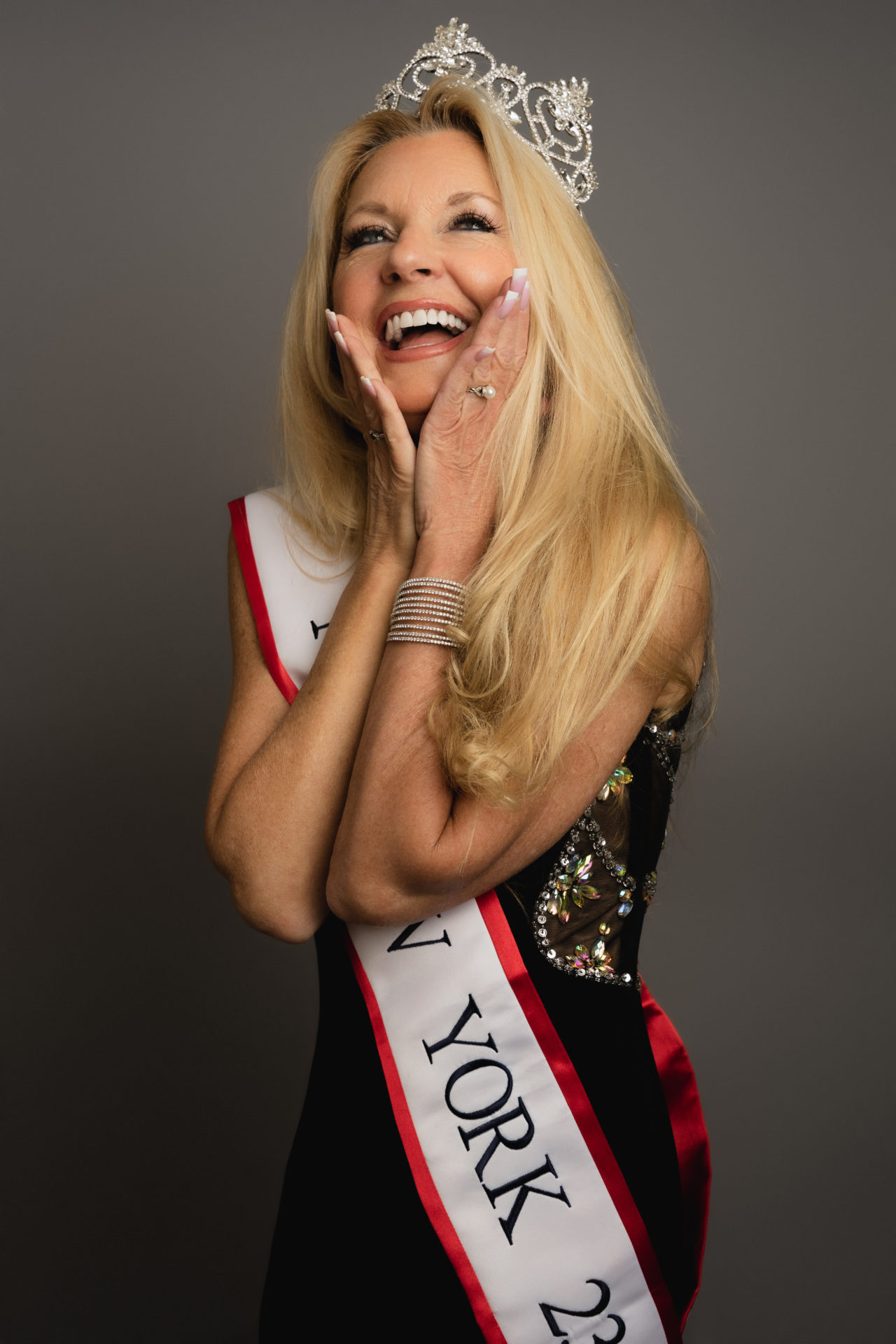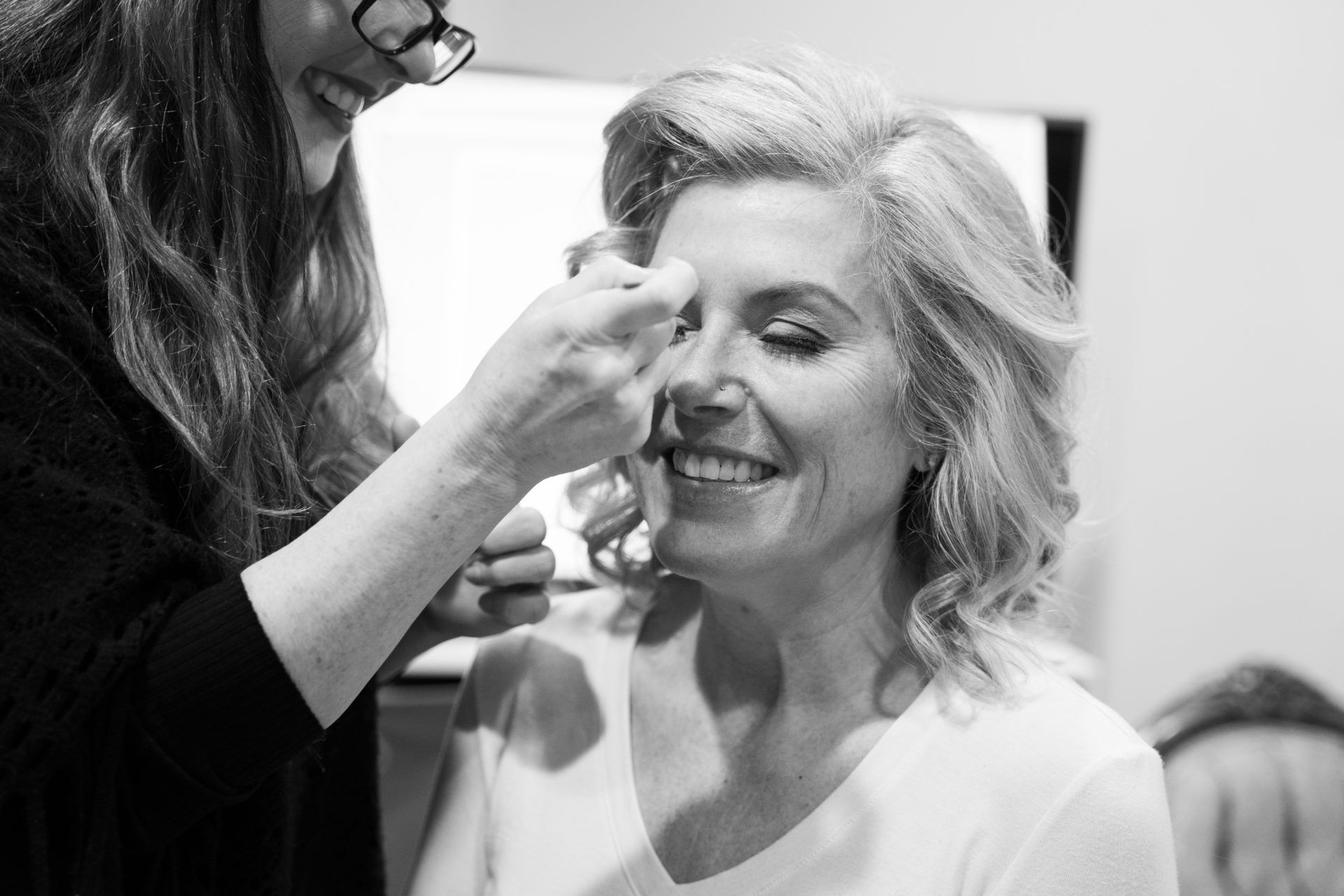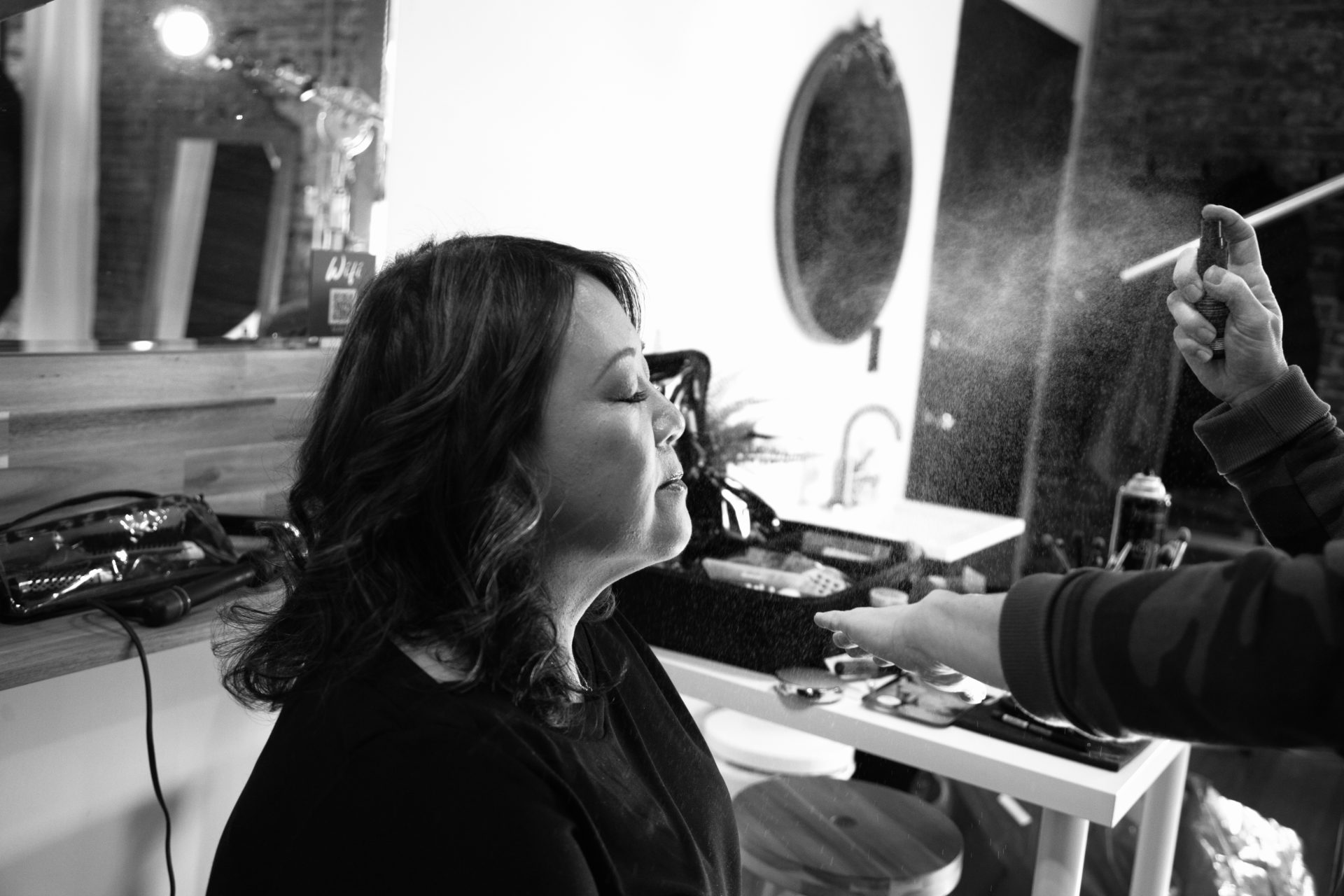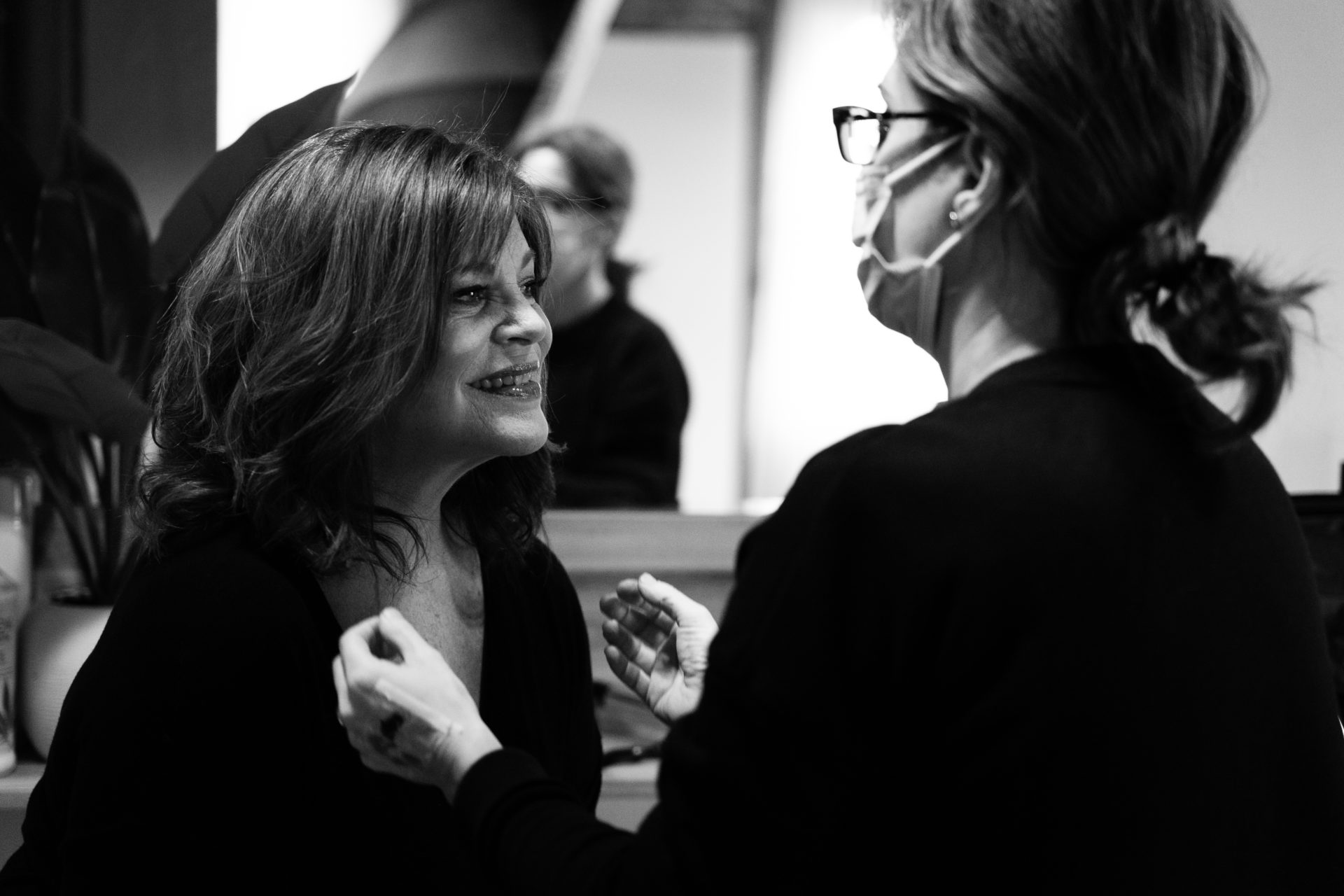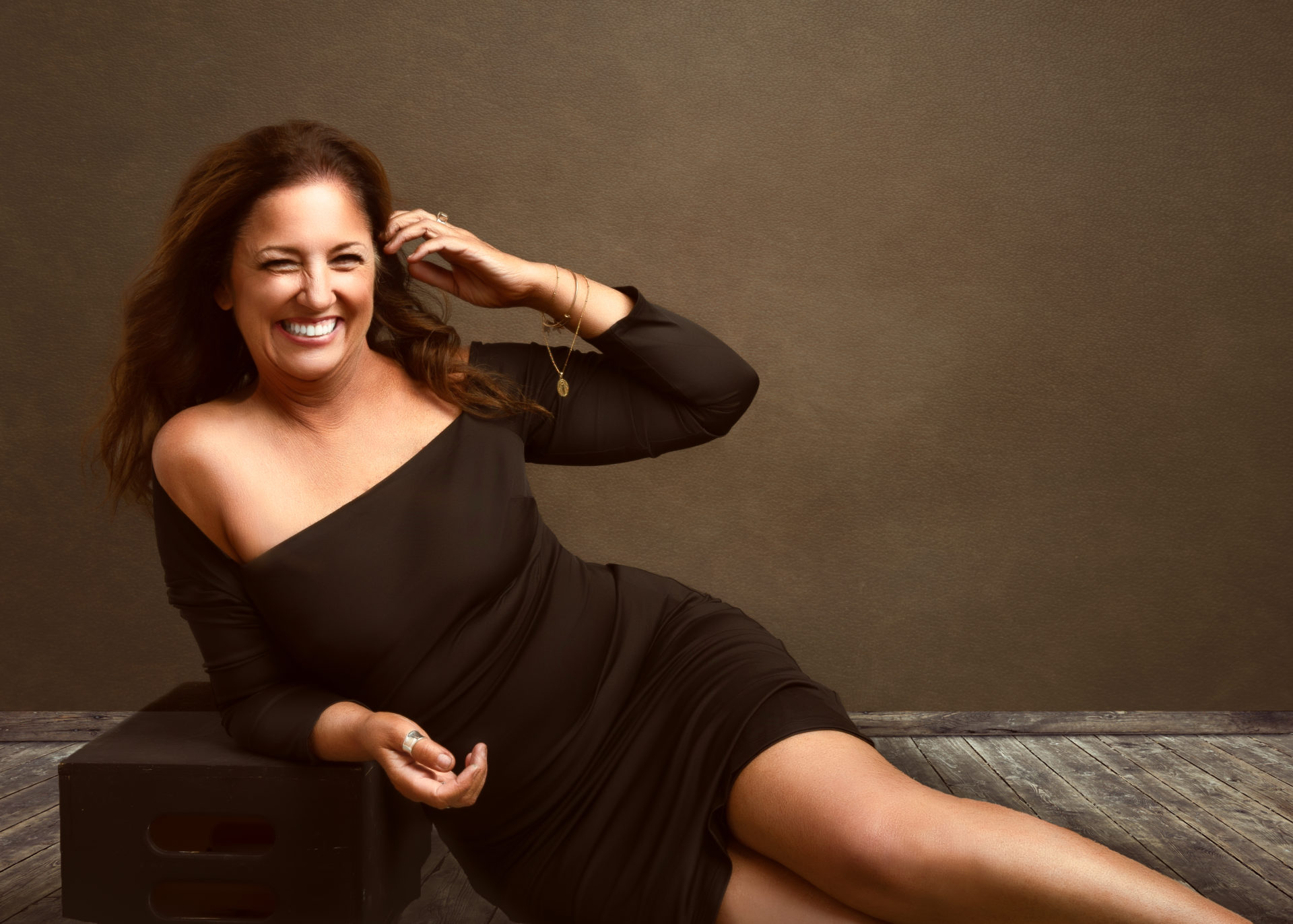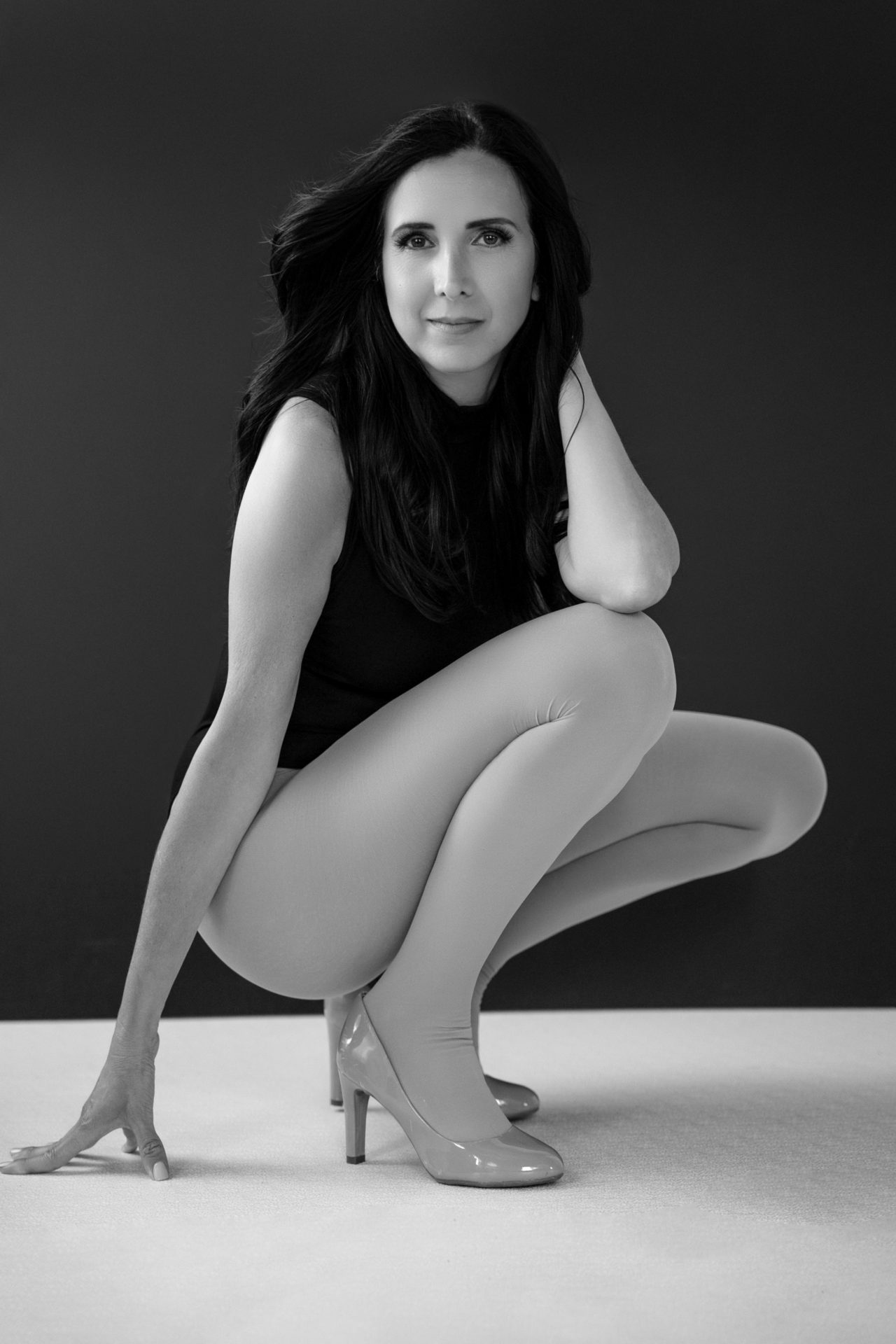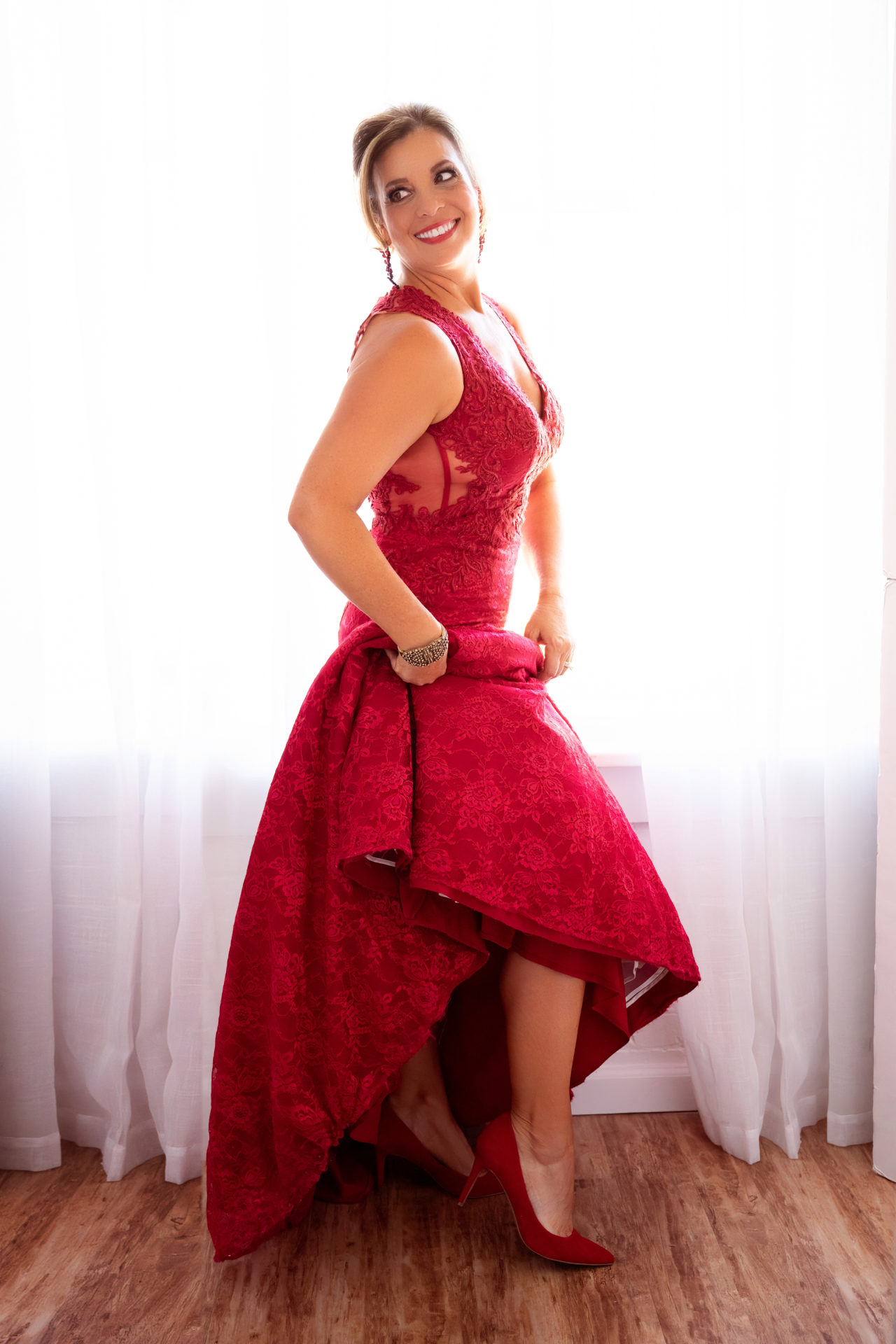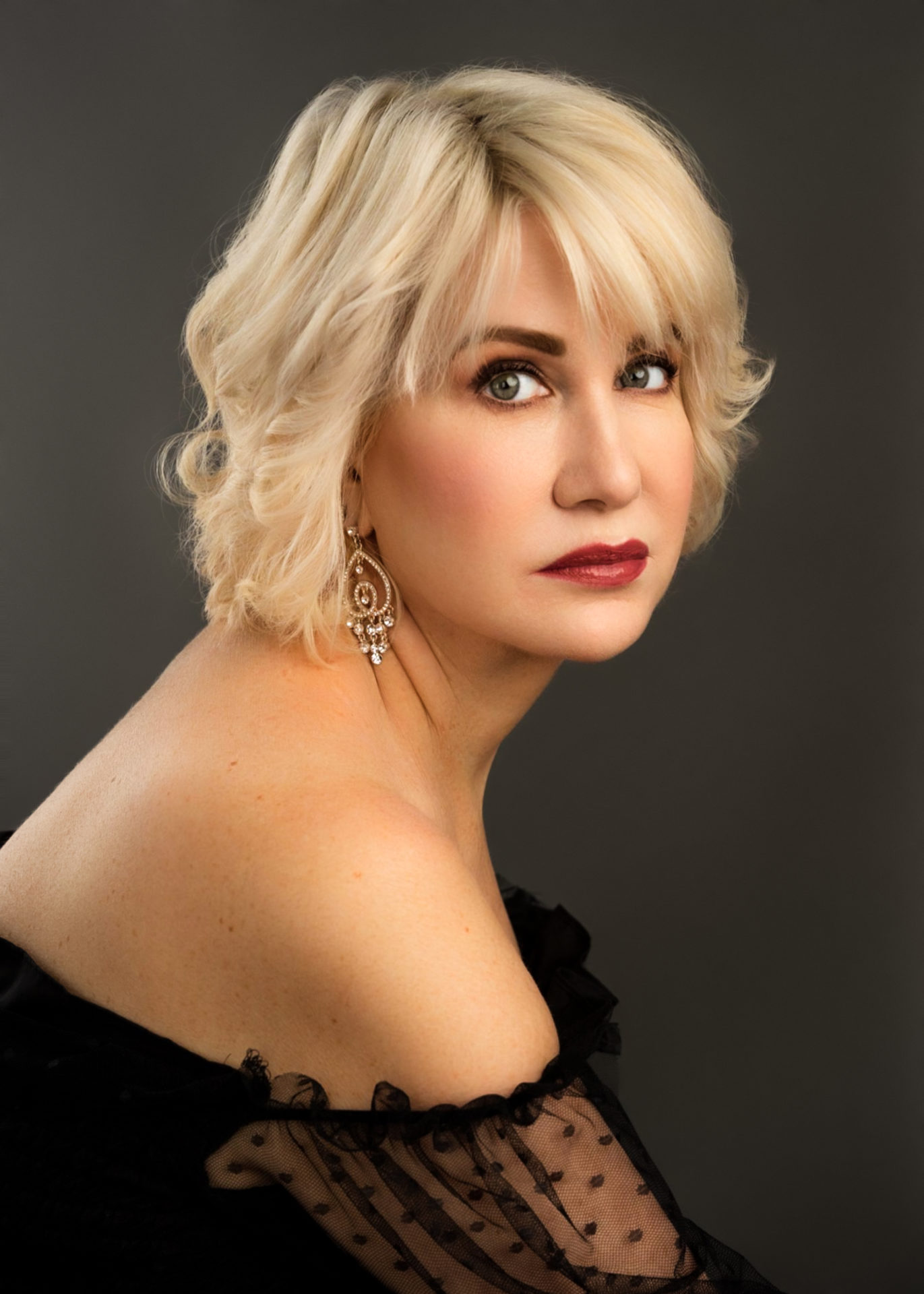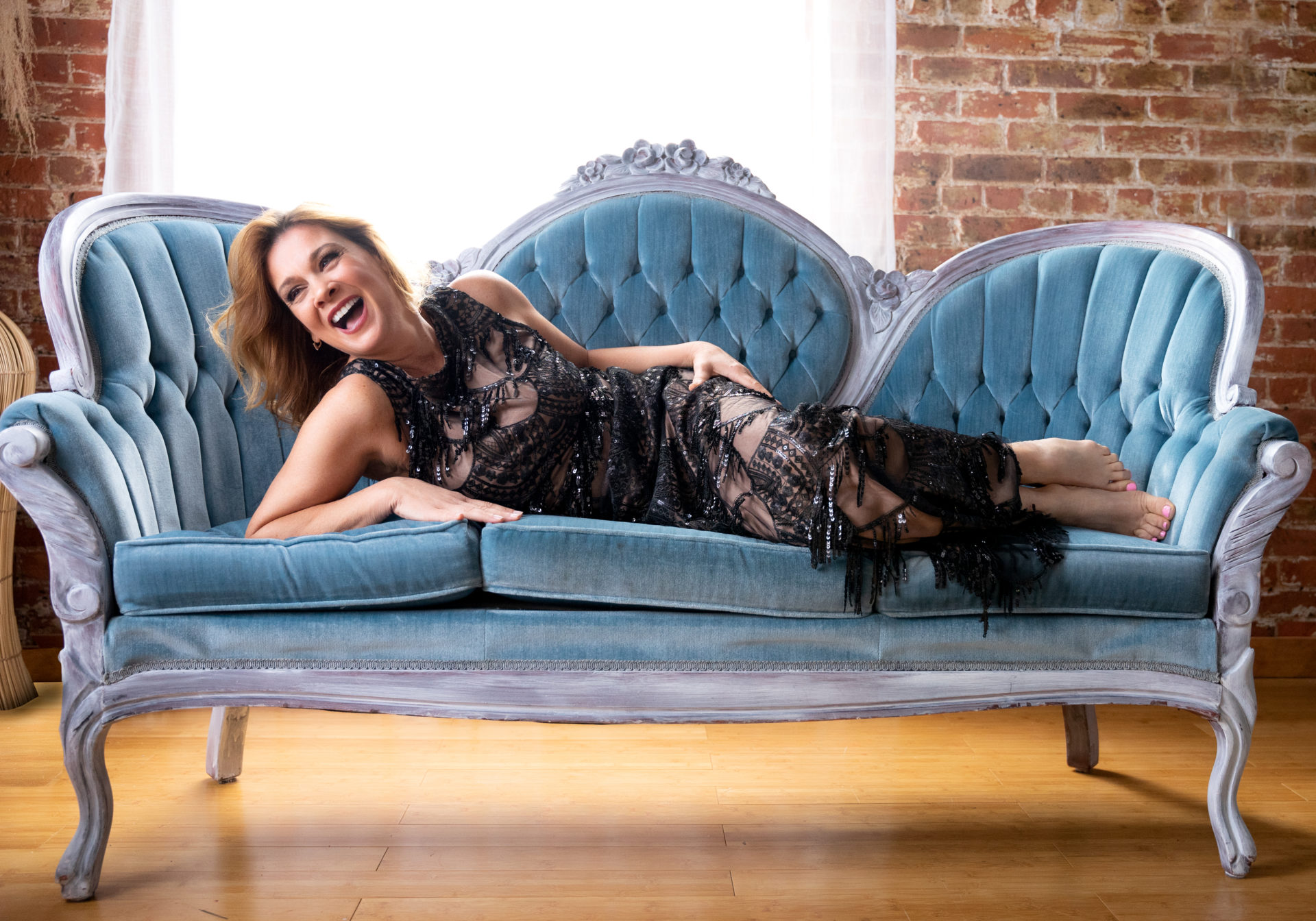 To showcase the project:
You may be interviewed by me before and/or after the photoshoot to find out your views about being a woman over 40. This may include video interviews.

Your photos or a video along with your story will be published on social media. (I would never post an image you're not happy with)

Before and after photos will be displayed on social media and/or the BeVard Studio website.

You will be featured in our first ever AGLESS magazine which will be published online and in print.
Sessions are limited… Apply Below