I'm photographing 50 women over 50 in 2022.
I'd love for you to be one of them.
Let's celebrate the strength, beauty and wisdom of you, the 50+ woman.
Do you know that women over the age of 50 make up about 25% of Long Island's population? We're a group that's too big to be ignored, too experienced not to be listened to, and too beautiful not to be celebrated. Instead of trying to hide our age, let's idealize it. We're more confident, definitely wiser, and more comfortable in our skin…and this campaign is an opportunity to show the world "we've got this."
We are sensual, desirable and vibrant beings. I want to showcase your beauty even if you haven't seen it with your own eyes yet or felt it in your soul. I want to tell your stories and change how the media defines us. Join me in this exciting exploration of mature women by participating in this project that will transform the way you feel in your own skin.
YOU'RE INVITED TO A UNIQUE AND LUXURIOUS PHOTOSHOOT EXPERIENCE CULMINATING IN A GALLERY-STYLE EXHIBITION AND CELEBRATION OF WOMEN AND THEIR STORIES.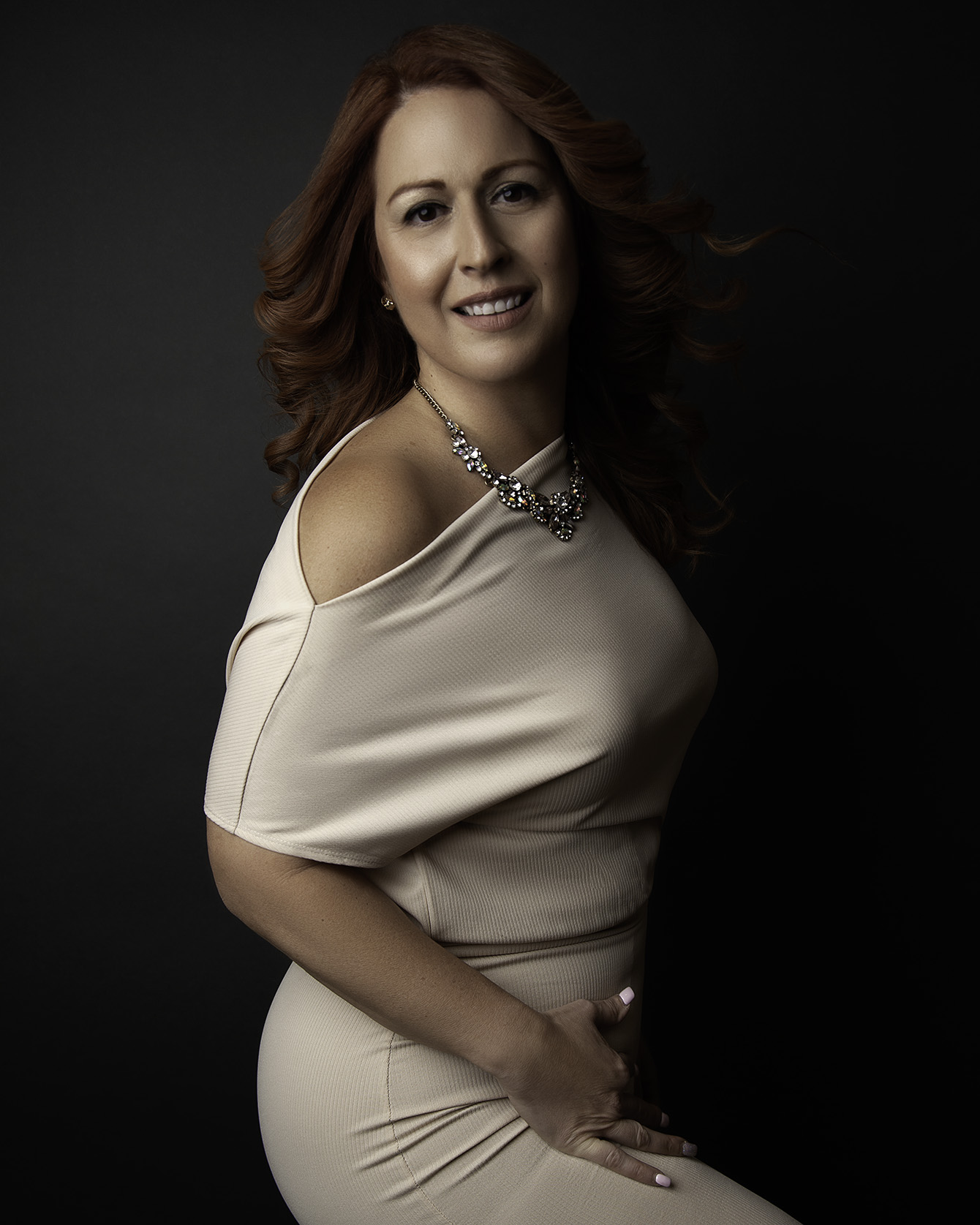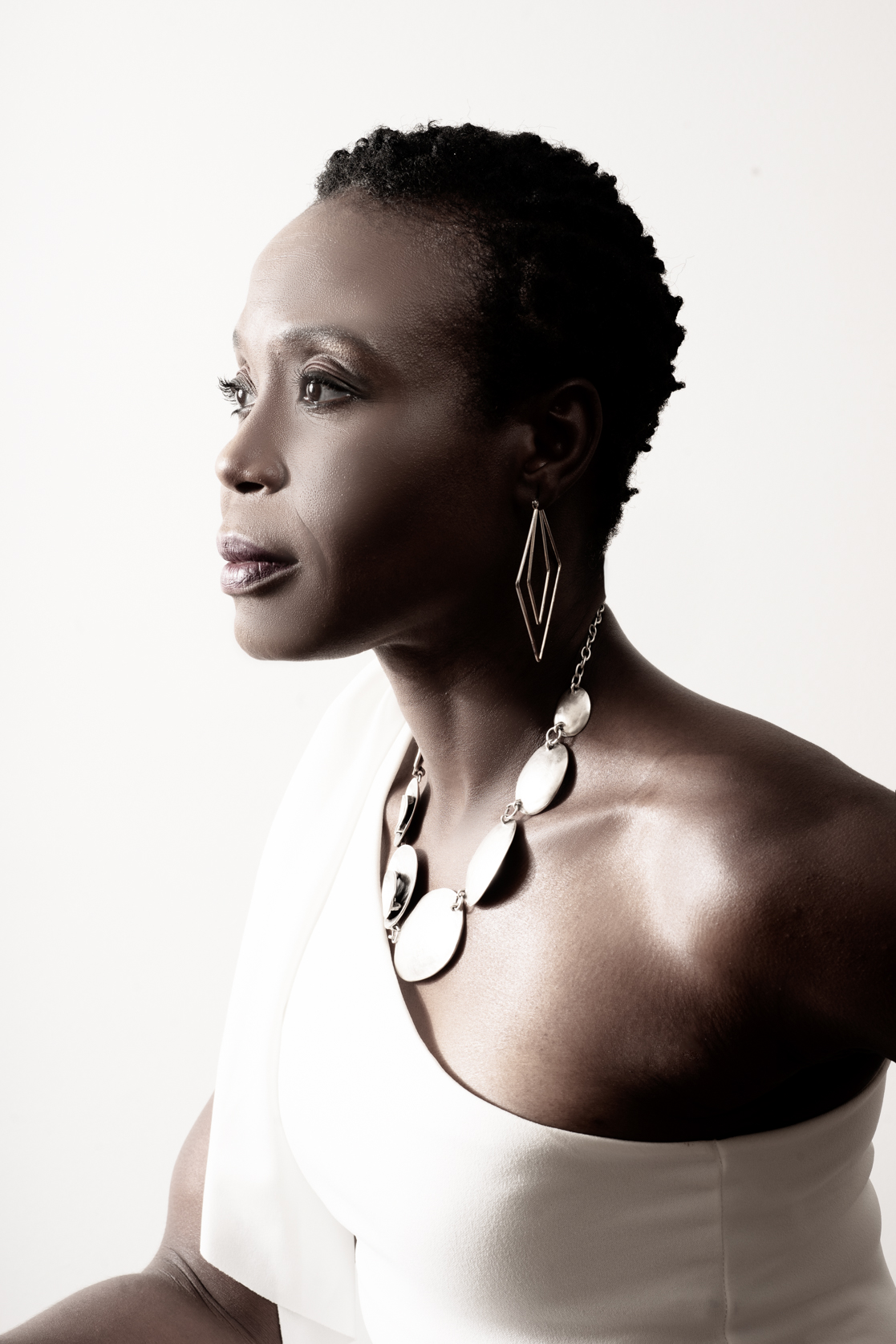 "We need women at all levels, including the top, to change the dynamic, reshape the conversation, to make sure women's voices are heard and heeded, not over-looked and ignored."
— Sheryl Sandberg
To showcase the project:
You'll be interviewed by me before and/or after the photoshoot to find out your views about being a woman over 50. This may include video interviews.

Your photos or a video along with your story will be published on social media. (I would never post an image you're not happy with)

Before and after photos will be displayed on social media and/or the BeVard Studio website.

You will be invited to attend a gallery-style exhibition where your portrait & story will be displayed and celebrated, along with 49 other beautiful women over 50!
Sessions are limited… Apply below.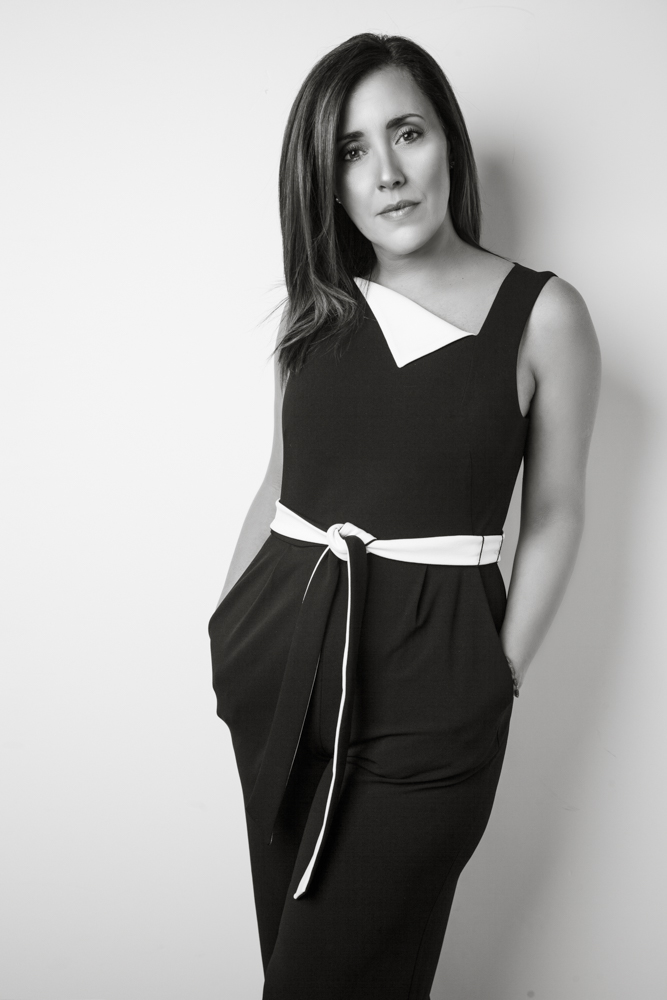 More about the 50 over 50 project.
Who can take part in the 50 over 50 project? ALL women over 50 are invited! Whether you're in your 50s, 60s, 70s…(you see where I'm going with this) I promise the portrait experience will be fun, fulfilling and transformational! I will guide you through the entire process. I guarantee I can provide you images of yourself you'll love and will want to share with your friends and family.
Join me on this incredible custom tailored adventure that's focused on making YOU feel undeniably beautiful. My hope is that you'll find yourself reconnecting with yourself to see your beauty and spirit the way others already see you.
Here are more details on what's included.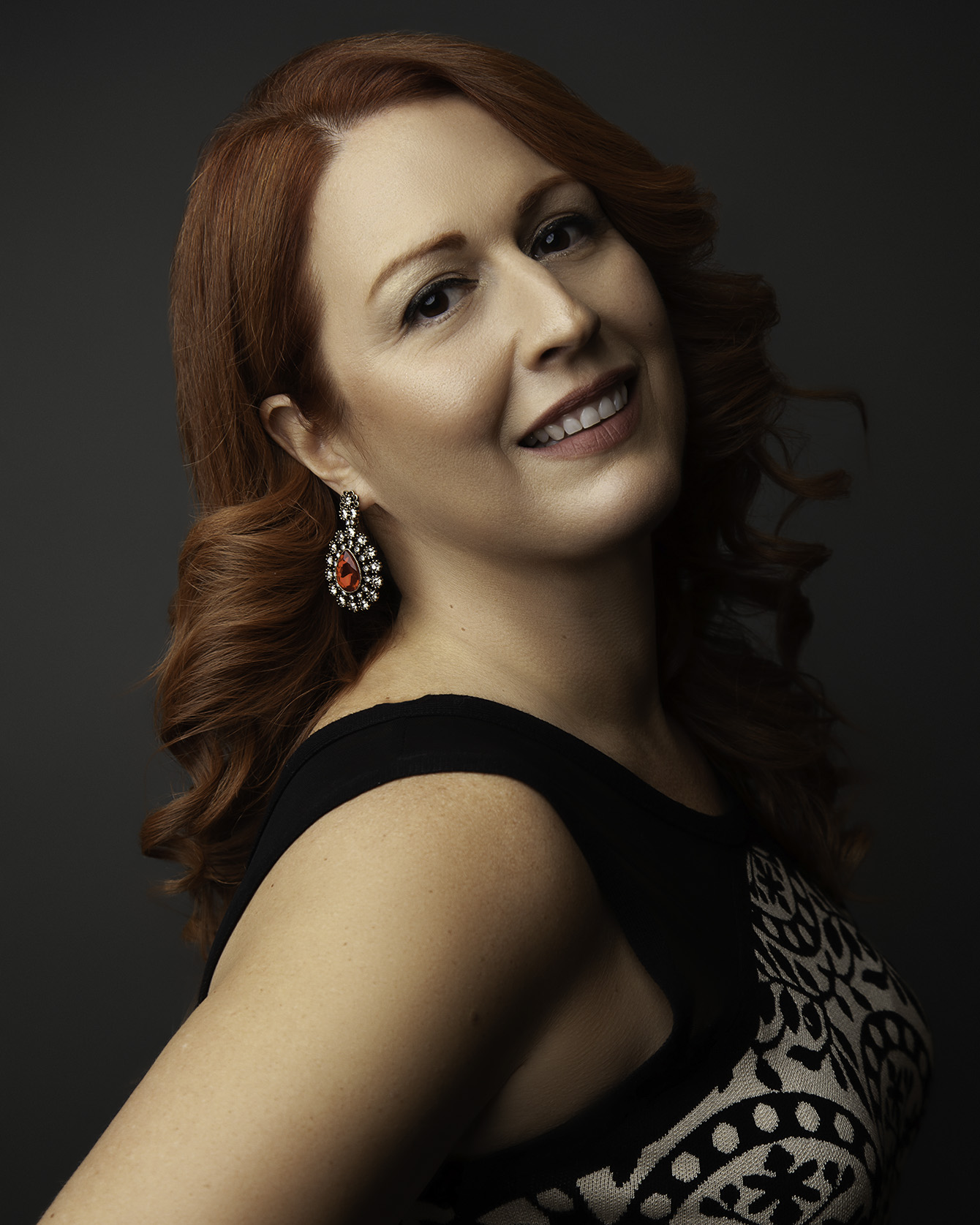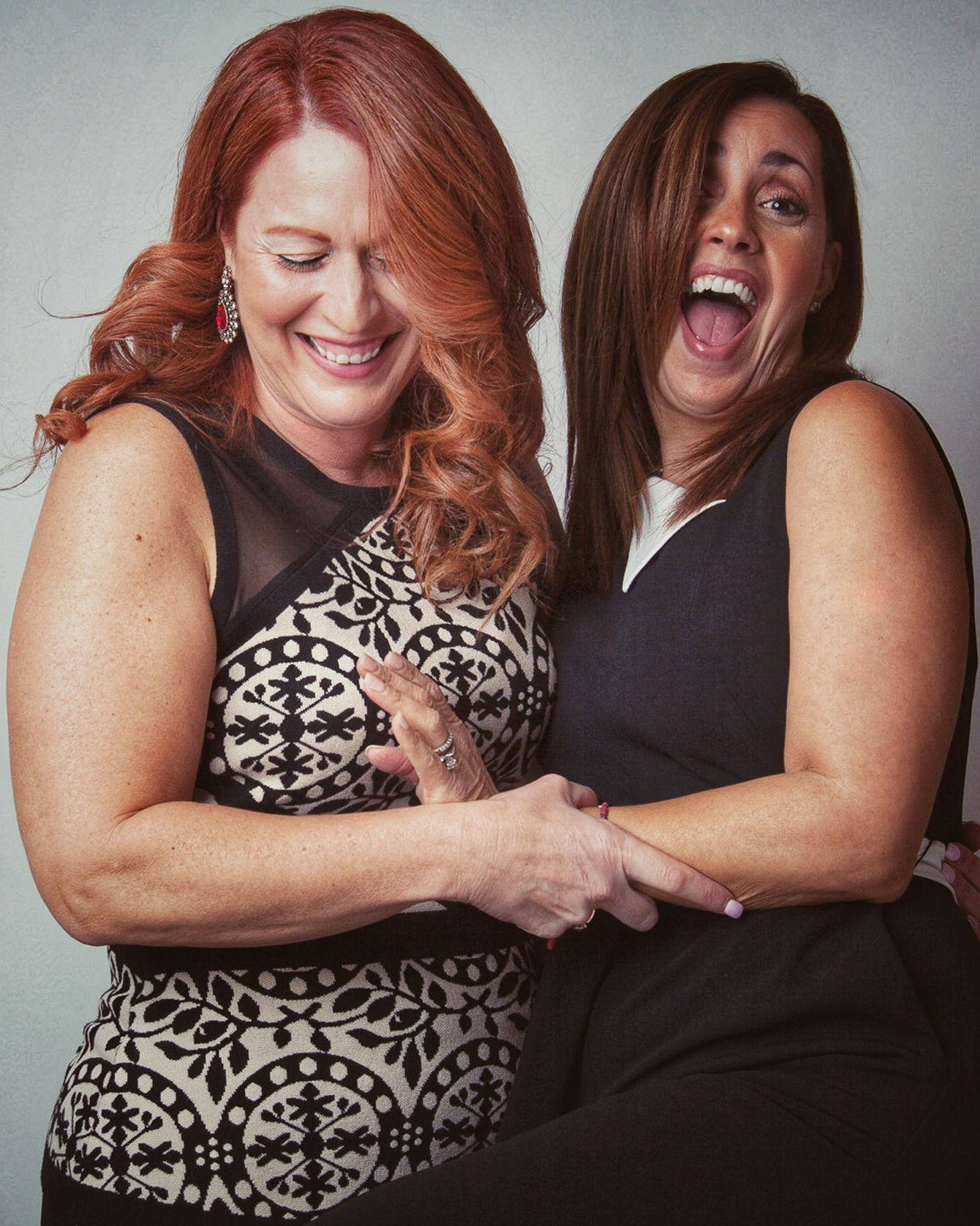 THE WARDROBE CONSULTATION - During your consultation we will talk about what type of portrait session you want, how you want to be photographed, and start planning your wardrobe. There are many options when it comes to getting your wardrobe ready for your portrait session. You can bring in your wardrobe from home and we can style you in the perfect combinations for your shoot. Do you have a sentimental something you'd like to include in a photograph? Bring it!
PROFESSIONAL HAIR AND MAKEUP - Come in with a clean face and clean, dry hair and our on-sight makeup artist will take care of the rest. Whether you want to be glammed up or have a natural refined look, it's completely up to you.
CELEBRITY STYLE PHOTOSHOOT - I will guide you from start to finish through your session. I want you to be relaxed and have fun…and to enjoy your time in front of the camera! I have many chairs, stools, props, etc. for posing, so I promise you won't just be left standing there trying to figure out what to do with your hands. :)
REVEAL - Within about two weeks of your session, we'll meet in person to go through all your gorgeous images. This is where you get to choose one complimentary image and order any photographs you cannot live without.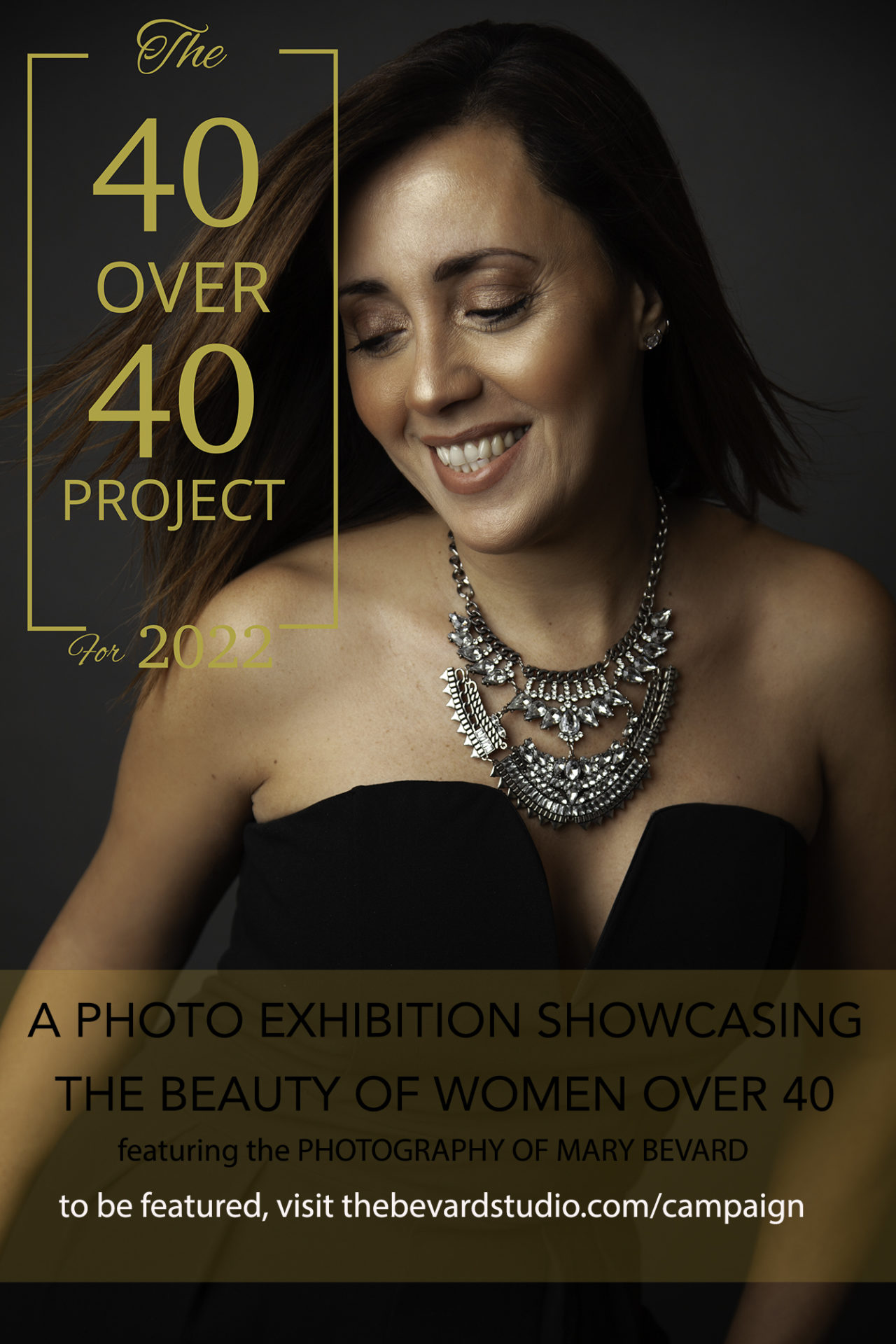 I am offering the '50 over 50' portrait experience for just $299. (The total value is $750.)
As one of my '50 over 50' women, you will receive:
A PRE-SESSION CONSULTATION (BY PHONE, ZOOM/FACETIME OR IN-PERSON)
During this time we will discuss all the details regarding your session, all pricing information, and I will answer any questions you may have.
PROFESSIONAL HAIR & MAKEUP
You will receive a professional makeover for your session including hair and makeup stylizing.
You will look stunning so make plans for the night!
FULL PHOTO SESSION WITH MULTIPLE WARDROBE CHANGES
I will fully guide you and pose you from head to toe. It is not your job to know how to pose or to be photogenic.
I will make that inner goddess come out! It's a promise! 
A reveal and ordering session where you can see all your beautiful photographs, choose your complimentary image and have the opportunity to purchase more. I offer collections starting at $2,250. What you purchase is entirely up to you and I'll show you all the beautiful products available at your consultation.
Your photos or a video along with your story will be shared on social media.
Membership in the The BeVard Studio VIP Group