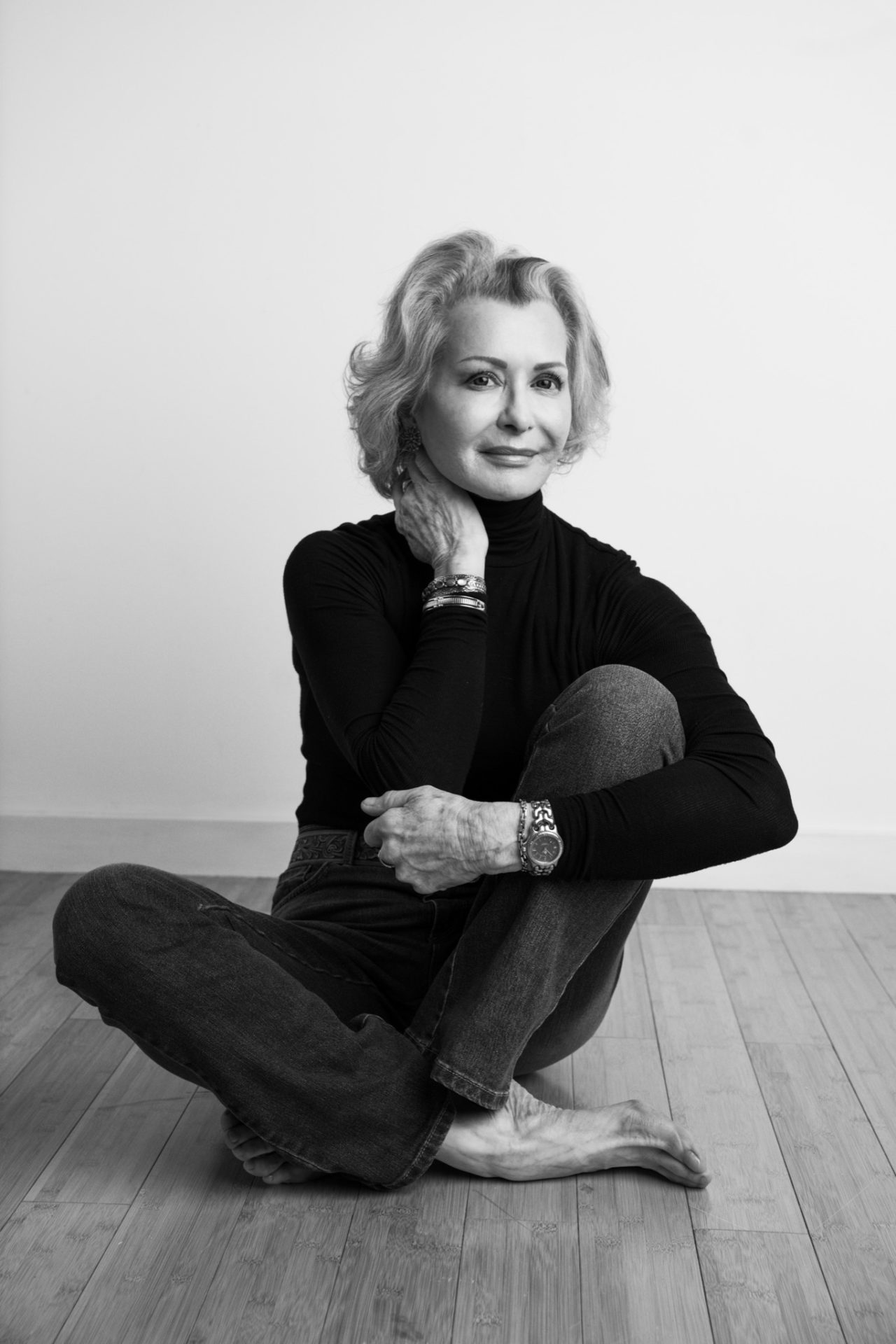 Luxury Portrait Photography
There is no such thing as not being photogenic. You just need the right photographer that knows how to light, pose and coach you to show your inner light and make you shine.
BeVard Portraits is a luxury award winning photography studio who specializes in magazine style portraits of women, family, motherhood, and personal branding. Located on Long Island, we serve clients in all of the greater Metropolitan New York City area including the areas of Queens, Brooklyn, New York City, Bronx, Nassau County, Suffolk County, and surrounding areas. We also provide service to many traveling clients from outside Long Island.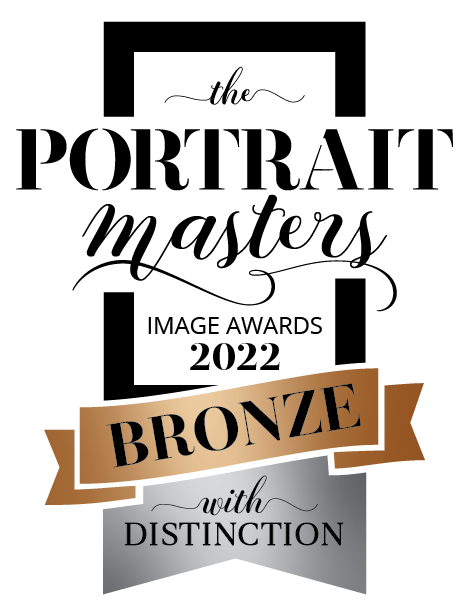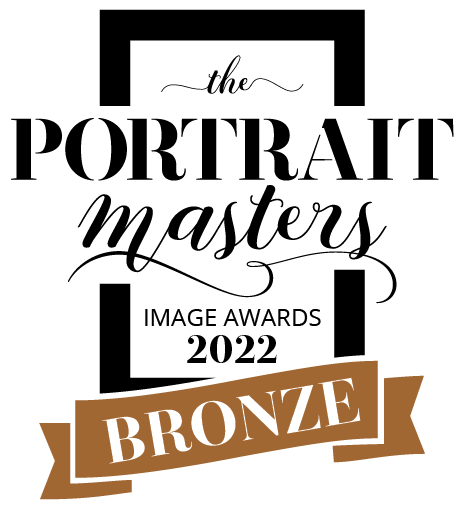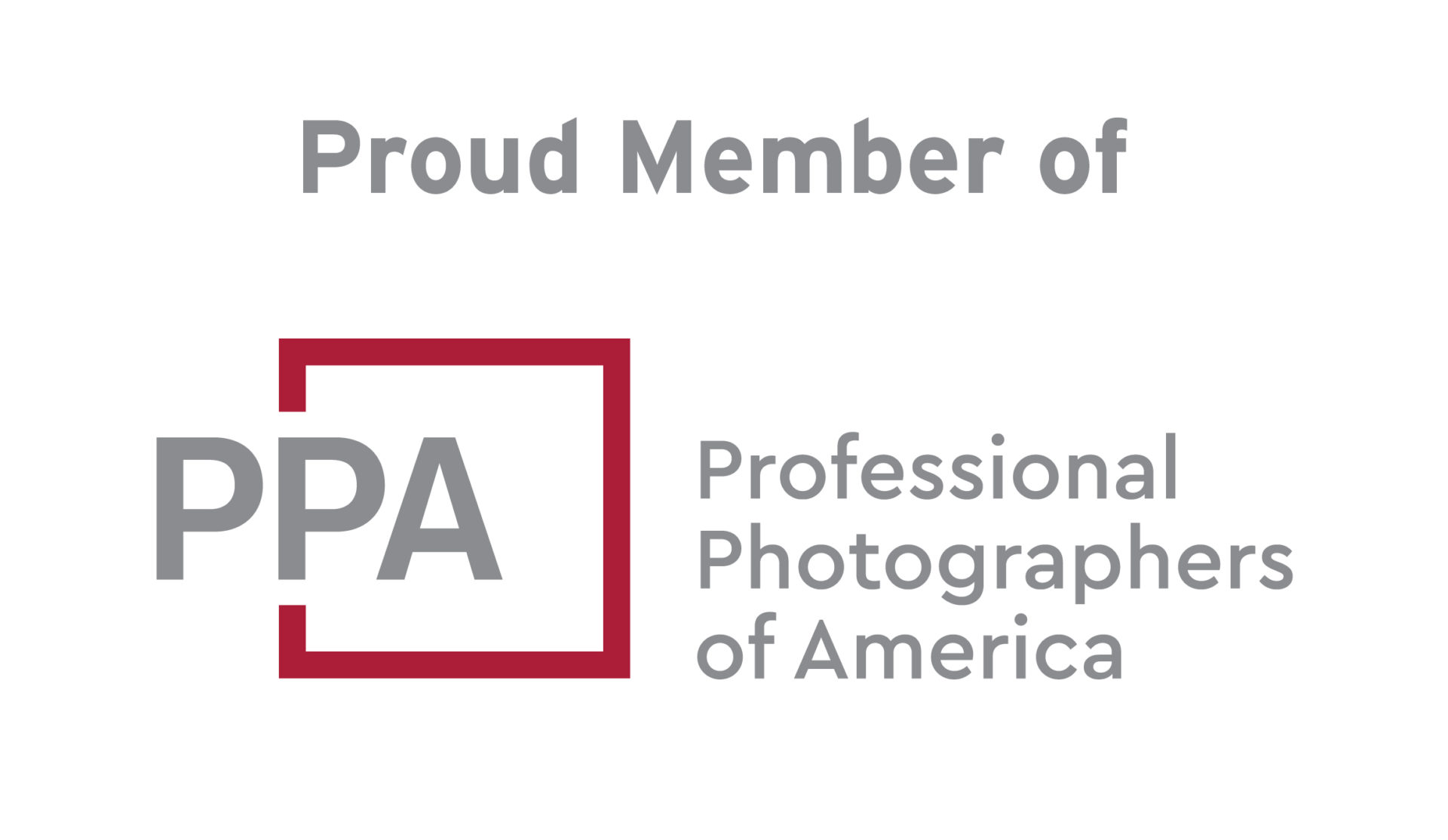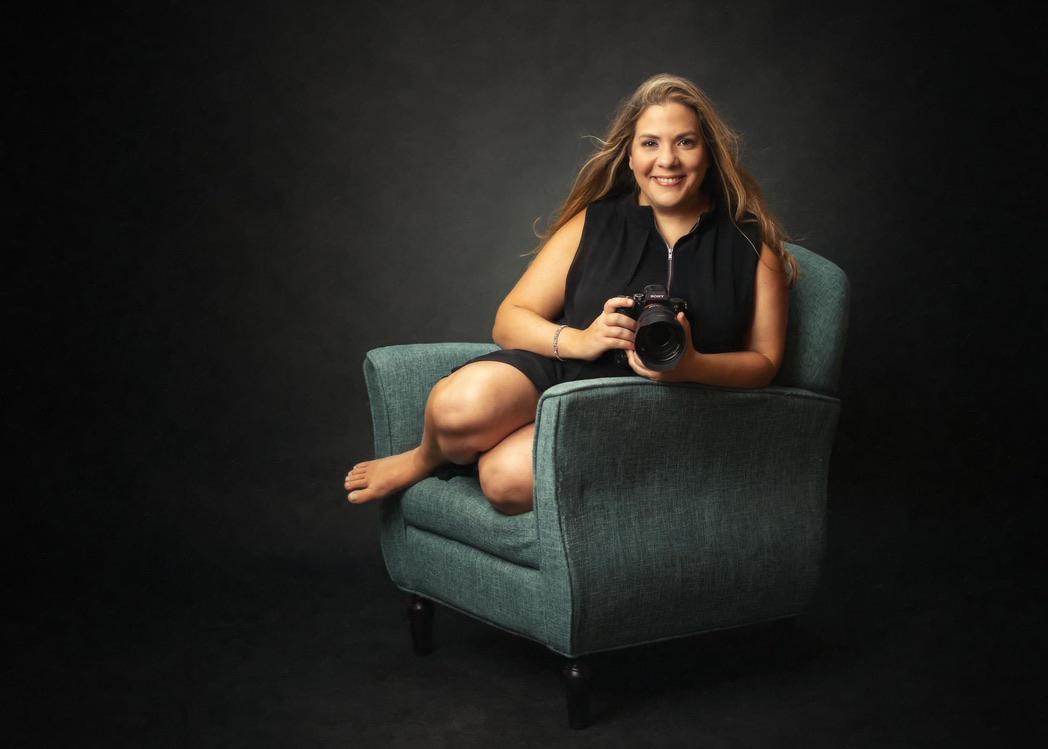 My name is Mary BeVard and I am a portrait photographer based in Long Island, New York. I specialize in contemporary portraiture and create not just photographs, but a meaningful experience that will not be forgotten. Each one of my portraits is carefully thought out with the utmost attention to detail and styling. With my expertise in both posing and lighting, for people of all ages and body types, I am able to create timeless works of art that will hang on your wall for years to come. Capturing your internal and external beauty is an obsession of mine because your uniqueness is what separates you from all the rest, and you will see that beauty in your photographs. My job is to create meaningful photographs of you, but it's so much more than that. We are freezing a moment in time together. We are capturing and creating a work of art based on your beauty and true essence
Our custom portrait sessions are exciting and memorable. I provided a safe space for you to do something beautiful for yourself and a chance to break out of your comfort zone. This is a chance to see a side of yourself that perhaps you forgot or maybe you've been waiting to see. This experience will empower you, change how you see yourself, and make you feel absolutely incredible.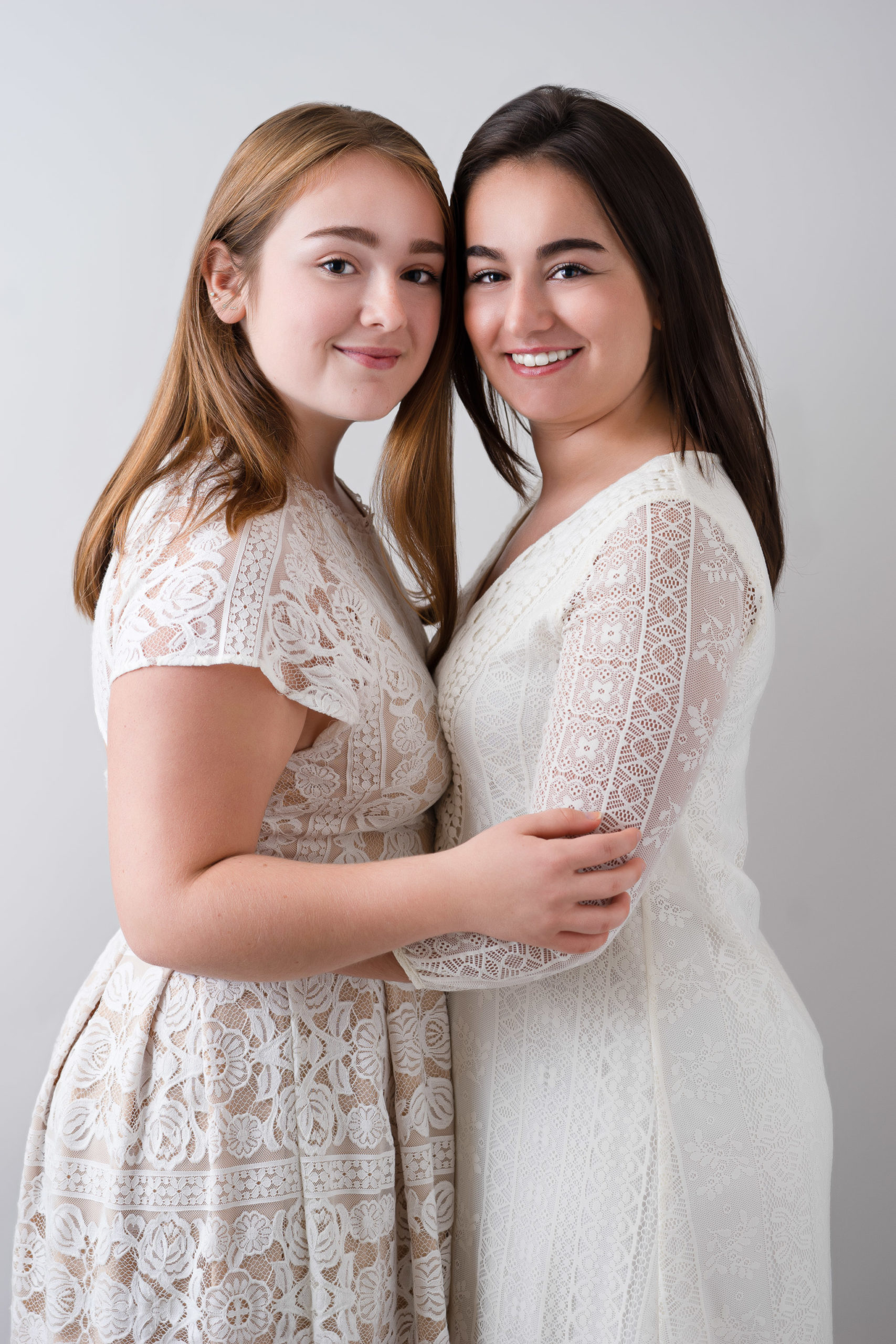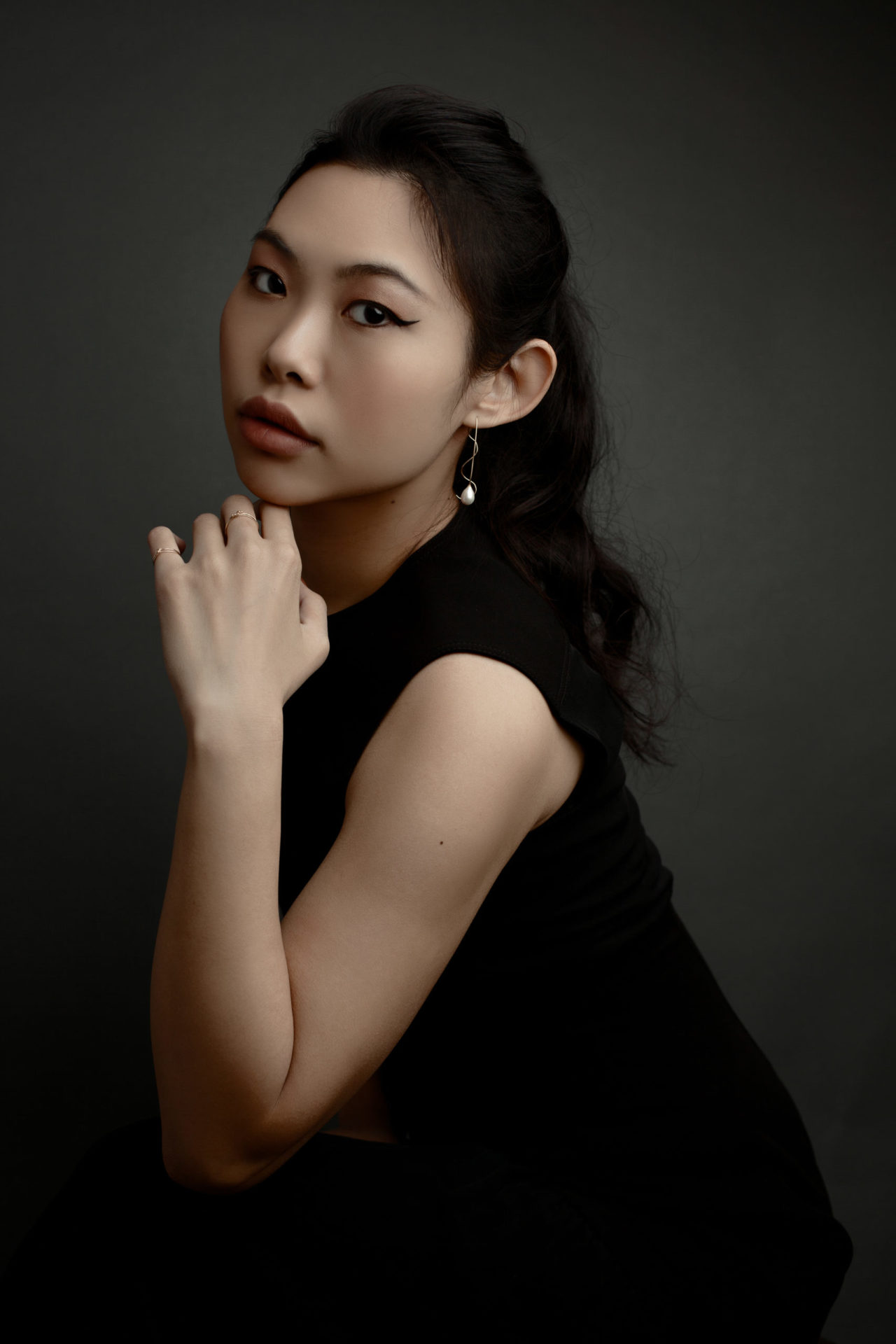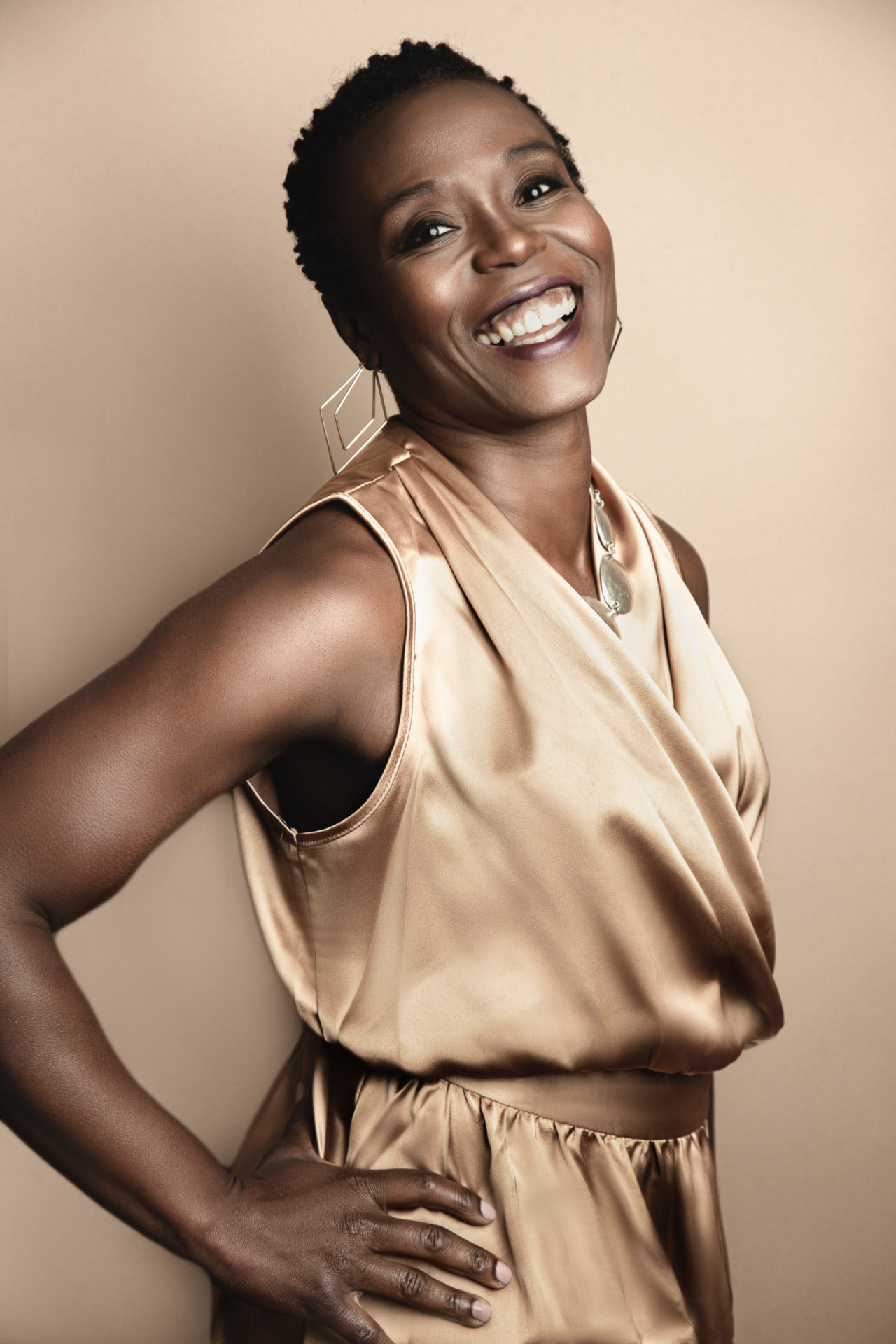 Never had a professional portrait?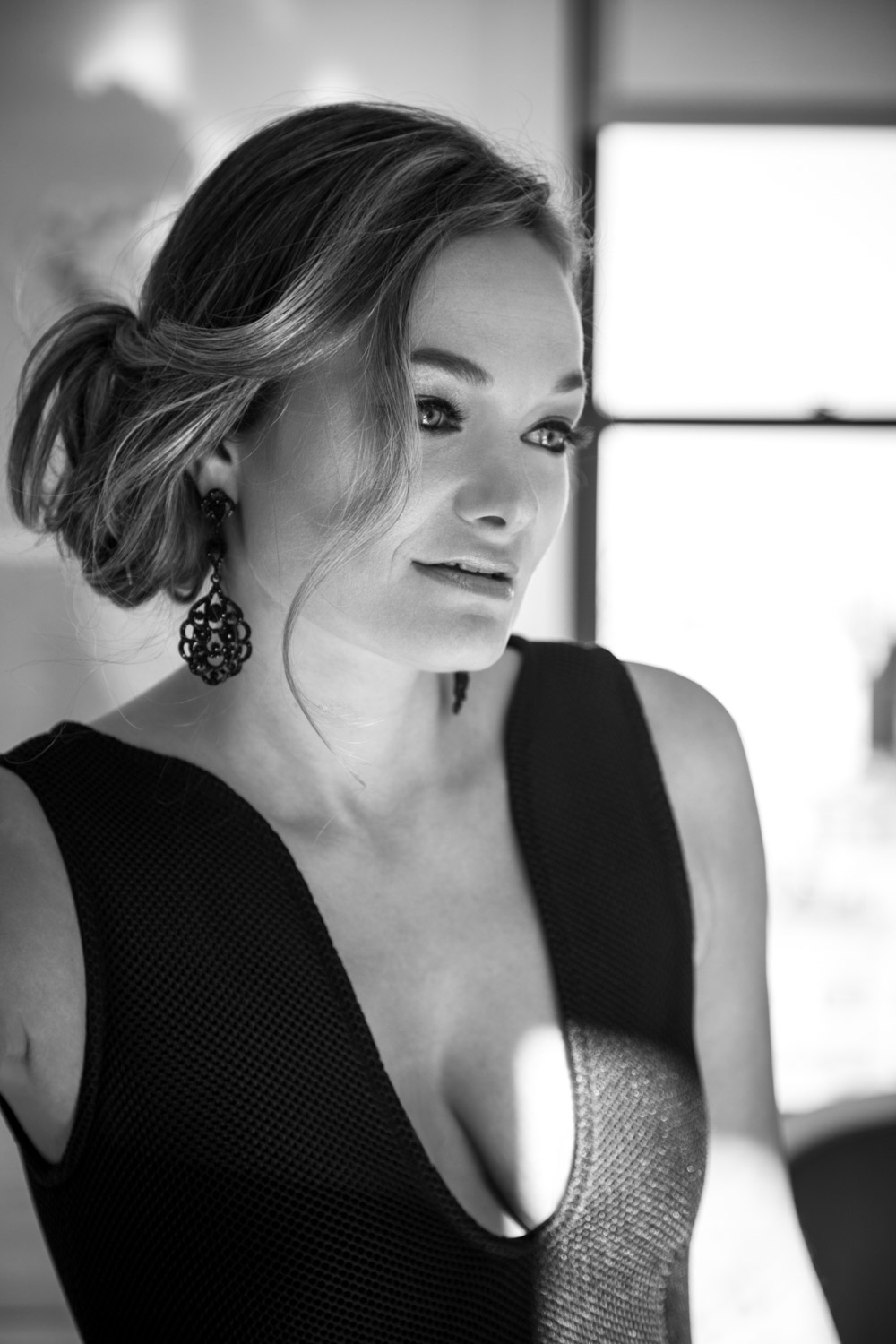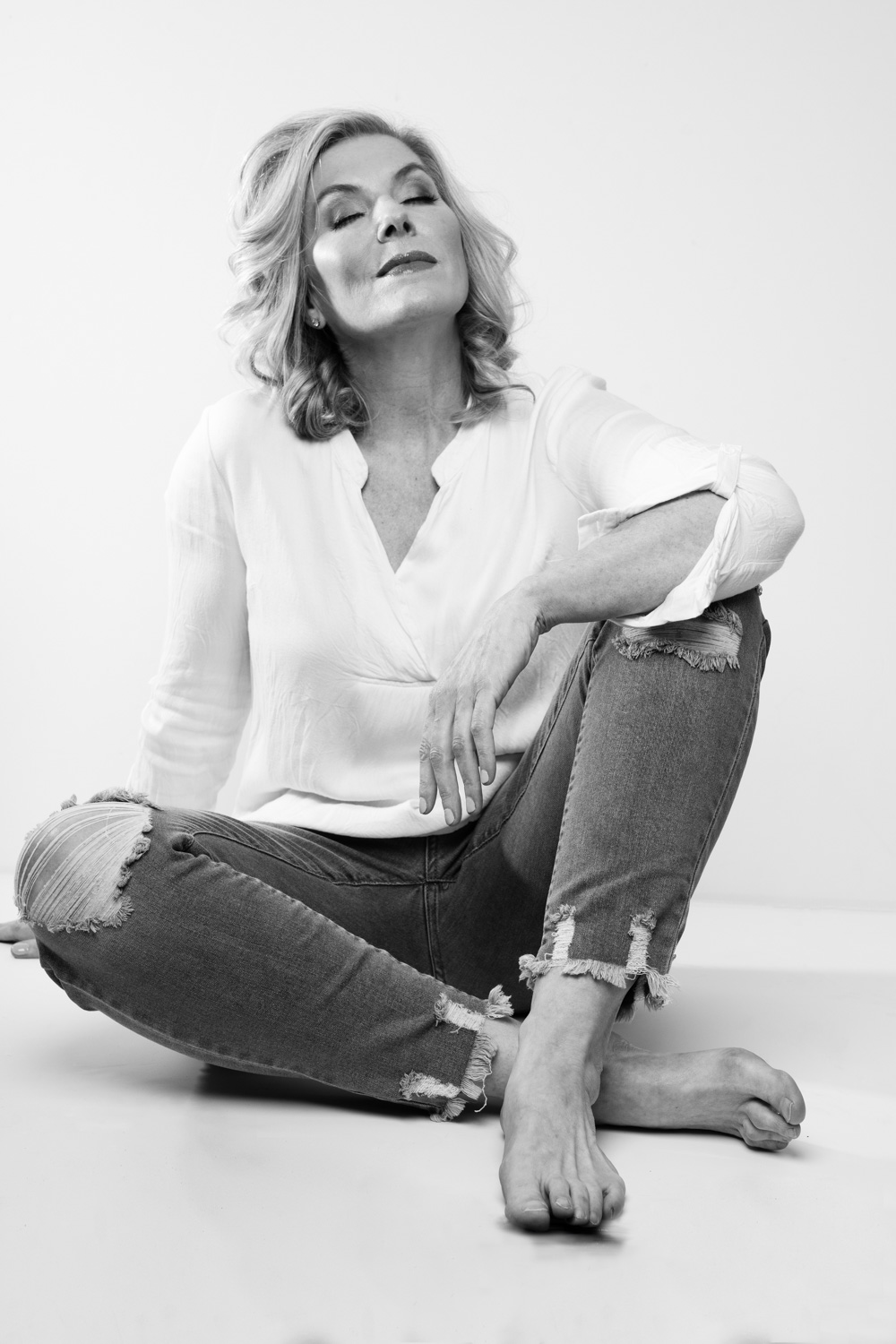 About 6 weeks before your photoshoot, we will have a consultation either in the studio or over zoom. This will give me the opportunity to hear more about you and the kind of session you're looking to have. This is also a the perfect opportunity to ask as many questions as you'd like. We'll brainstorm ideas together and start planning the photo shoot of your dreams!
​
Wardrobe is crucial. It helps set the tone for your photoshoot. By the end of this consultation, you will know exactly what to bring and how best to prepare. I will personally guide you through 3-5 outfit options. You will have full access to the studio wardrobe and we will work together to plan items you would love to bring with you.​
On the day of the photo shoot, you'll be introduced to our professional hair & makeup artist. We'll consult with you on how you wish to wear your hair and makeup. We will also assist you through your outfit changes. You will feel like a celebrity!
Your session fee covers a makeover for two! Share this with experience with your mom, sister, daughter, best friend, family, partner or keep it just for you!
Don't worry, I got you! Your heart may be beating a little faster when it's time to stand in front of my camera, but this is totally normal. Don't worry about being photogenic! There is no such thing. It's about how comfortable you are in front of the camera. I will fully guide you through the entire photo shoot. I will coach you on poses and facial expressions so you look your absolute best in your portraits.
Now for the really fun part! About a week after your photoshoot, I will show you your beautiful images and you get to pick the photographs that you can't live without. This process seems daunting and overwhelming but I promise, I make it easy and painless. I will help you carefully select the images and design a package specifically for you.
I am all about comfort! That way we can truly capture your true essence and personality