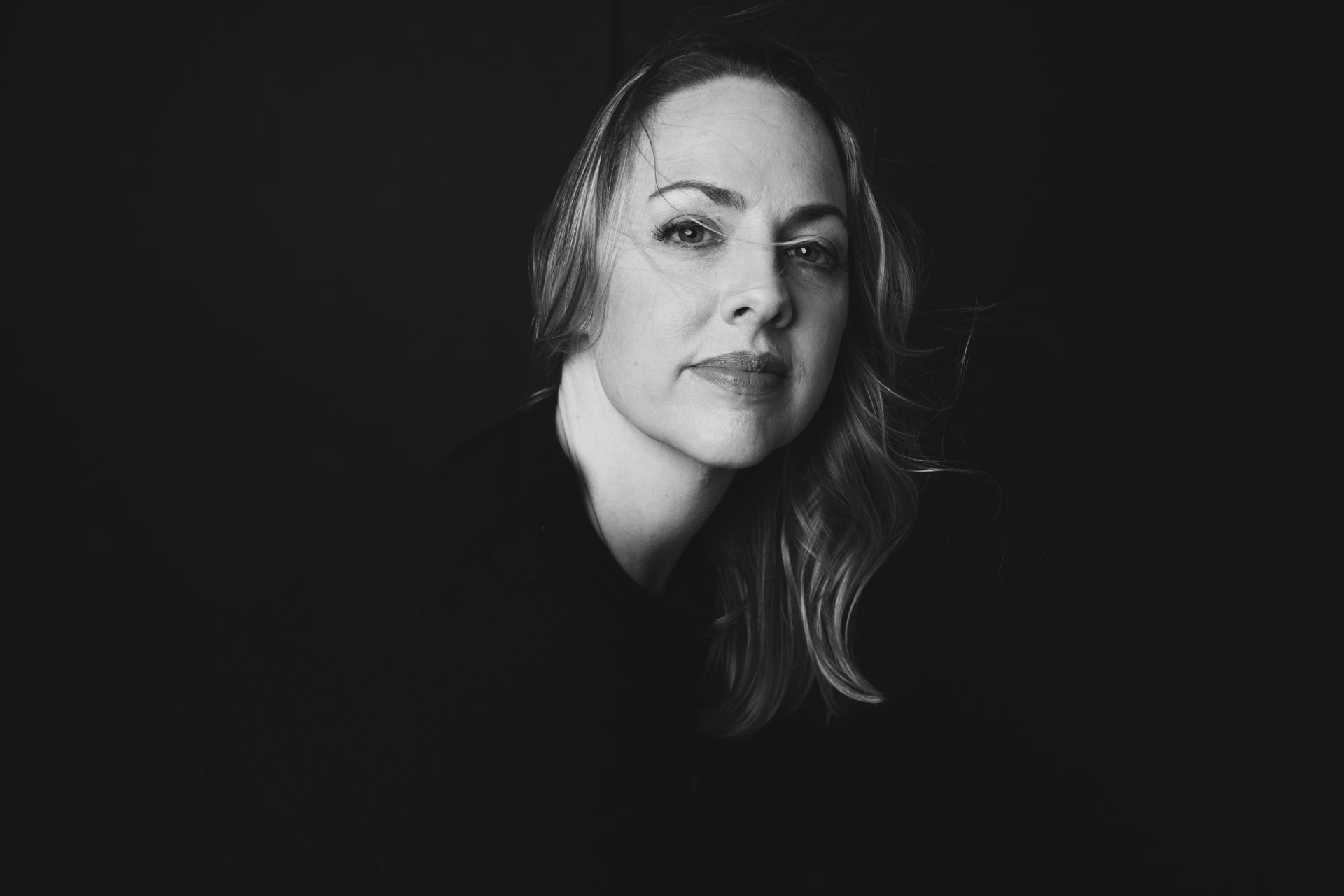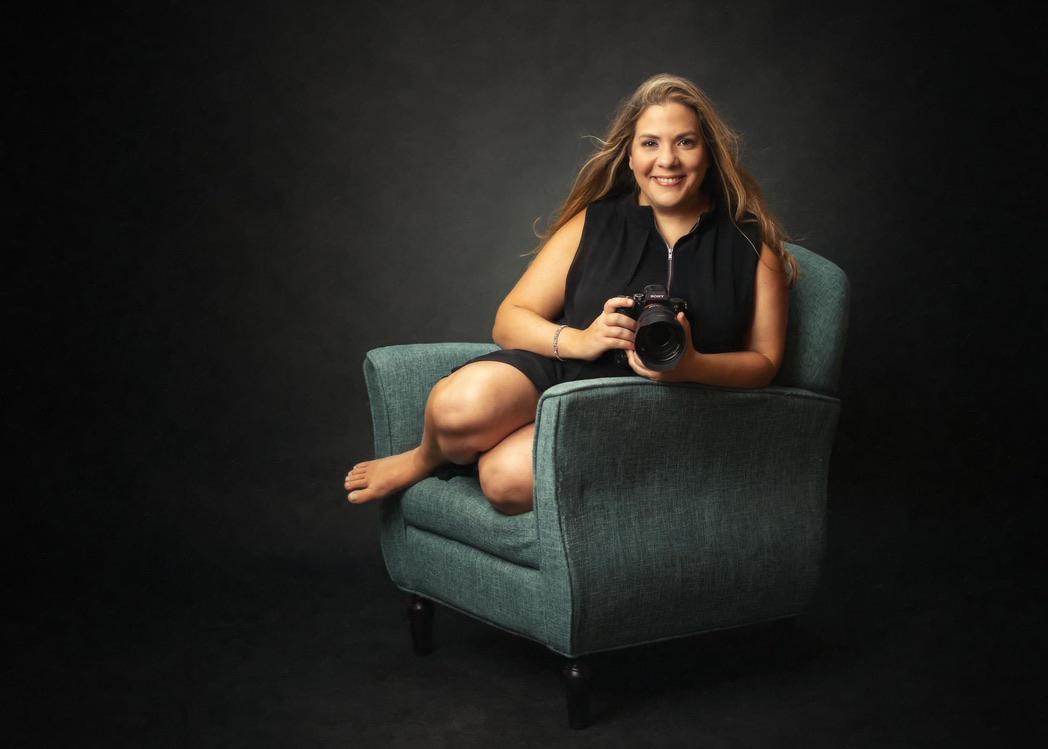 I'm Mary, & my journey with cameras and & art goes back as far back as high school. Over the years, I've ventured into various photography styles, exploring different creative avenues. But, the pivotal moment that truly captivated me was when I saw an everyday person being photographed with the kind of allure you'd find on the cover of Vanity Fair. From that moment, I was hooked.
This discovery led me to fully immerse myself in contemporary portraiture, where I not only fell in love with the artistry but also witnessed its transformative impact on the individuals I've been blessed to photograph. With my love for both people and art, I connect with my clients, revealing their unique identity and beauty through creativity. In a world craving connections, I find joy in helping others connect with their true selves.
Magazine-style photoshoots for "Everyday" People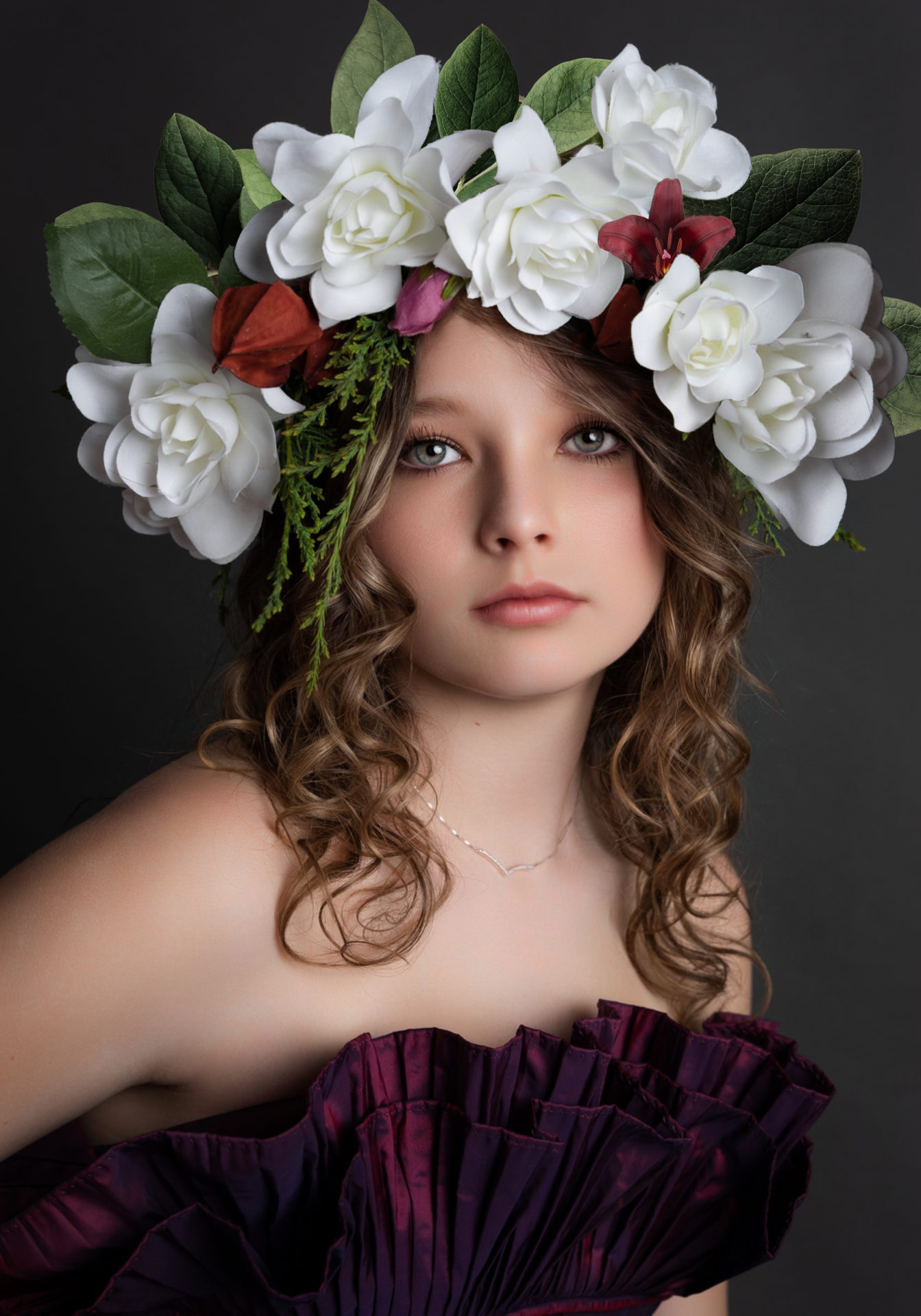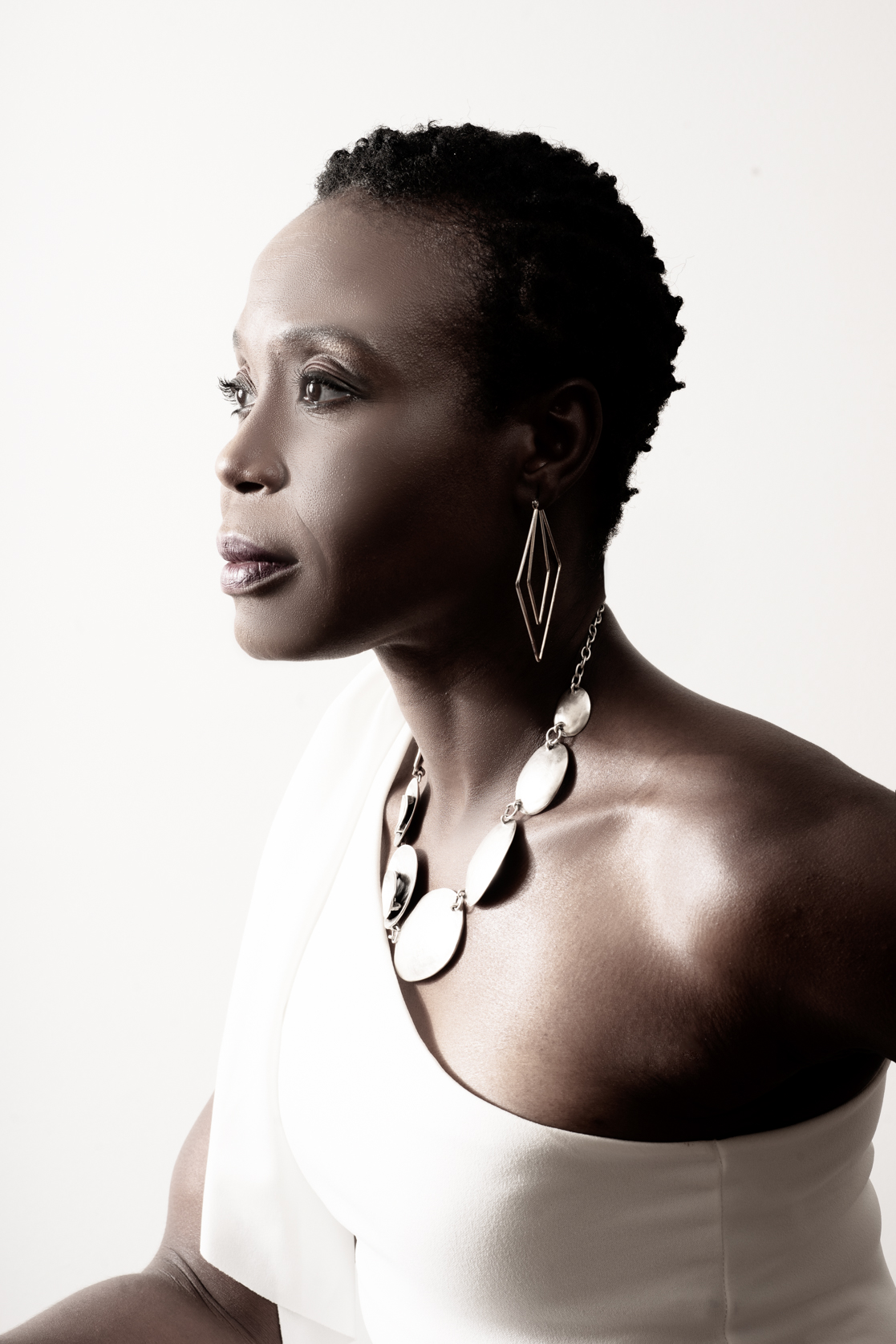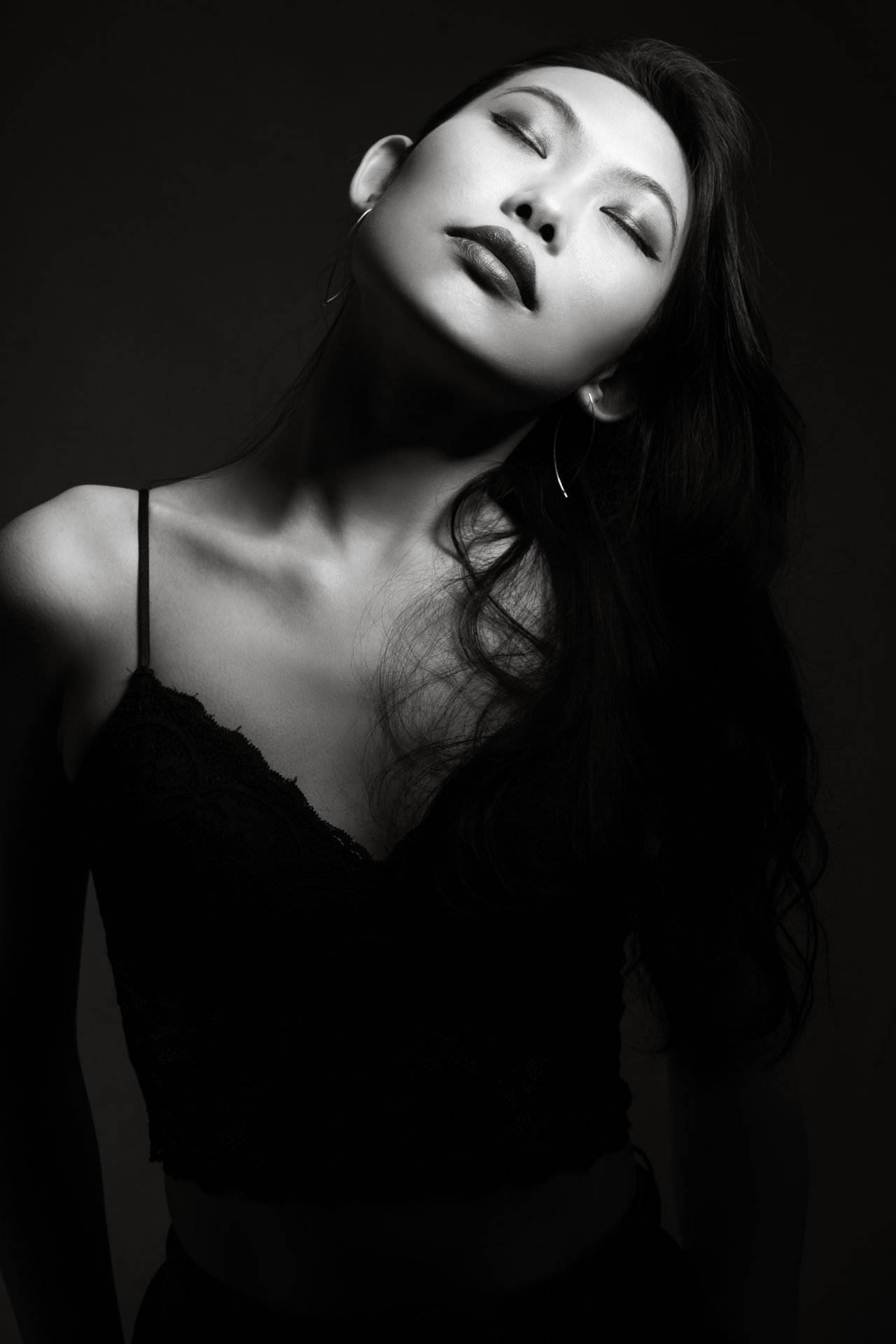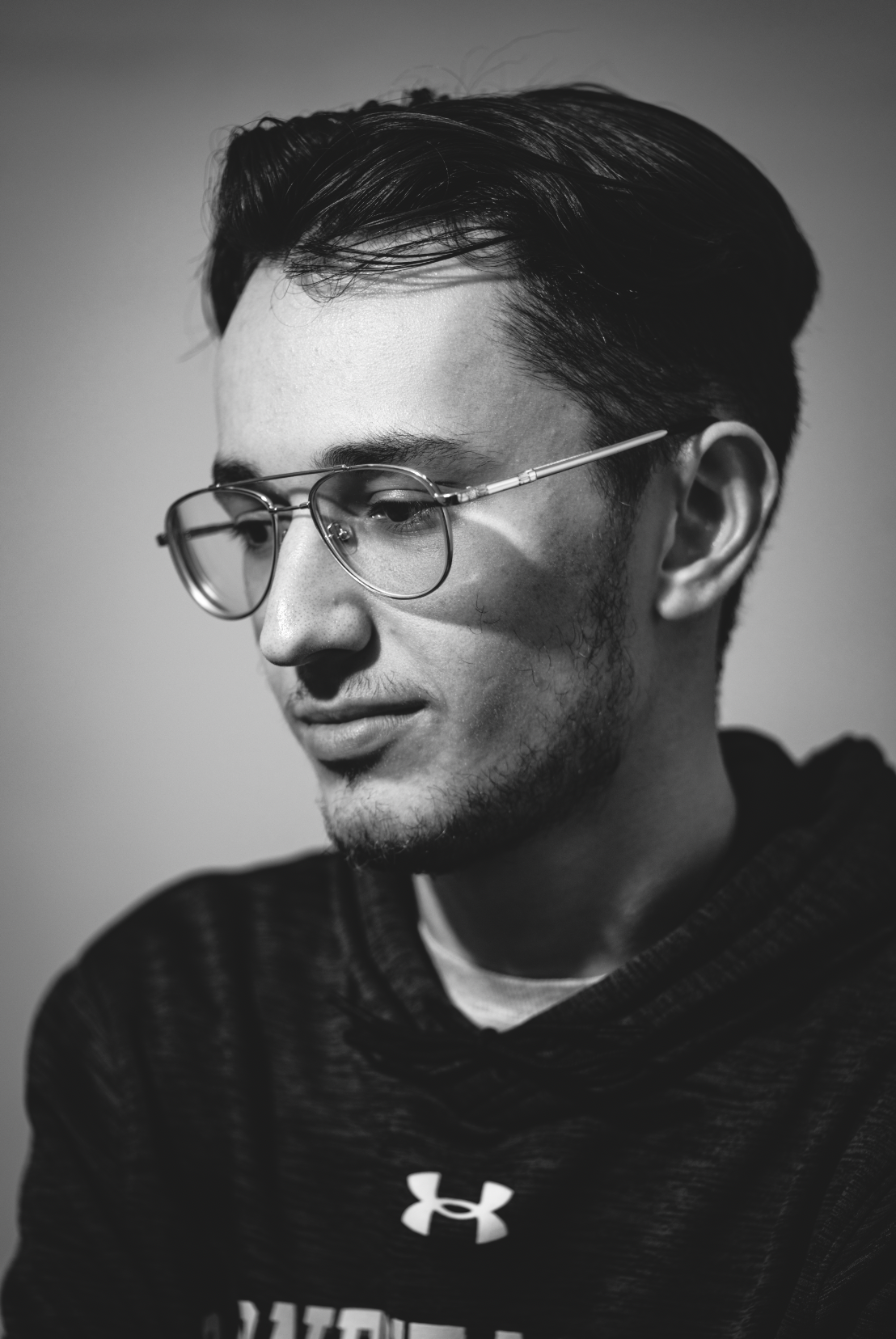 BeVard Portraits is a luxury, award-winning photography studio that specializes in magazine-style portraits of women, families, motherhood, and headshots. Located on Long Island, we serve clients in all of the greater Metropolitan New York City area, including the areas of Queens, Brooklyn, New York City, the Bronx, Nassau County, Suffolk County, and surrounding areas. We also provide service to many traveling clients from outside Long Island.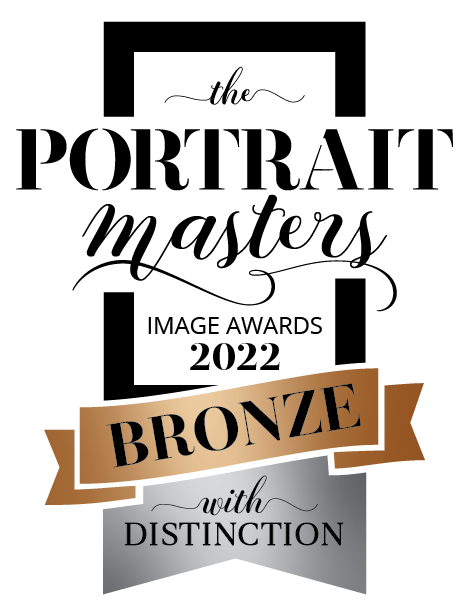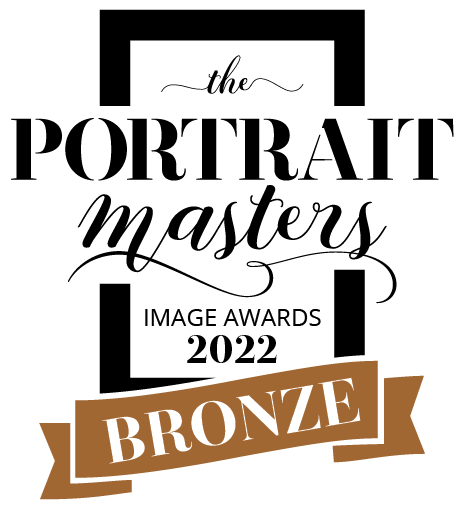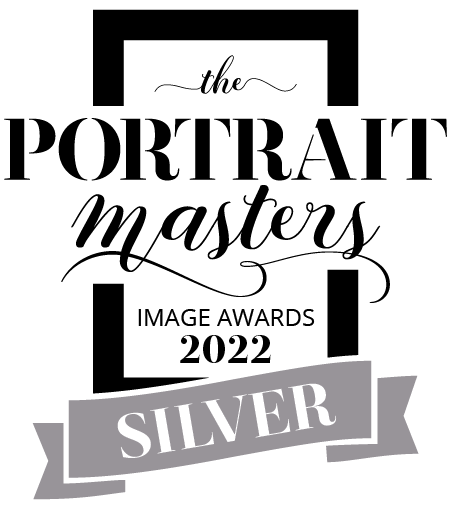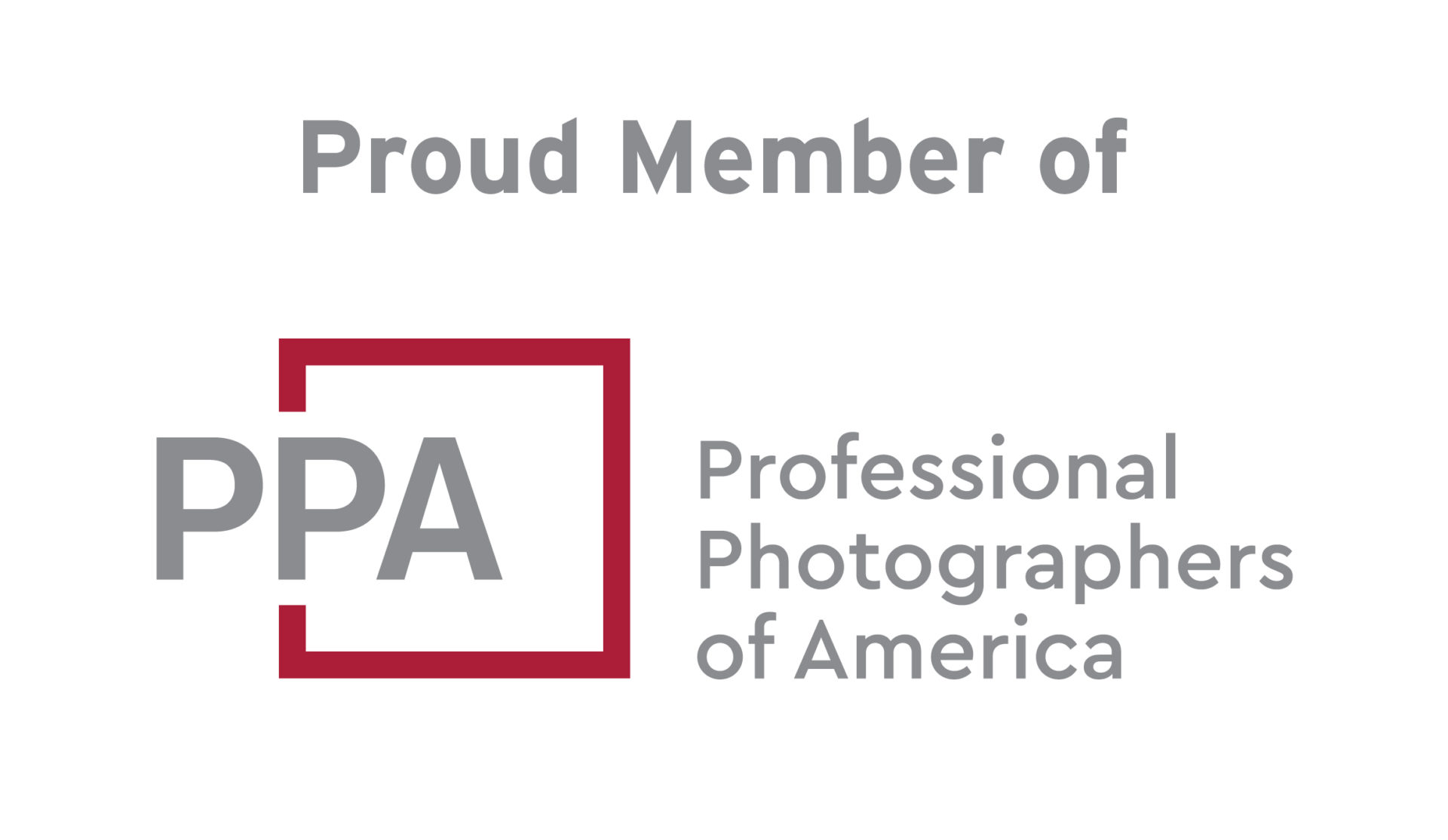 Our custom portrait sessions are exciting and memorable. I provided a safe space for you to do something beautiful for yourself and a chance to break out of your comfort zone. This is a chance to see a side of yourself that perhaps you forgot or maybe you've been waiting to see. This experience will empower you, change how you see yourself, and make you feel absolutely incredible.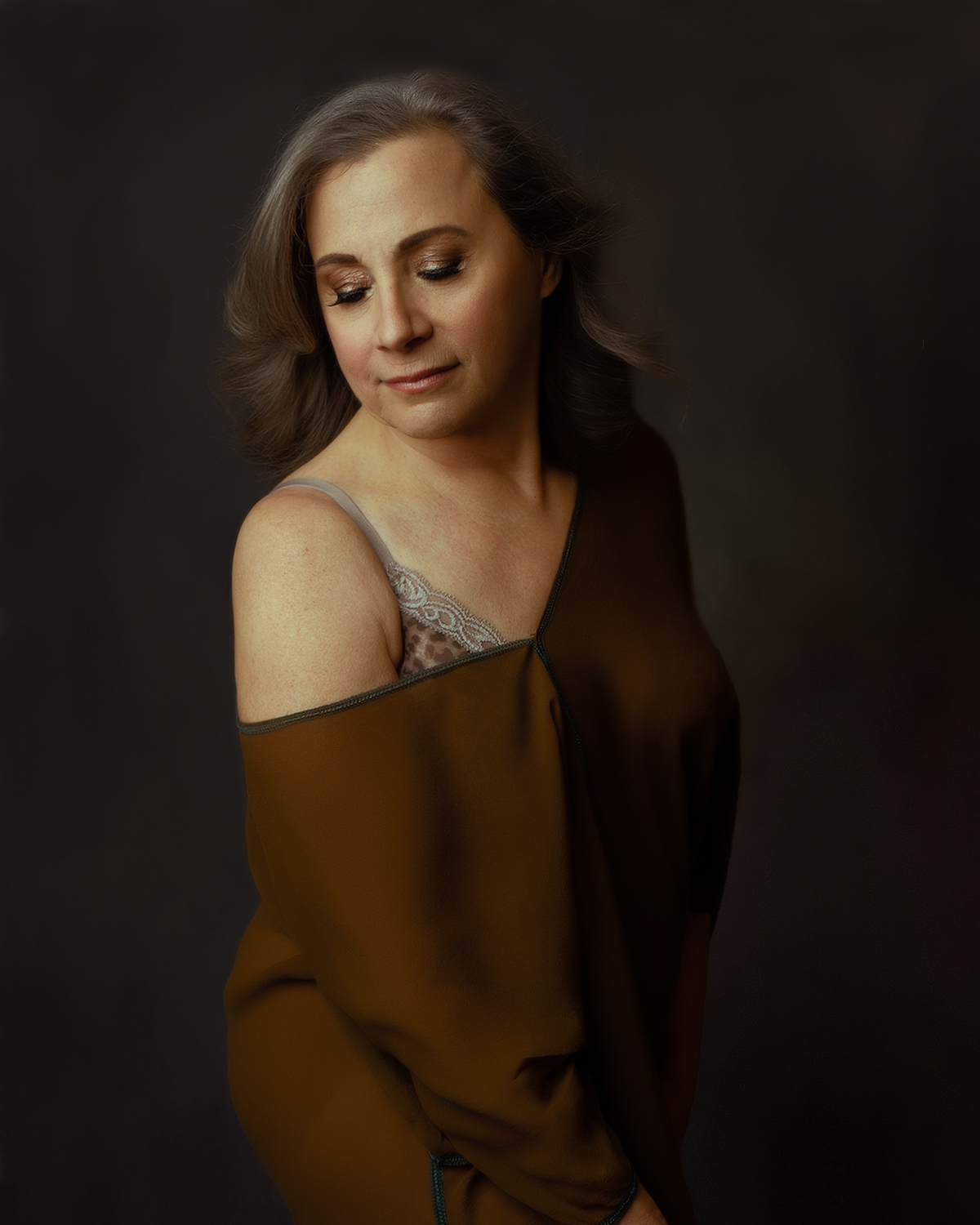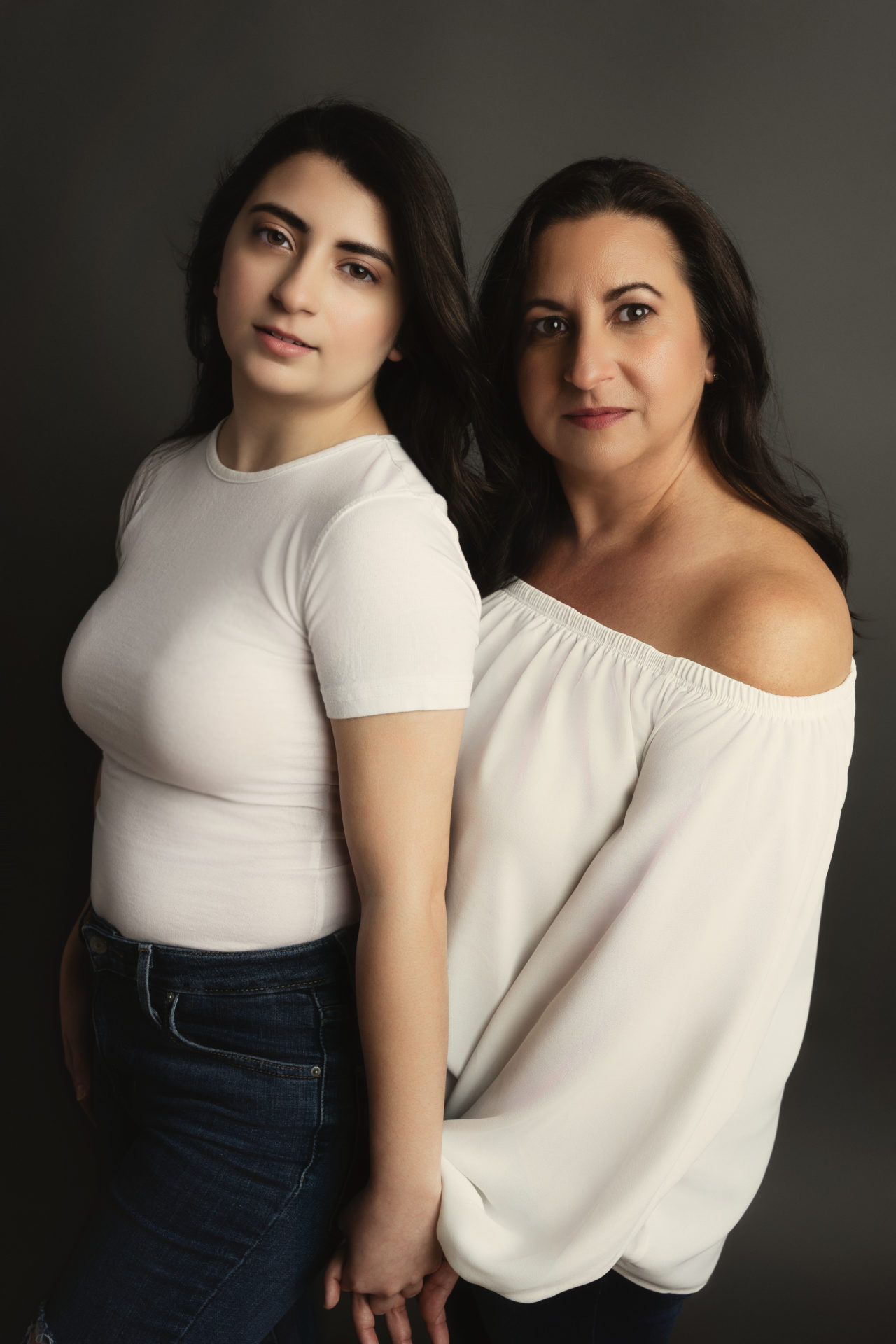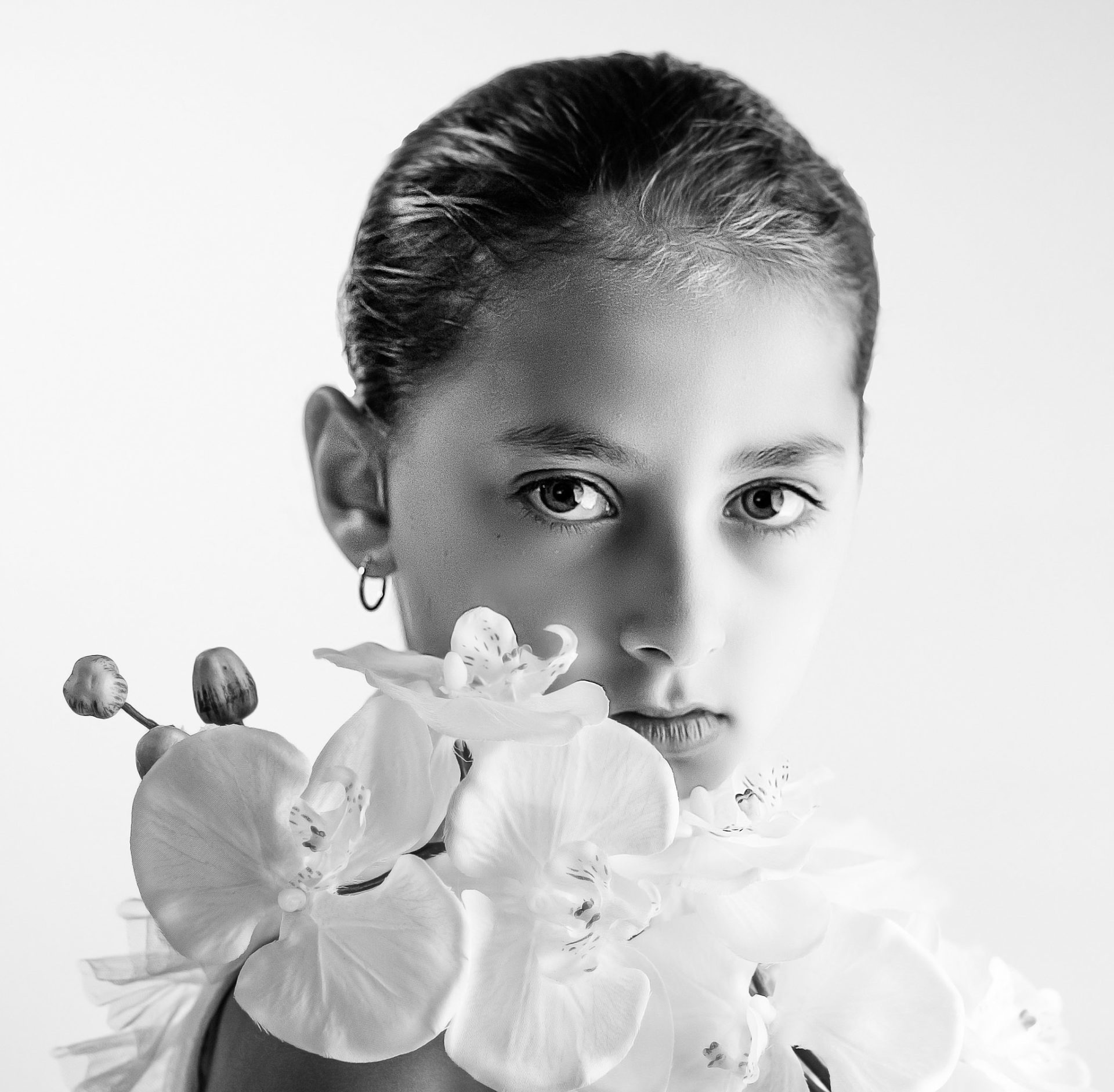 Photographs have always been a powerful way to experience some of the most cherished moments of our lives. They become heirlooms that we pass down from generation to generation. My passion lies in creating photographs that document these moments in an intentional, artful, and cinematic way.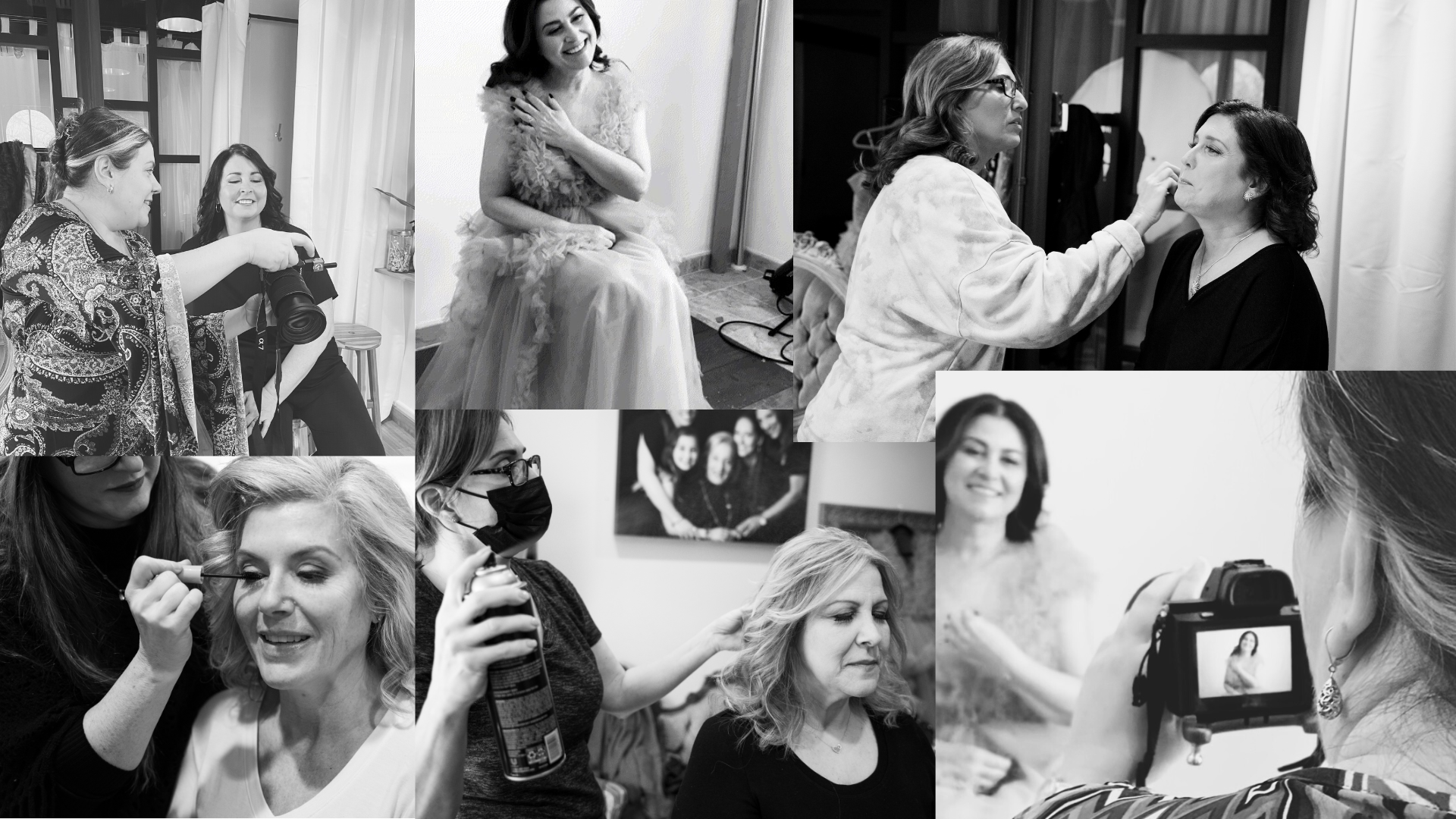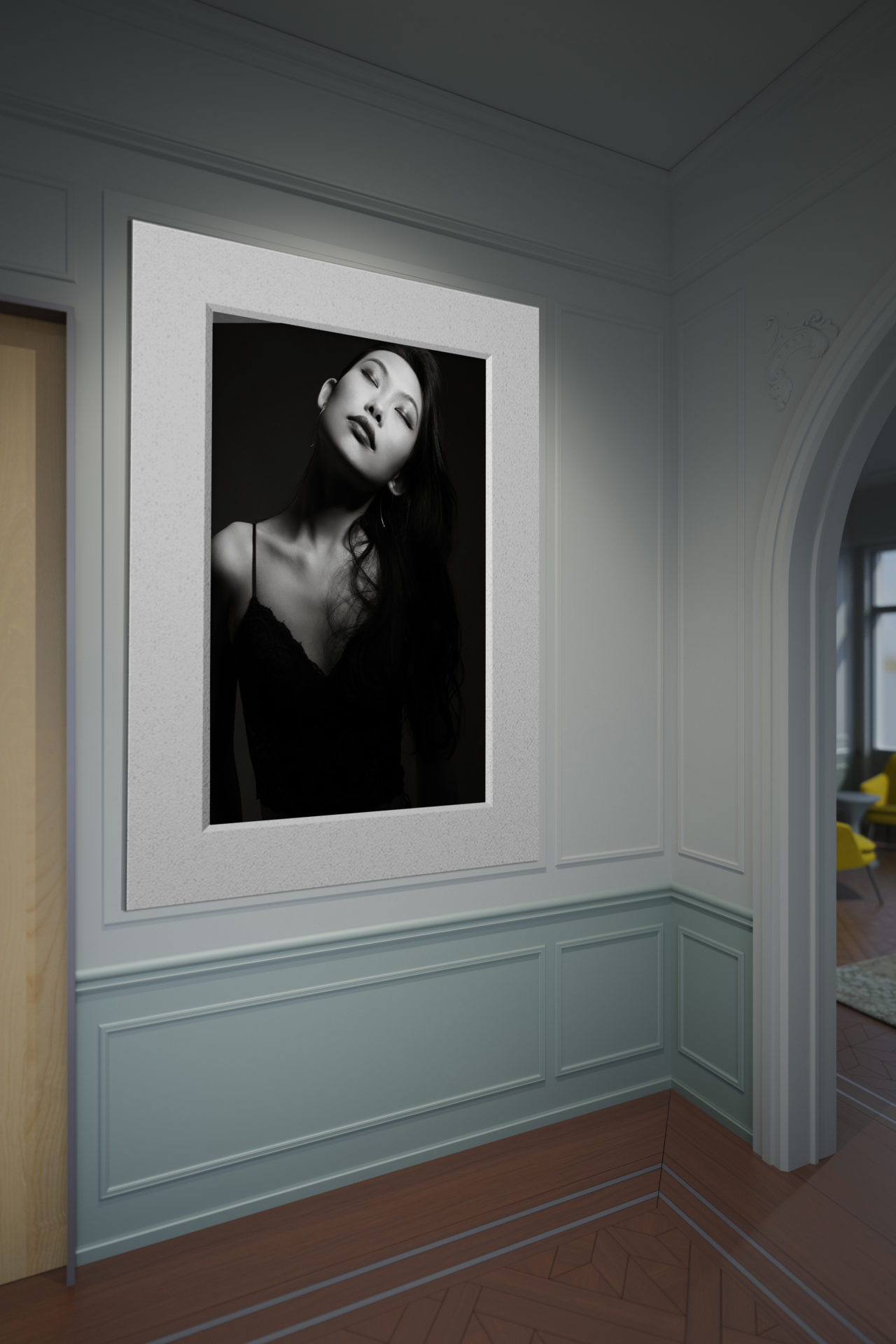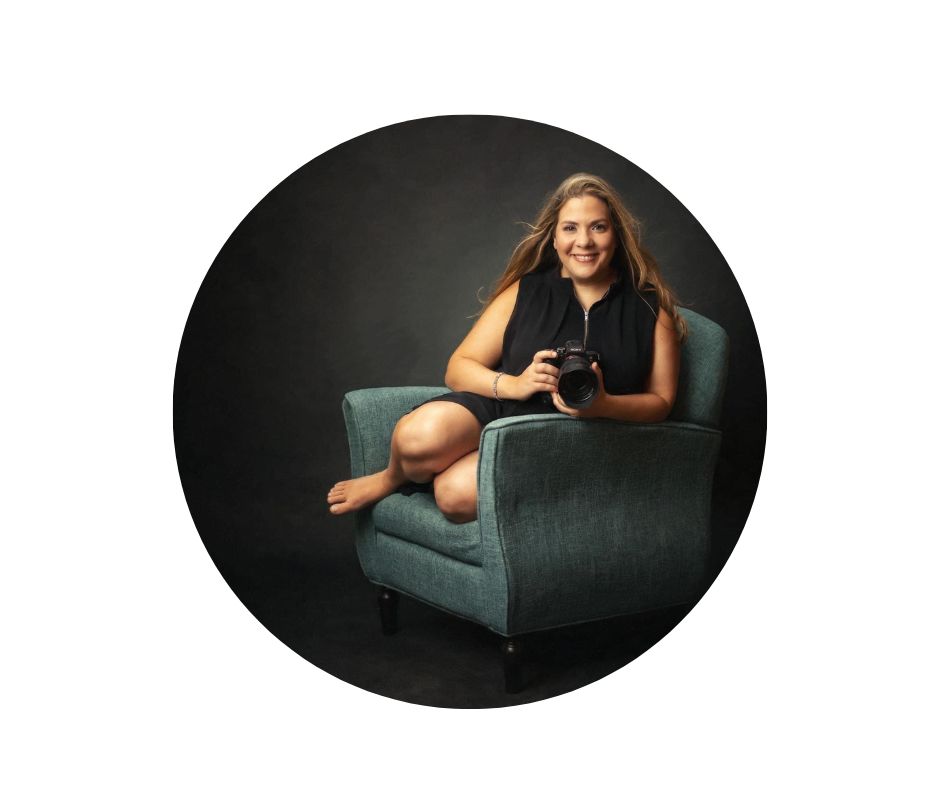 We can't wait to connect with you! Please fill out the form below and we will reach out within 24 hours. If you need assistance right away, please call 516-305-0236