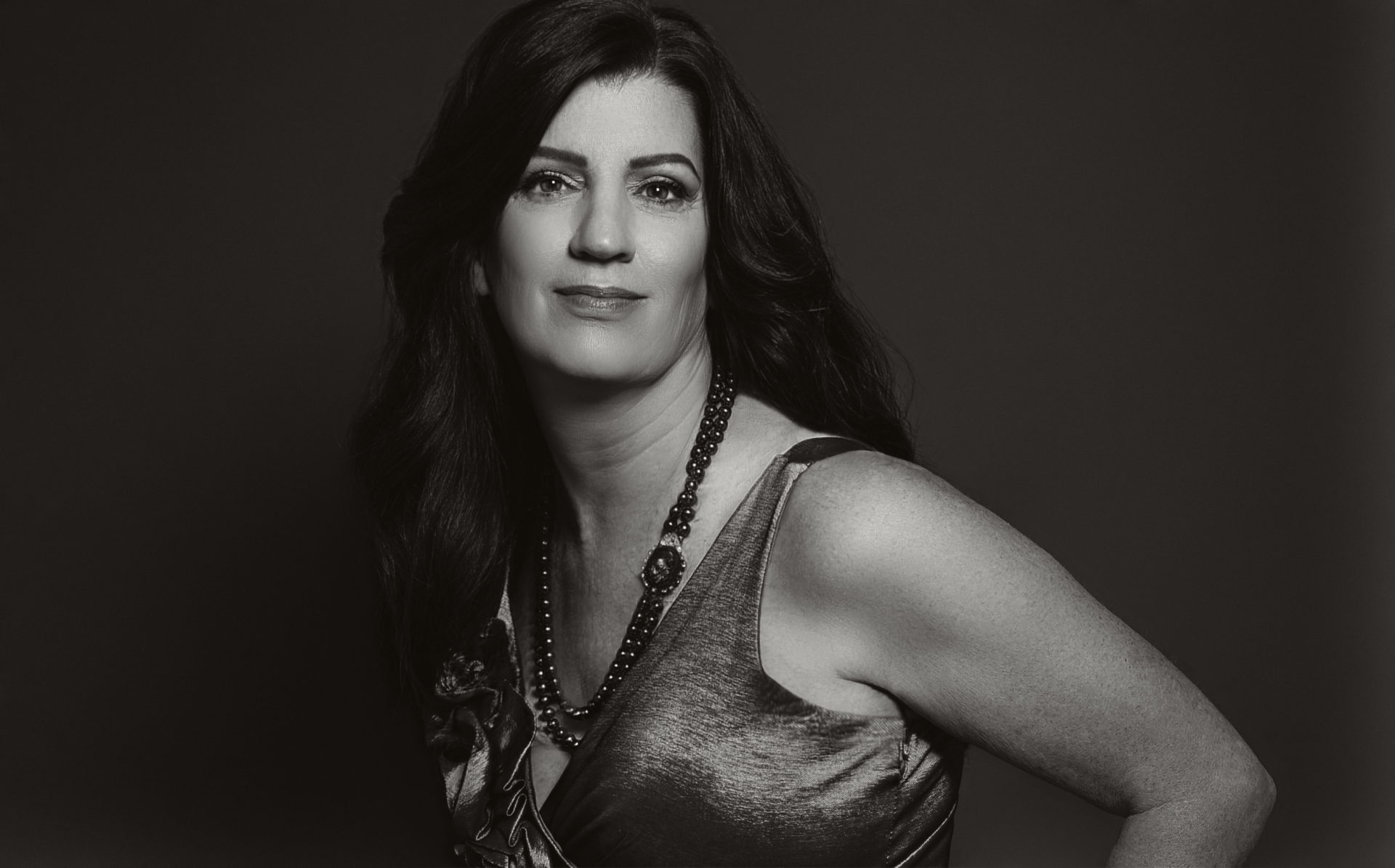 Magazine-style photoshoots for "Everyday" People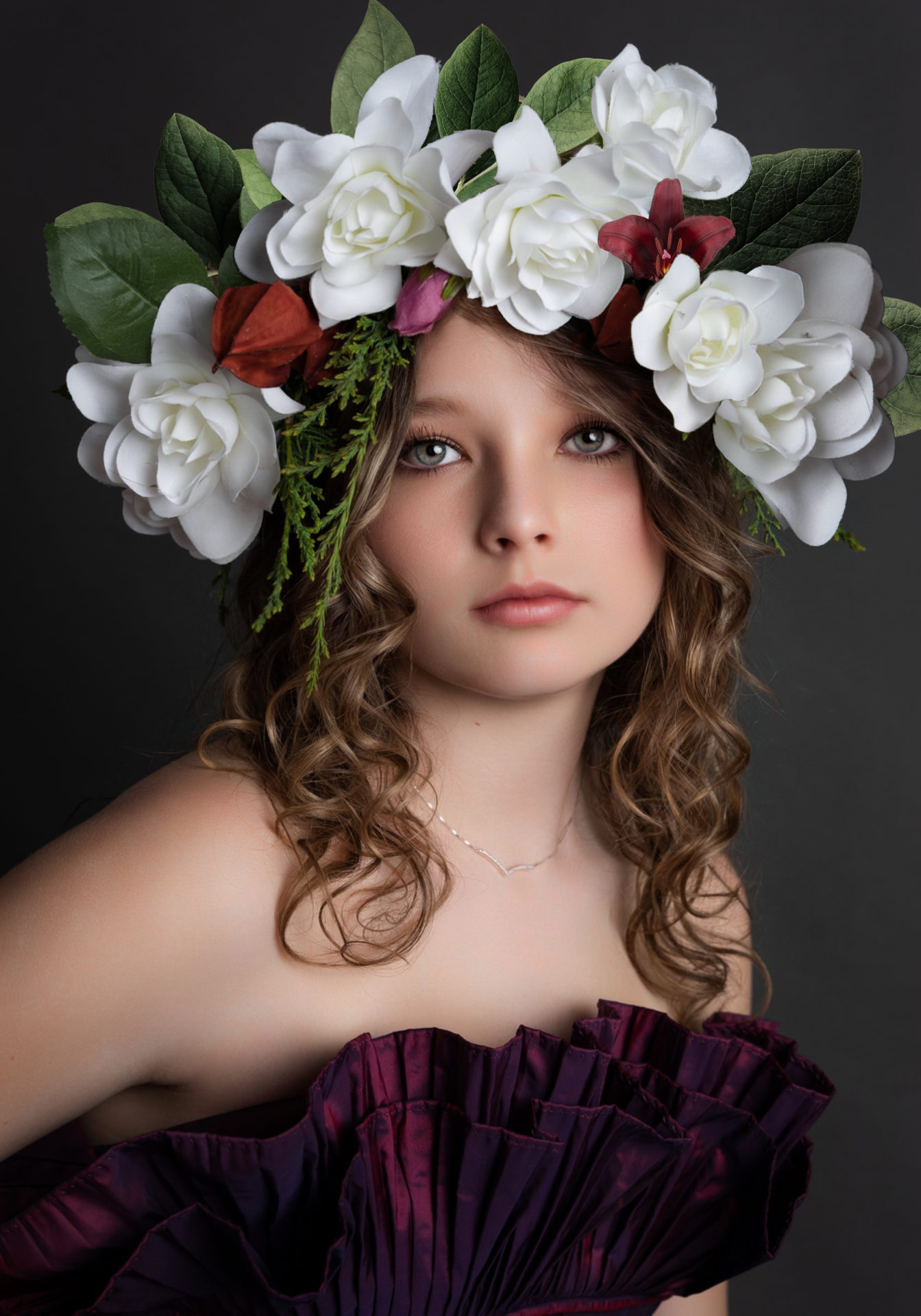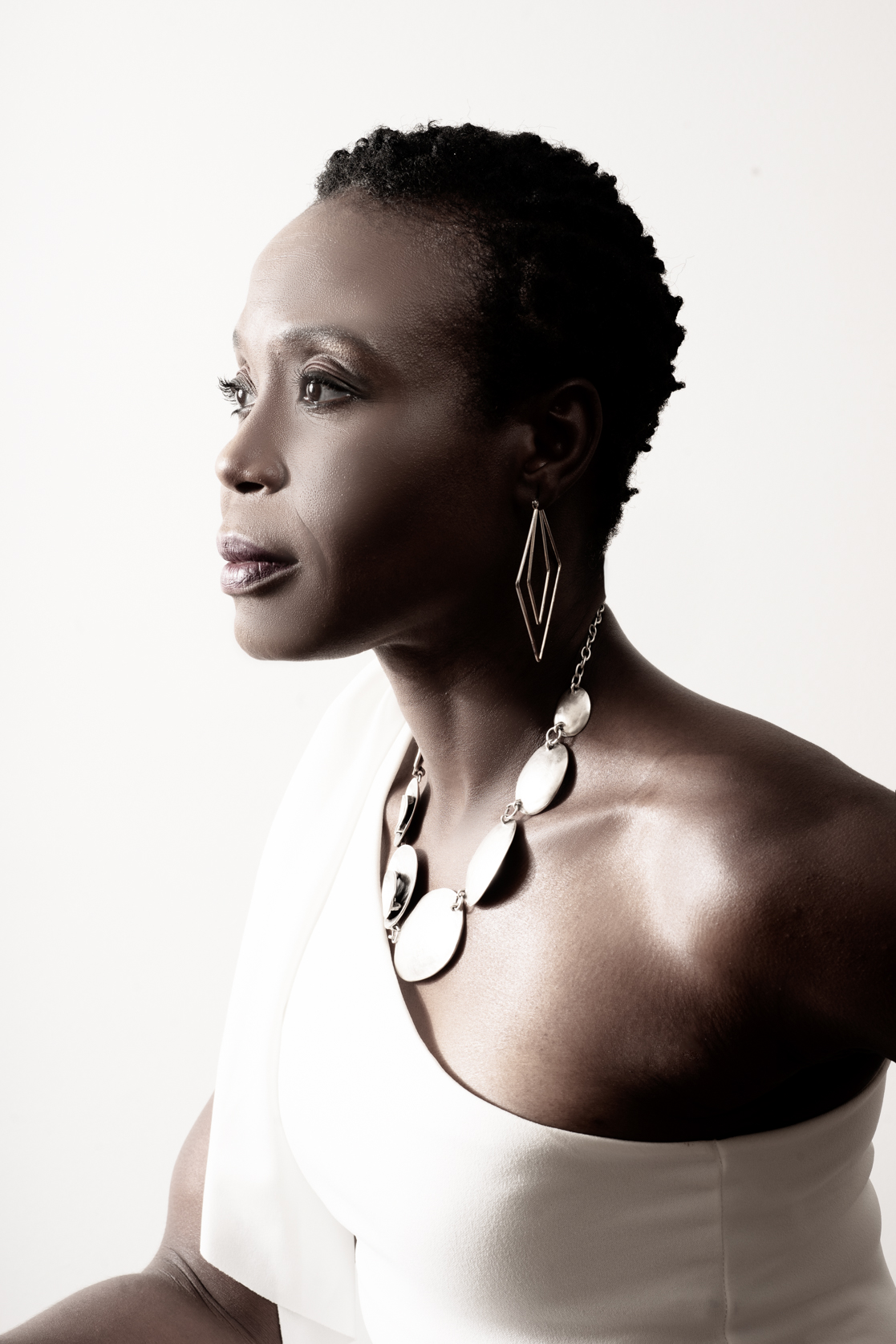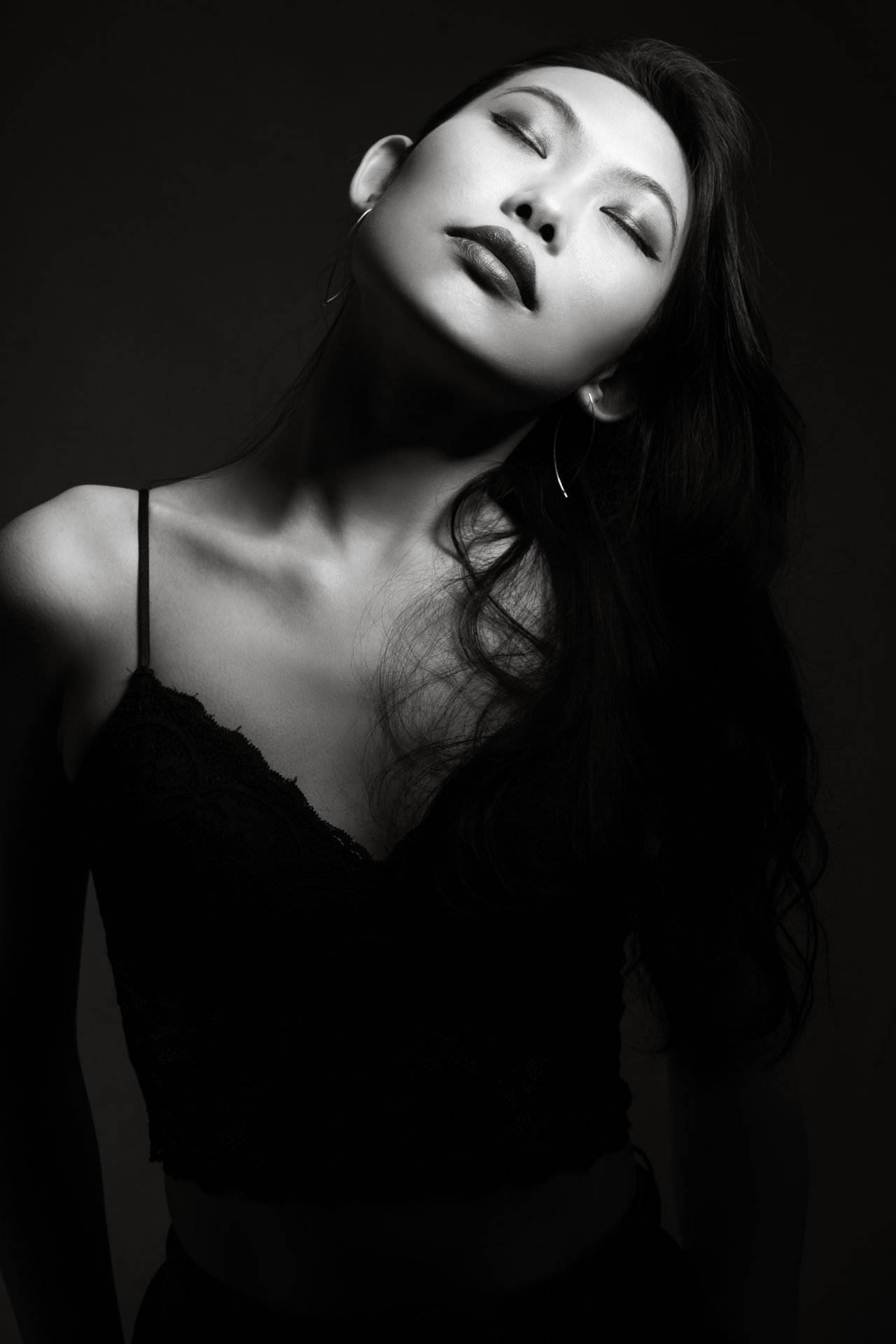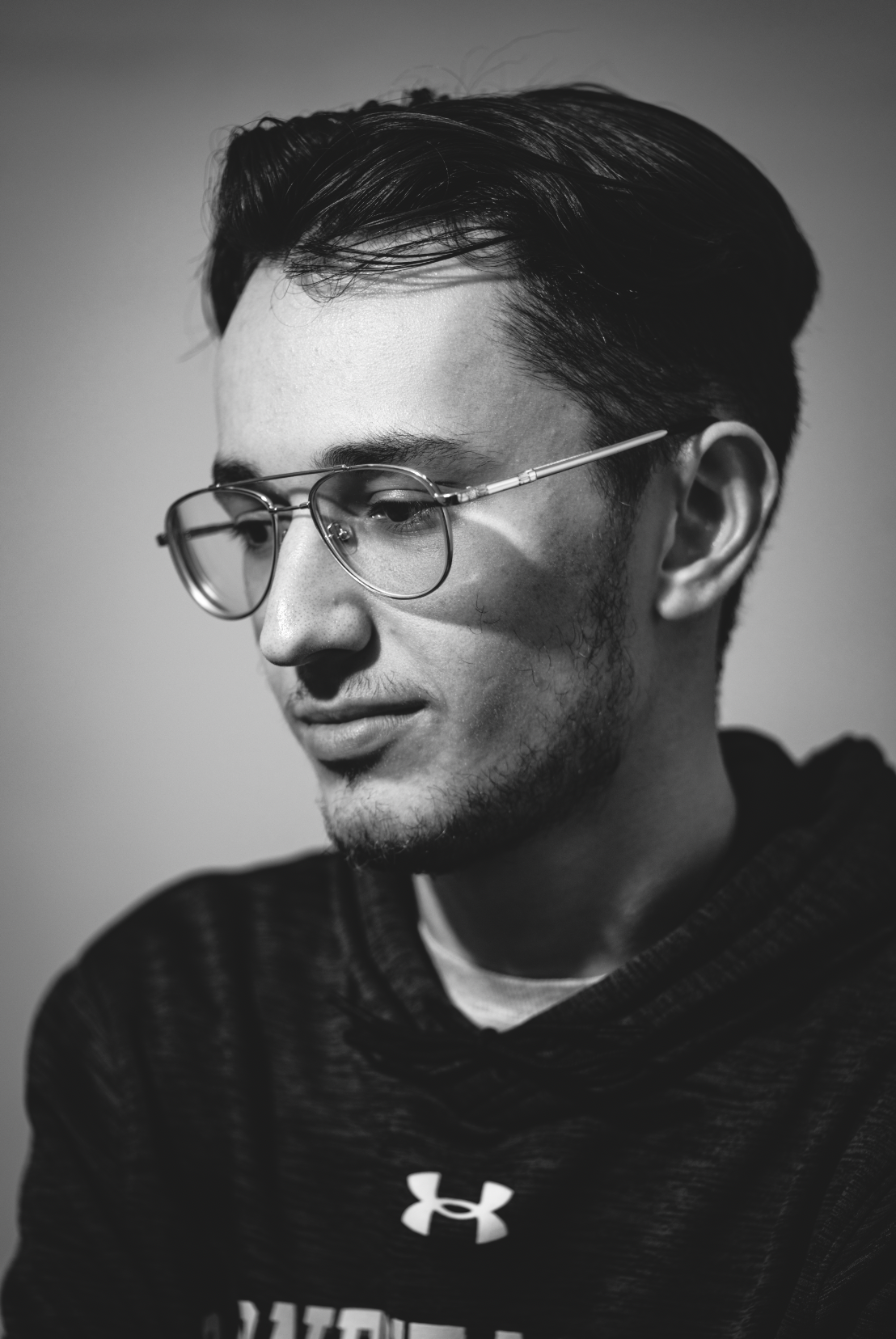 BeVard Portraits is a luxury, award-winning photography studio that specializes in magazine-style portraits of women, families, motherhood, and headshots. Located on Long Island, we serve clients in all of the greater Metropolitan New York City area, including the areas of Queens, Brooklyn, New York City, the Bronx, Nassau County, Suffolk County, and surrounding areas. We also provide service to many traveling clients from outside Long Island.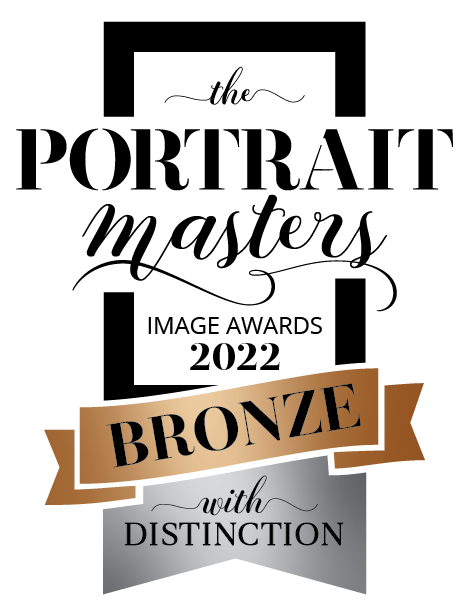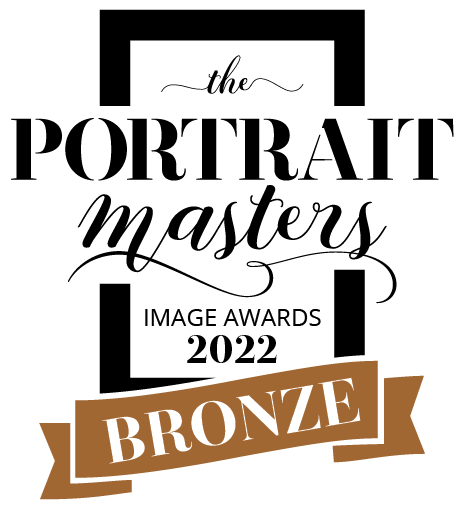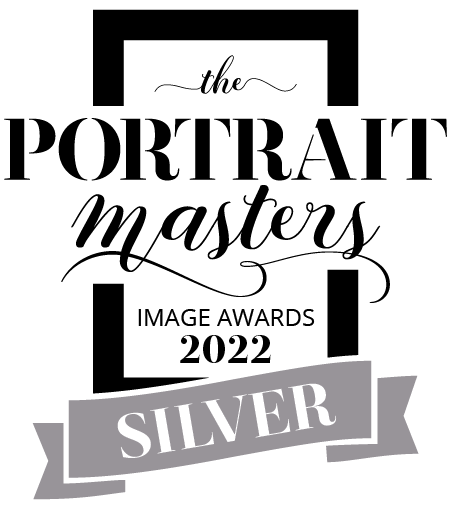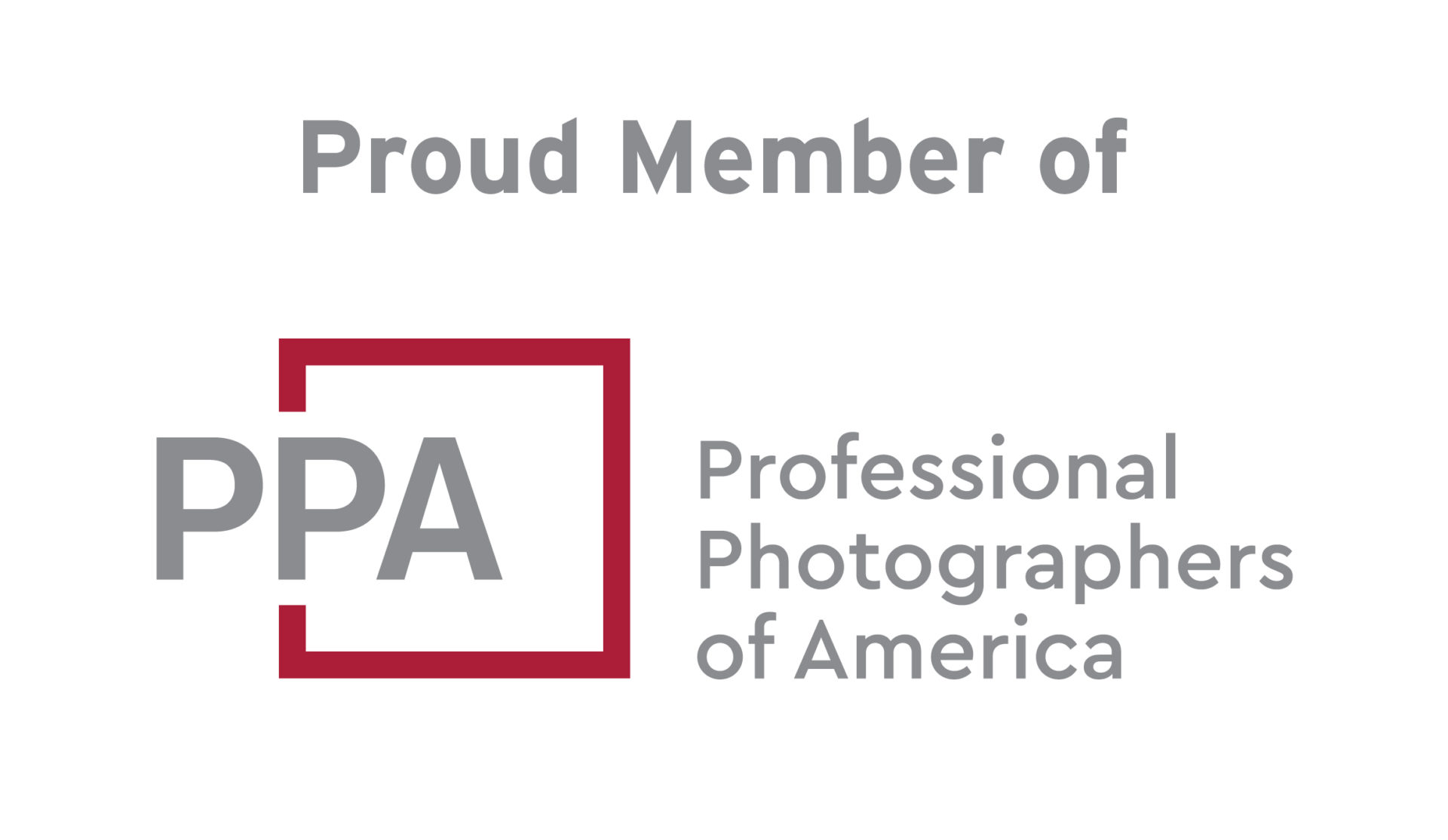 Our custom portrait sessions are exciting and memorable. I provided a safe space for you to do something beautiful for yourself and a chance to break out of your comfort zone. This is a chance to see a side of yourself that perhaps you forgot or maybe you've been waiting to see. This experience will empower you, change how you see yourself, and make you feel absolutely incredible.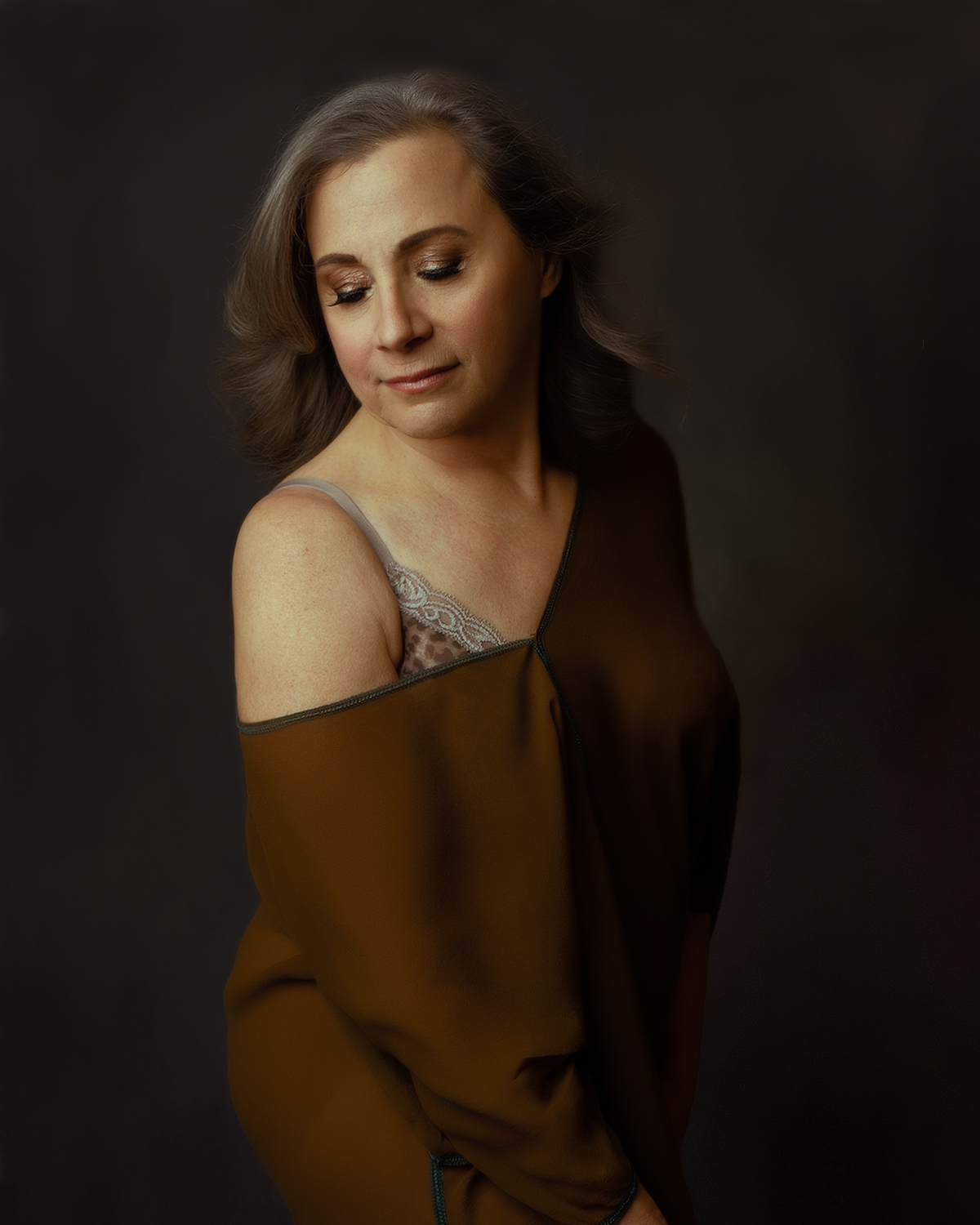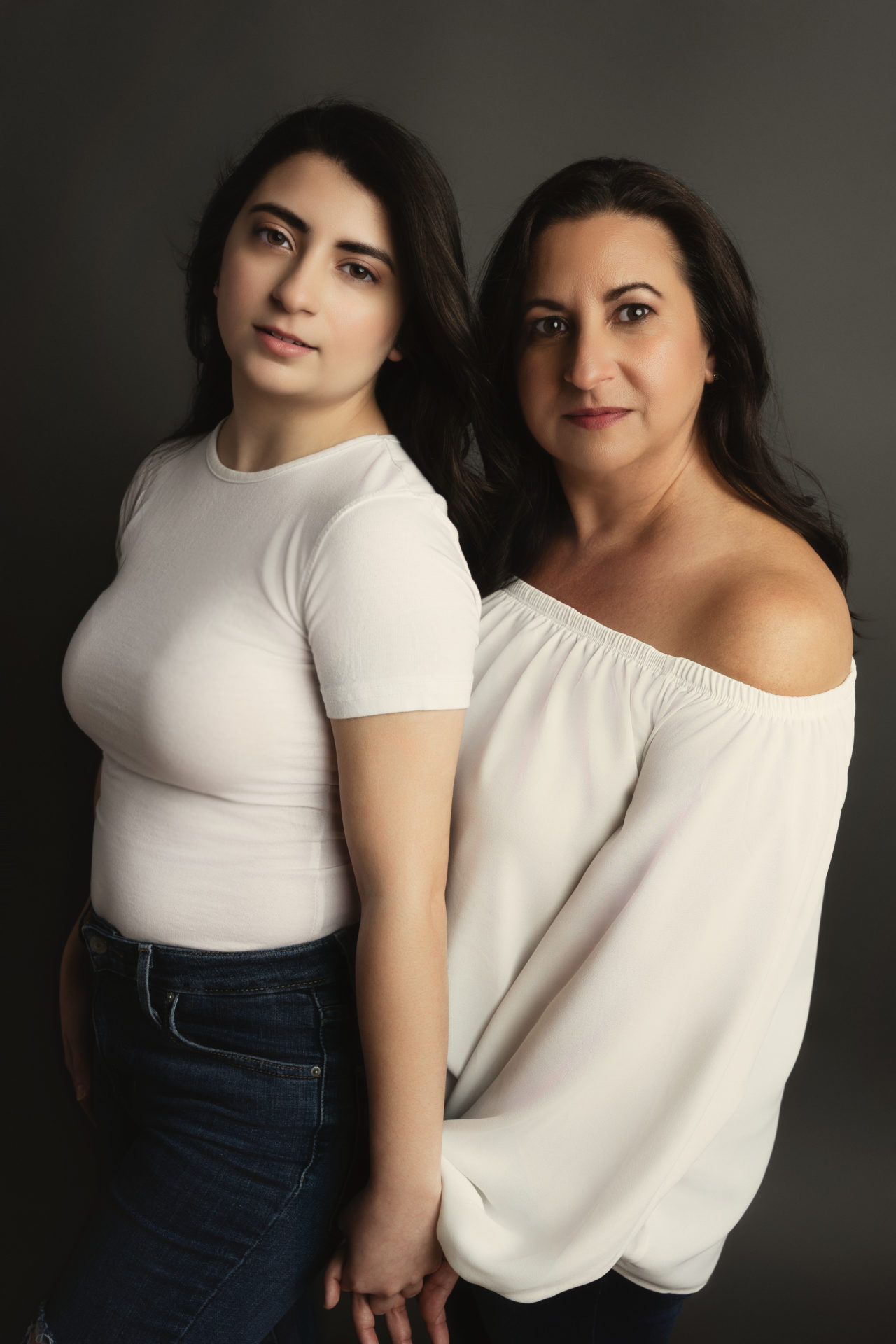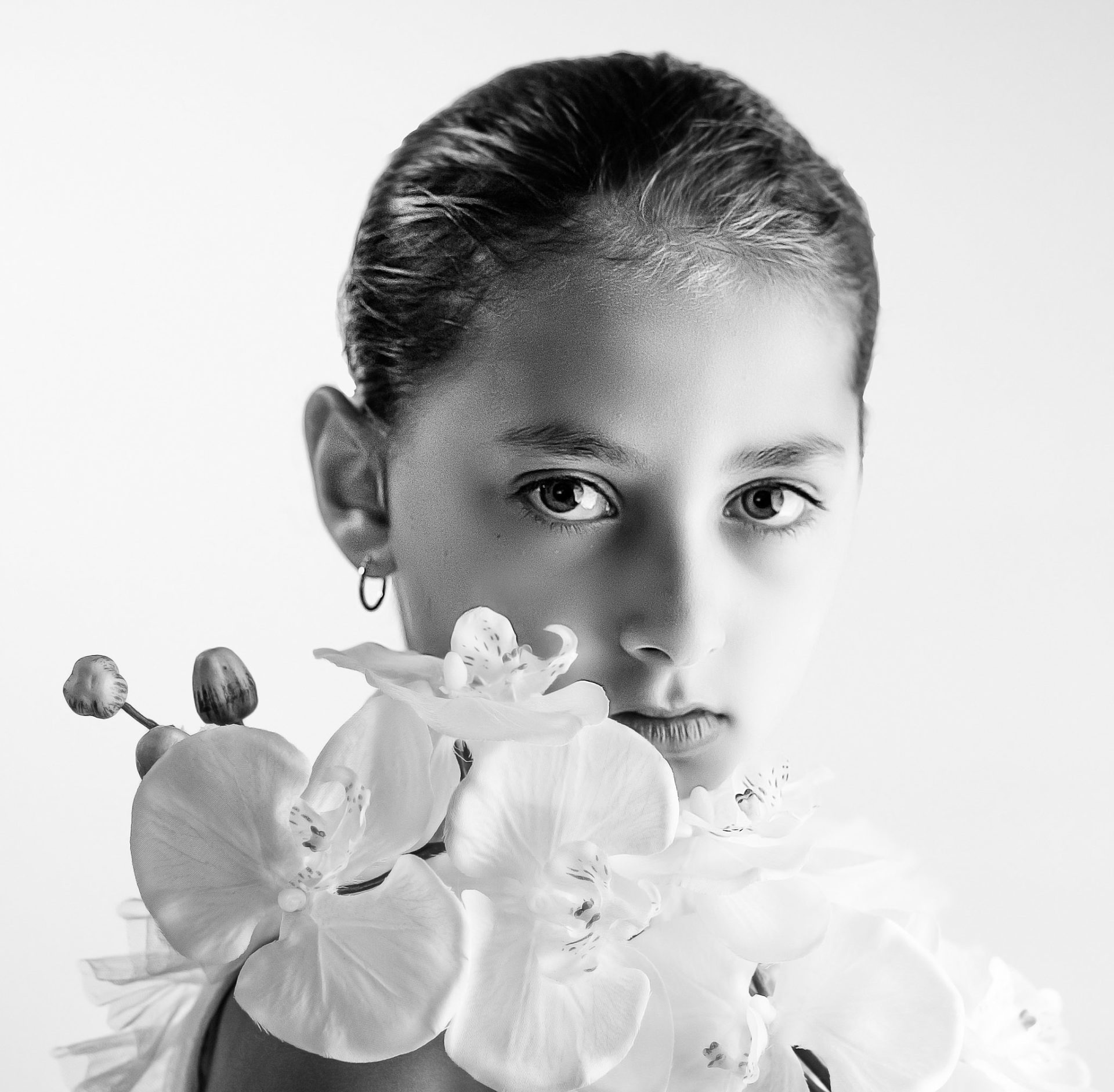 Photographs have always been a powerful way to experience some of the most cherished moments of our lives. They become heirlooms that we pass down from generation to generation. My passion lies in creating photographs that document these moments in an intentional, artful, and cinematic way.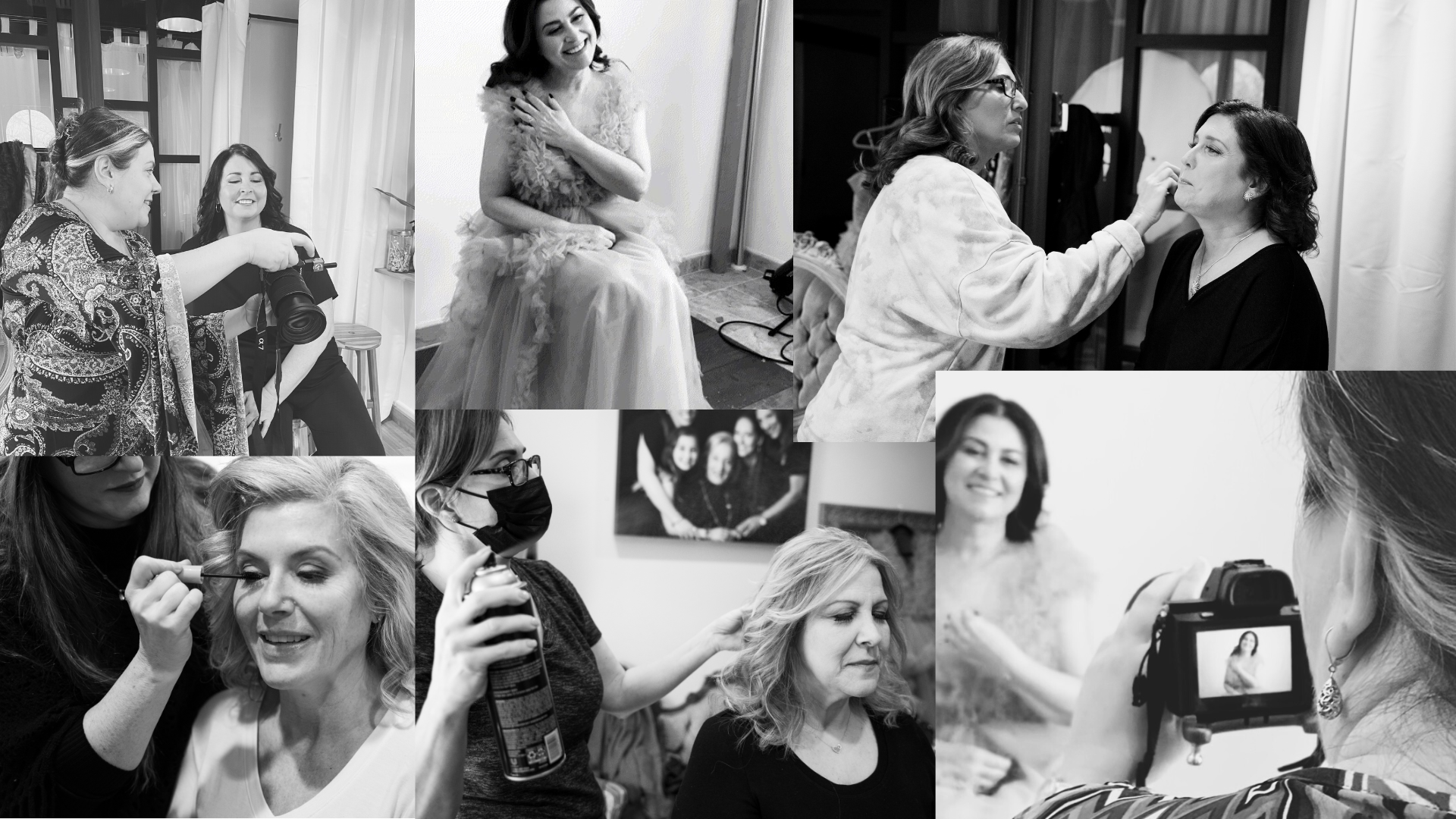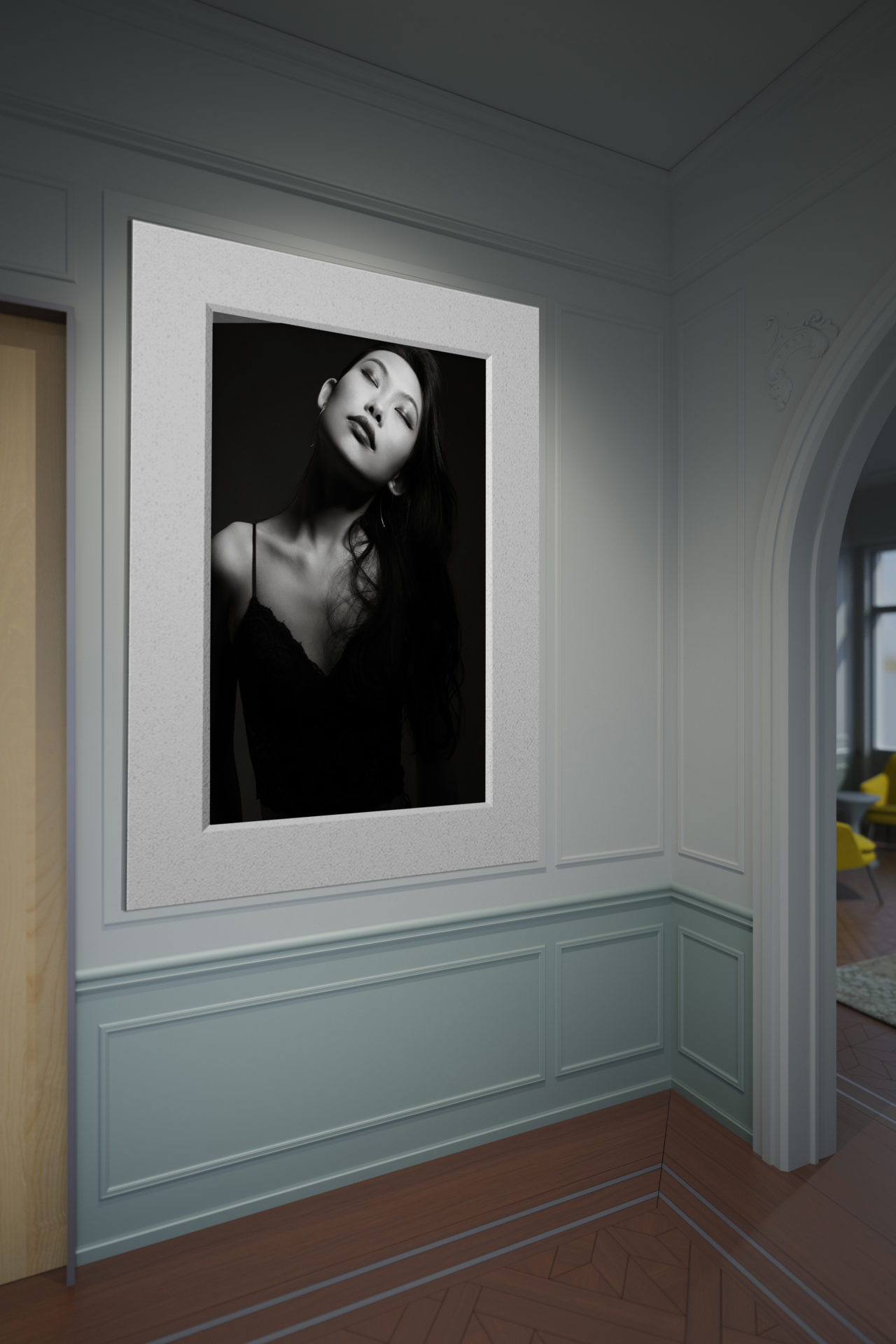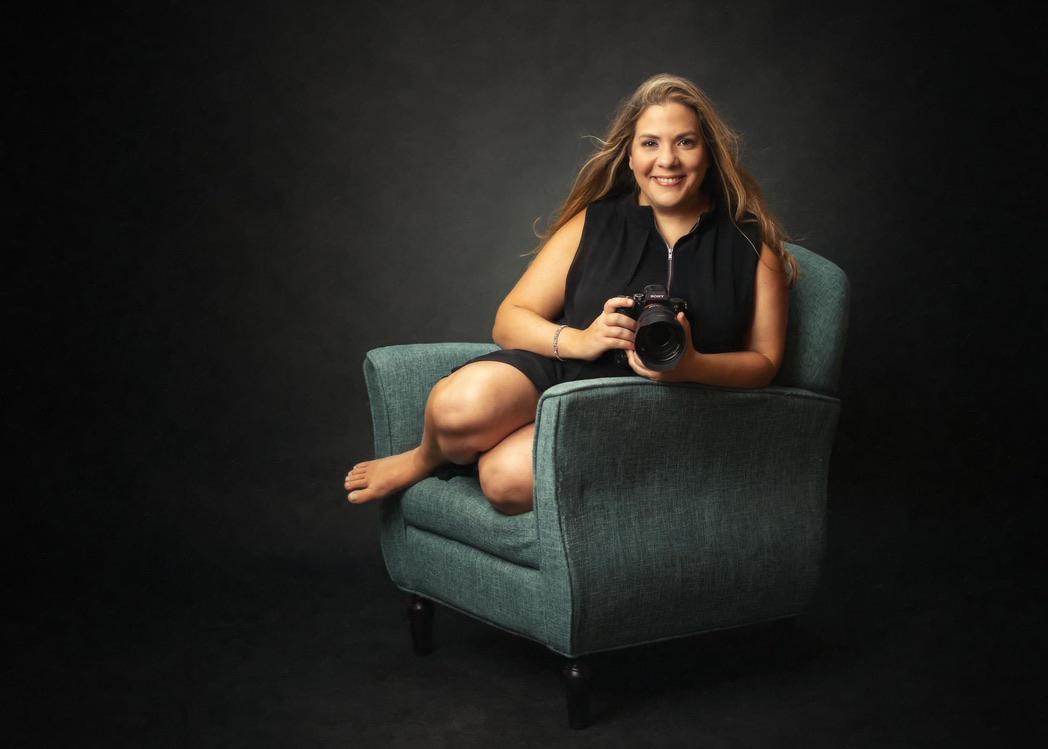 My name is Mary BeVard and I am a portrait photographer based in Long Island, New York. I specialize in contemporary portraiture and create not just photographs, but a meaningful experience that will not be forgotten. Each one of my portraits is carefully thought out with the utmost attention to detail and styling. With my expertise in both posing and lighting, for people of all ages and body types, I am able to create timeless works of art that will hang on your wall for years to come. Capturing your internal and external beauty is an obsession of mine because your uniqueness is what separates you from all the rest, and you will see that beauty in your photographs. My job is to create meaningful photographs of you, but it's so much more than that. We are freezing a moment in time together. We are capturing and creating a work of art based on your beauty and true essence