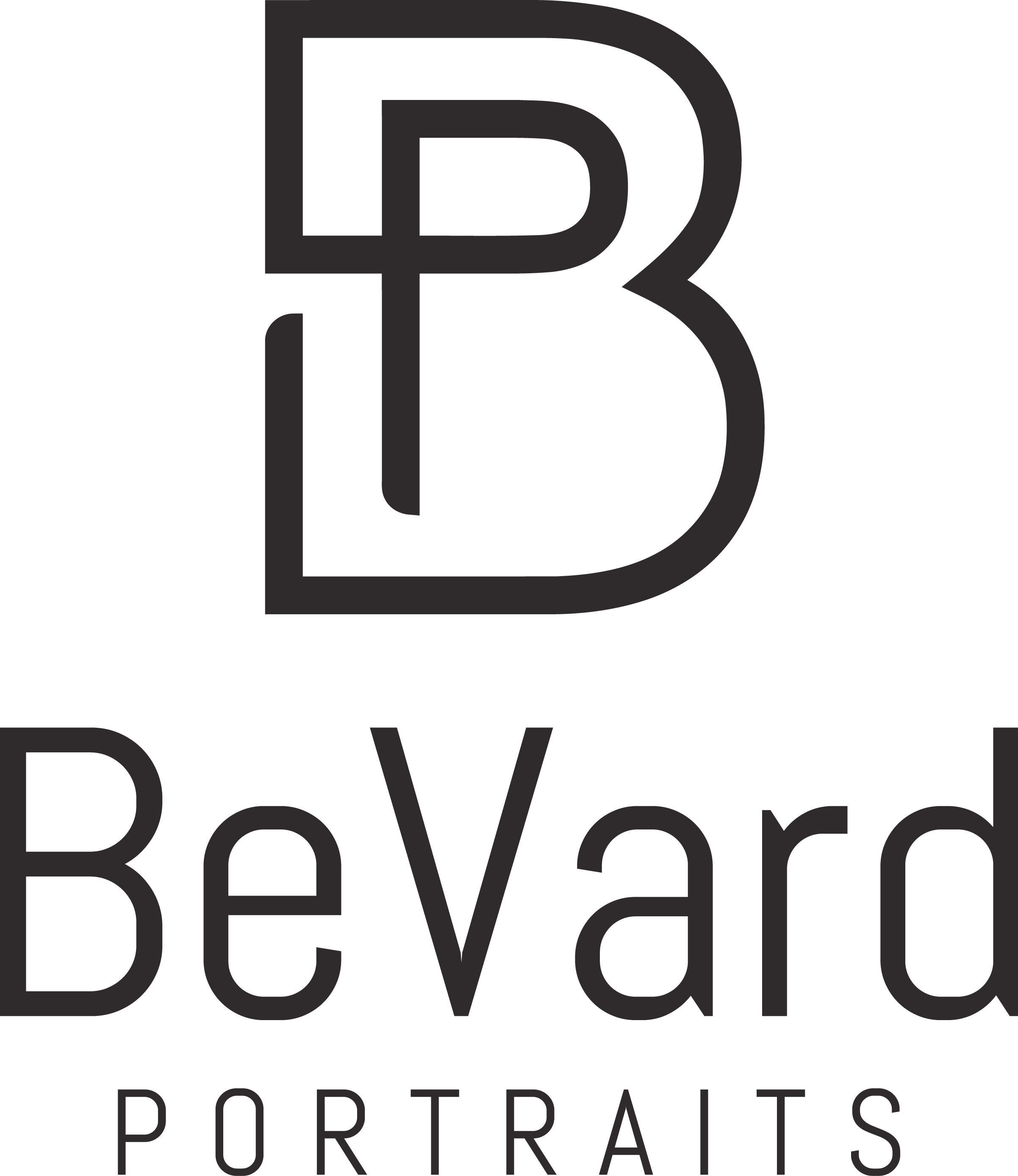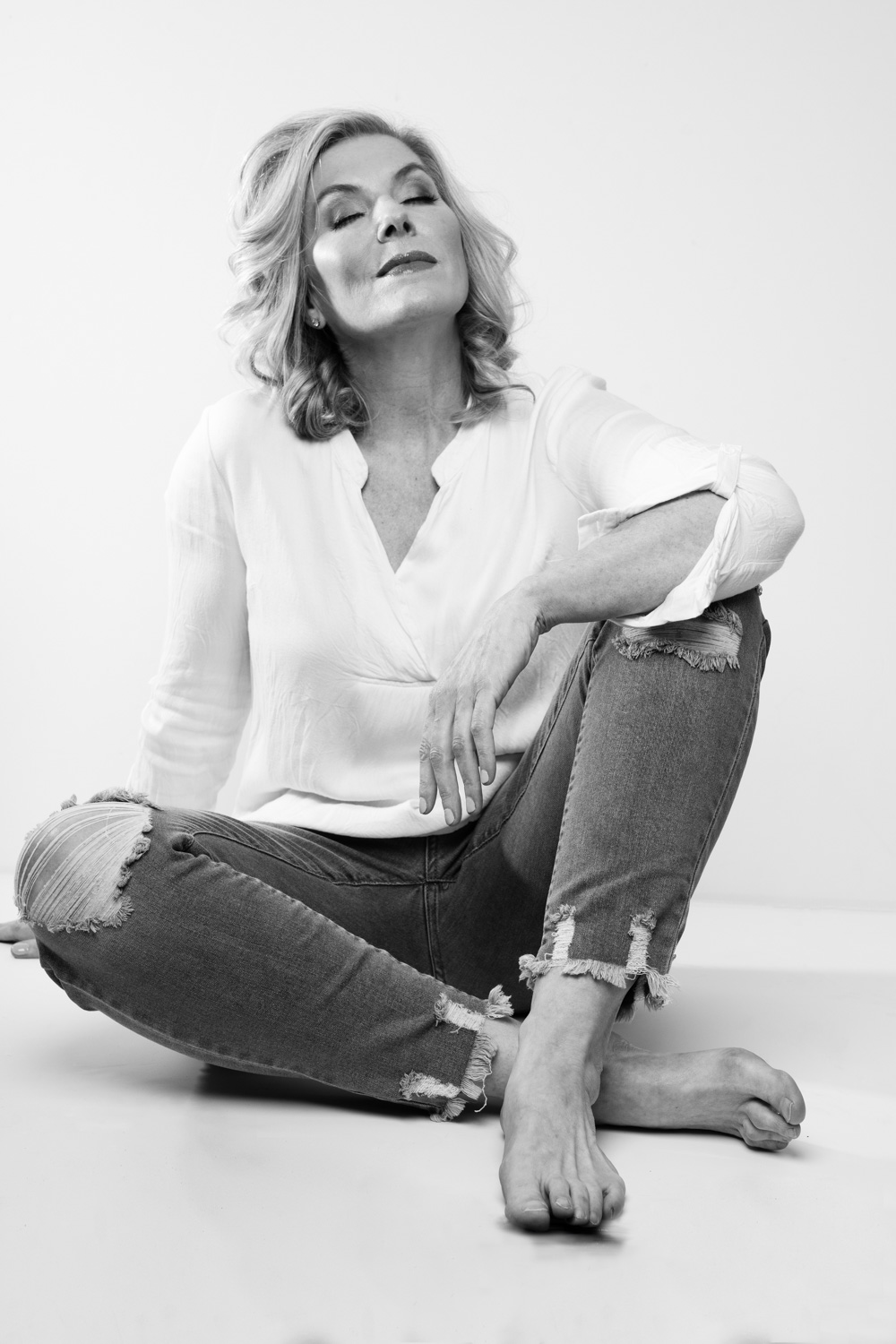 About 6 weeks before your photoshoot, we will have a consultation either in the studio or over zoom. This will give me the opportunity to hear more about you and the kind of session you're looking to have. This is also a the perfect opportunity to ask as many questions as you'd like. We'll brainstorm ideas together and start planning the photo shoot of your dreams!
​
Wardrobe is crucial. It helps set the tone for your photoshoot. By the end of this consultation, you will know exactly what to bring and how best to prepare. I will personally guide you through 3-5 outfit options. You will have full access to the studio wardrobe and we will work together to plan items you would love to bring with you.​
On the day of the photo shoot, you'll be introduced to our professional hair & makeup artist. We'll consult with you on how you wish to wear your hair and makeup. We will also assist you through your outfit changes. You will feel like a celebrity!
Your session fee covers a makeover for two! Share this with experience with your mom, sister, daughter, best friend, family, partner or keep it just for you!
Don't worry, I got you! Your heart may be beating a little faster when it's time to stand in front of my camera, but this is totally normal. Don't worry about being photogenic! There is no such thing. It's about how comfortable you are in front of the camera. I will fully guide you through the entire photo shoot. I will coach you on poses and facial expressions so you look your absolute best in your portraits.
Now for the really fun part! About a week after your photoshoot, I will show you your beautiful images and you get to pick the photographs that you can't live without. This process seems daunting and overwhelming but I promise, I make it easy and painless. I will help you carefully select the images and design a package specifically for you.