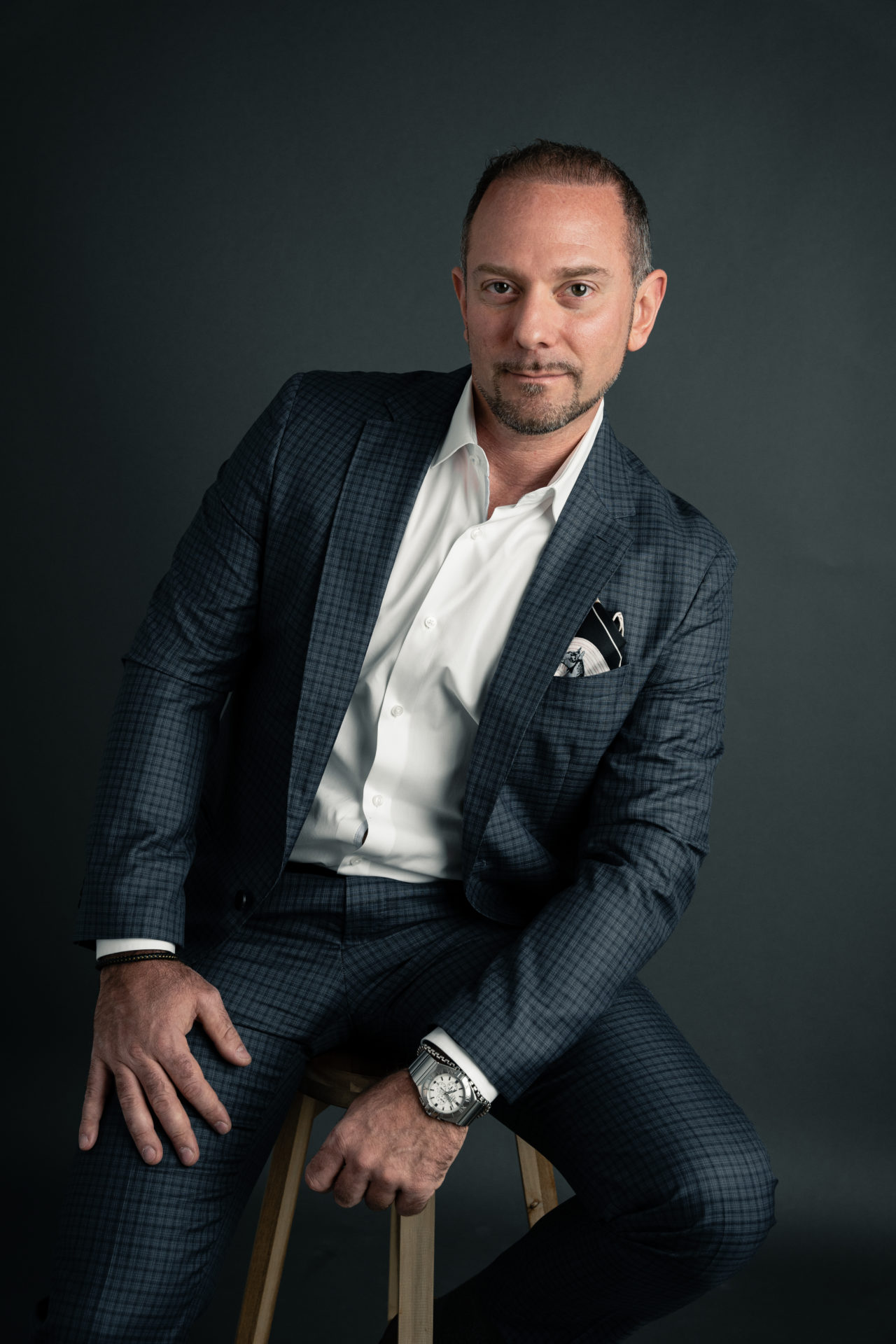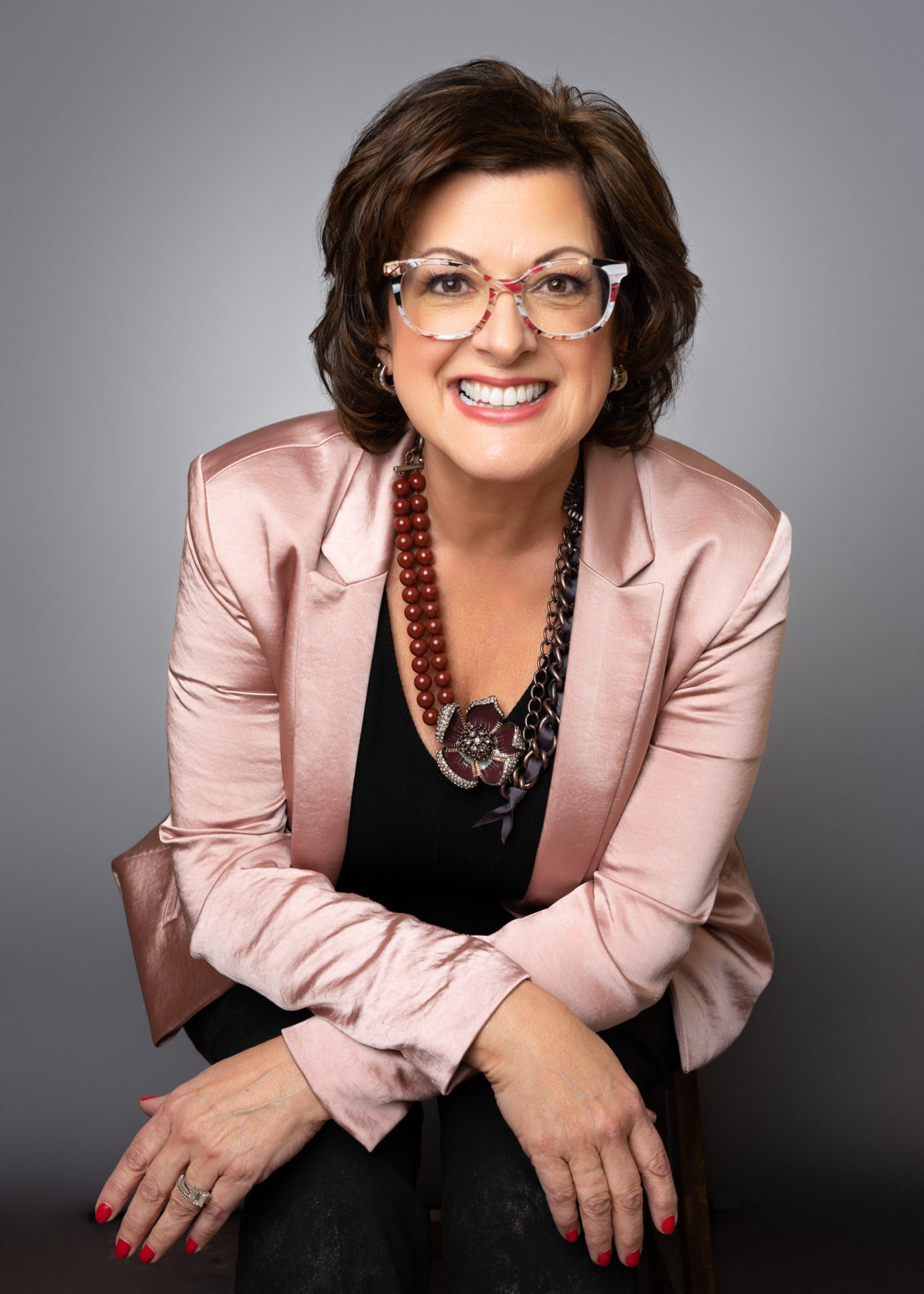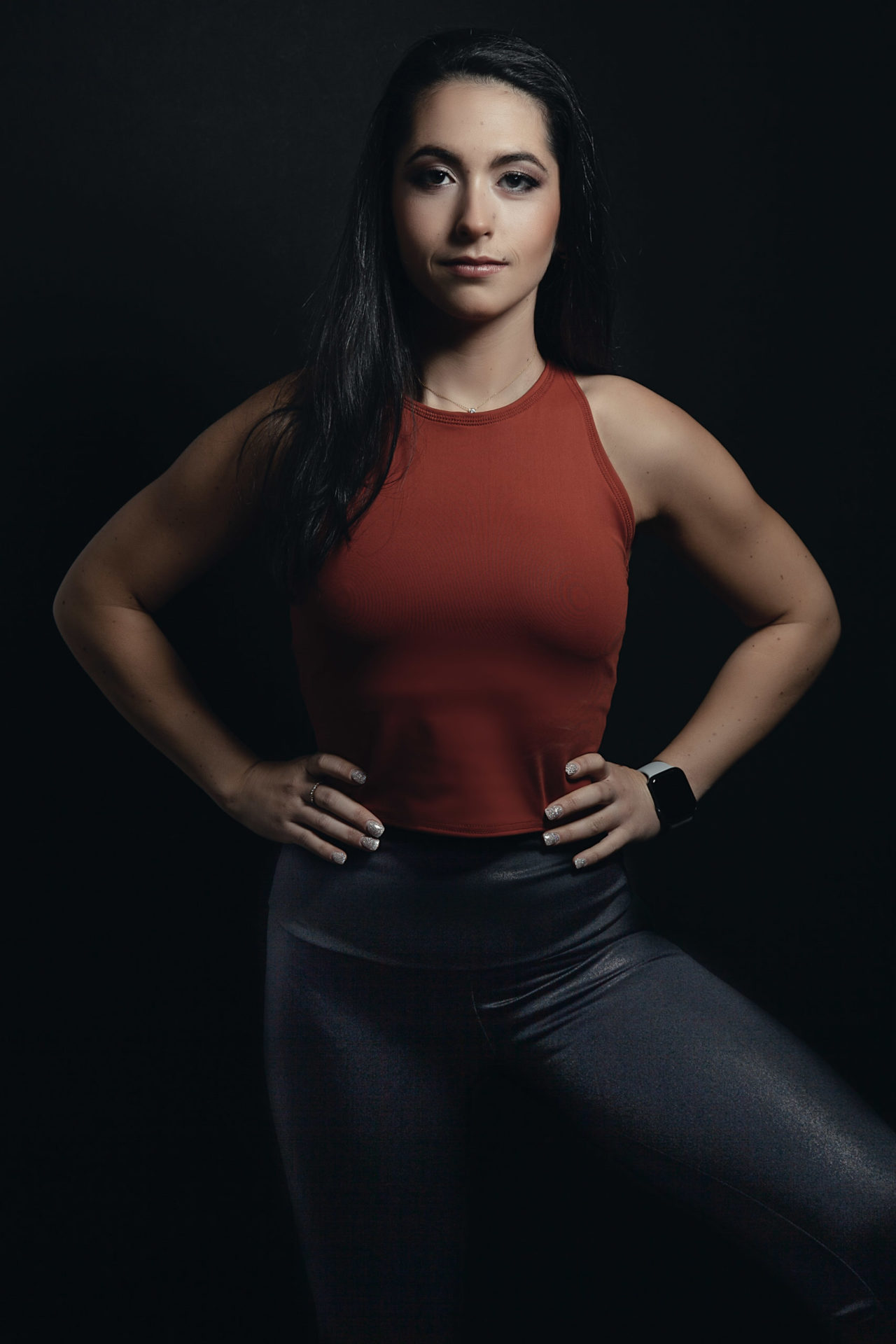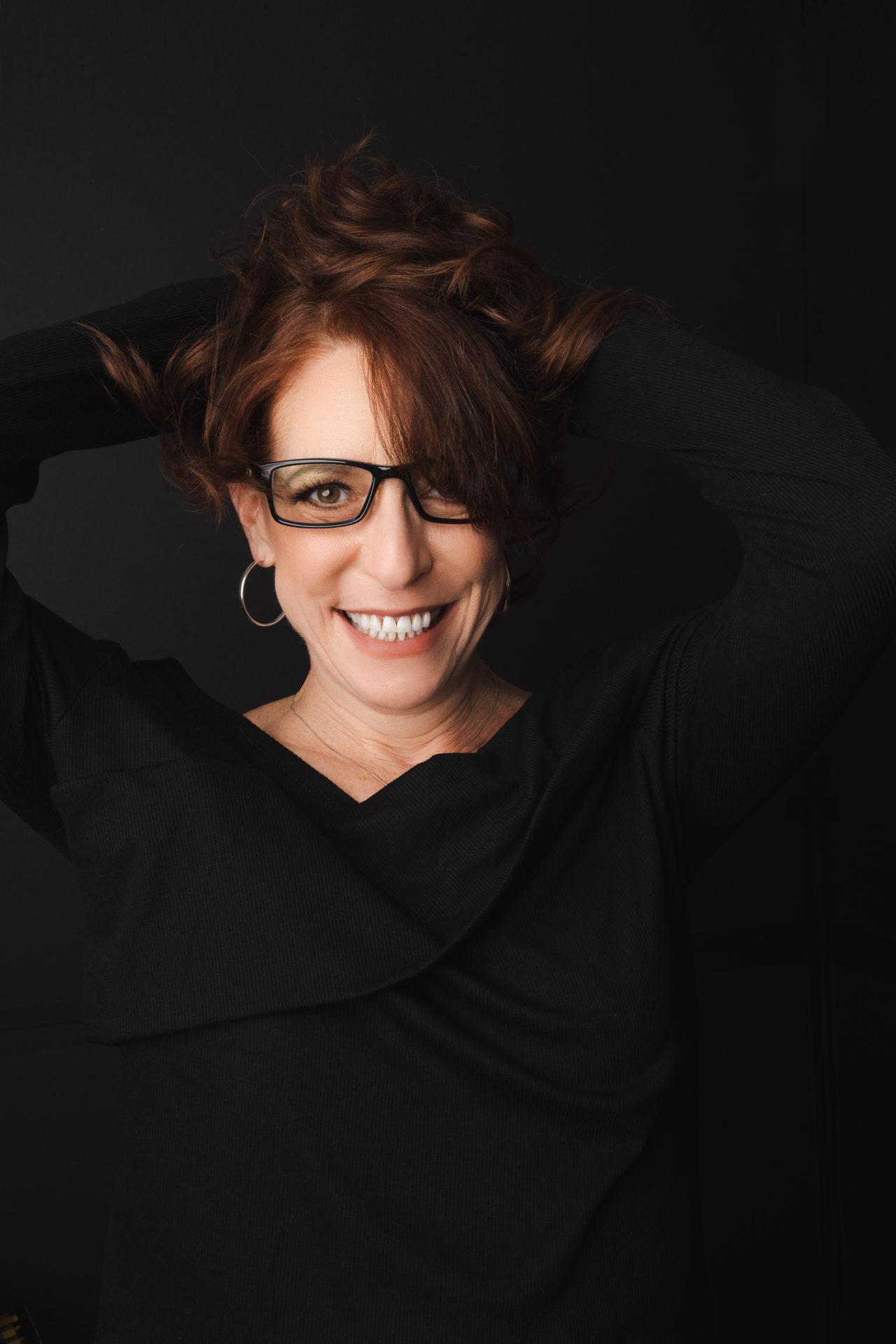 Are you nervous about standing in front of a camera? Does the mere thought make you break out in a cold sweat? Well, worry no more! Say goodbye to scrolling through your camera roll for mediocre photos that don't truly capture the amazing entrepreneur that you are. With our unique ability to ease your fears, you can confidently showcase your unique brand and personality in front of the lens. Let us help you make a lasting impression with stunning, professional-quality photos that truly represent you and your business.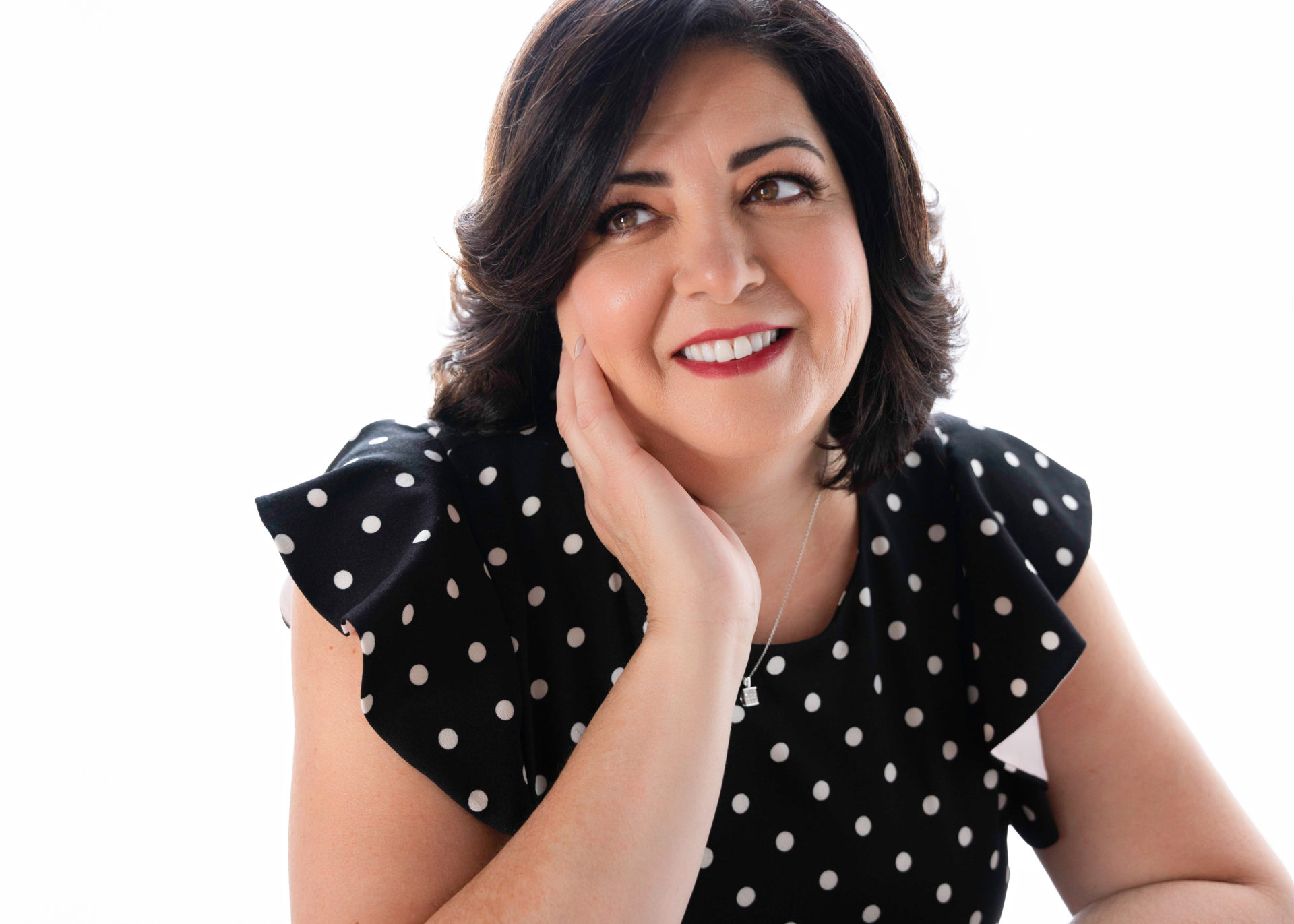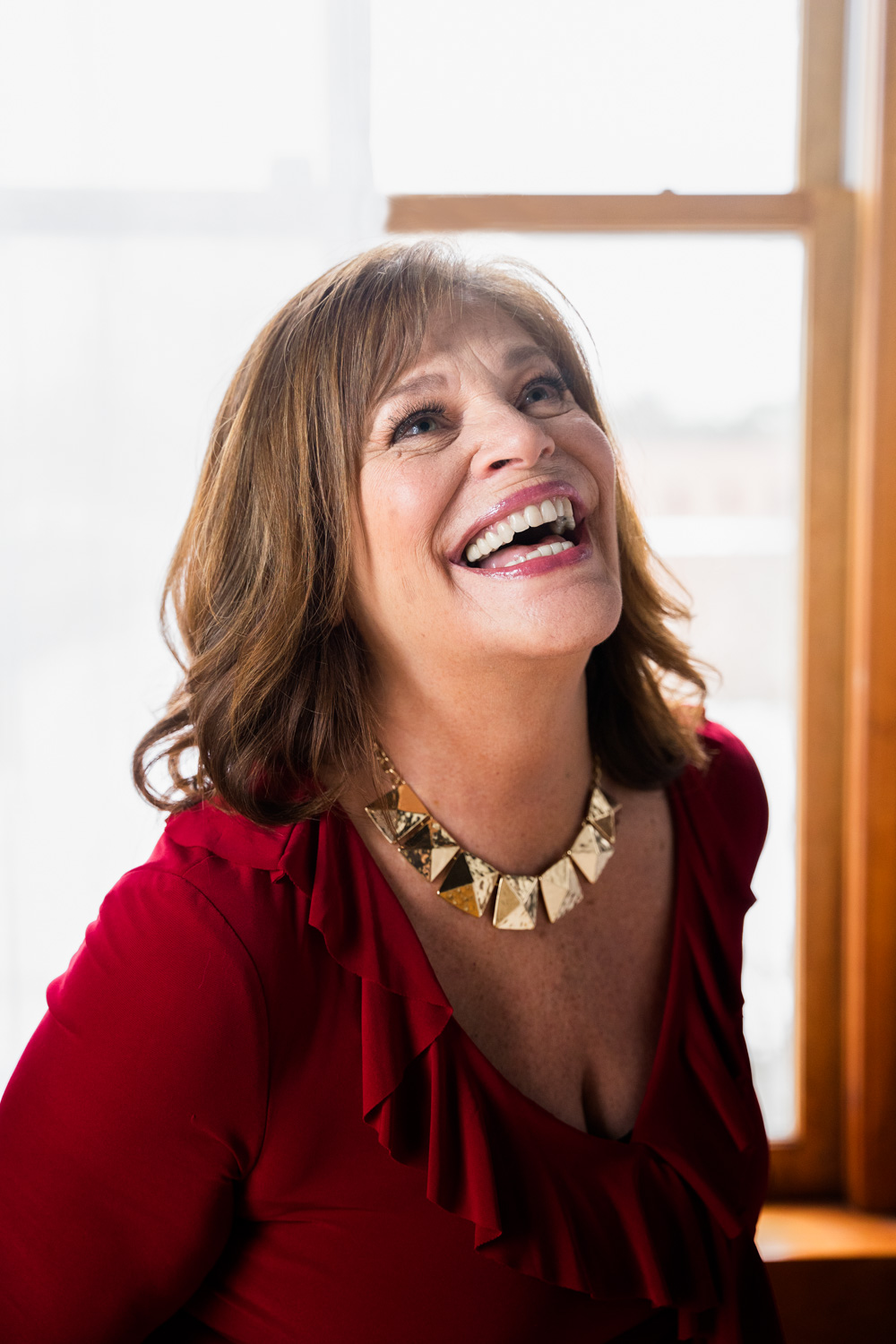 "I am involved in local theater so i started out wanting professional headshots which I never had. I ended having the most amazing collection of photos and actually feel attractive"
Professional photos are crucial for any business, and if you're here, you likely understand their importance. However, it's common to put off getting professional photos taken, much like how some people avoid going to the dentist.
Many individuals feel self-conscious about their appearance in photos, which can cause anxiety or feelings of insecurity. However, it's important to recognize that your headshot holds more value than you might think.
While you know you need them, it's also important to consider that potential clients nowadays expect to see your face more than ever before. Therefore, investing in professional photos is a smart business decision that can help attract new customers and create a strong, trustworthy brand image.
Don't let fear hold you back from enhancing your business's online presence.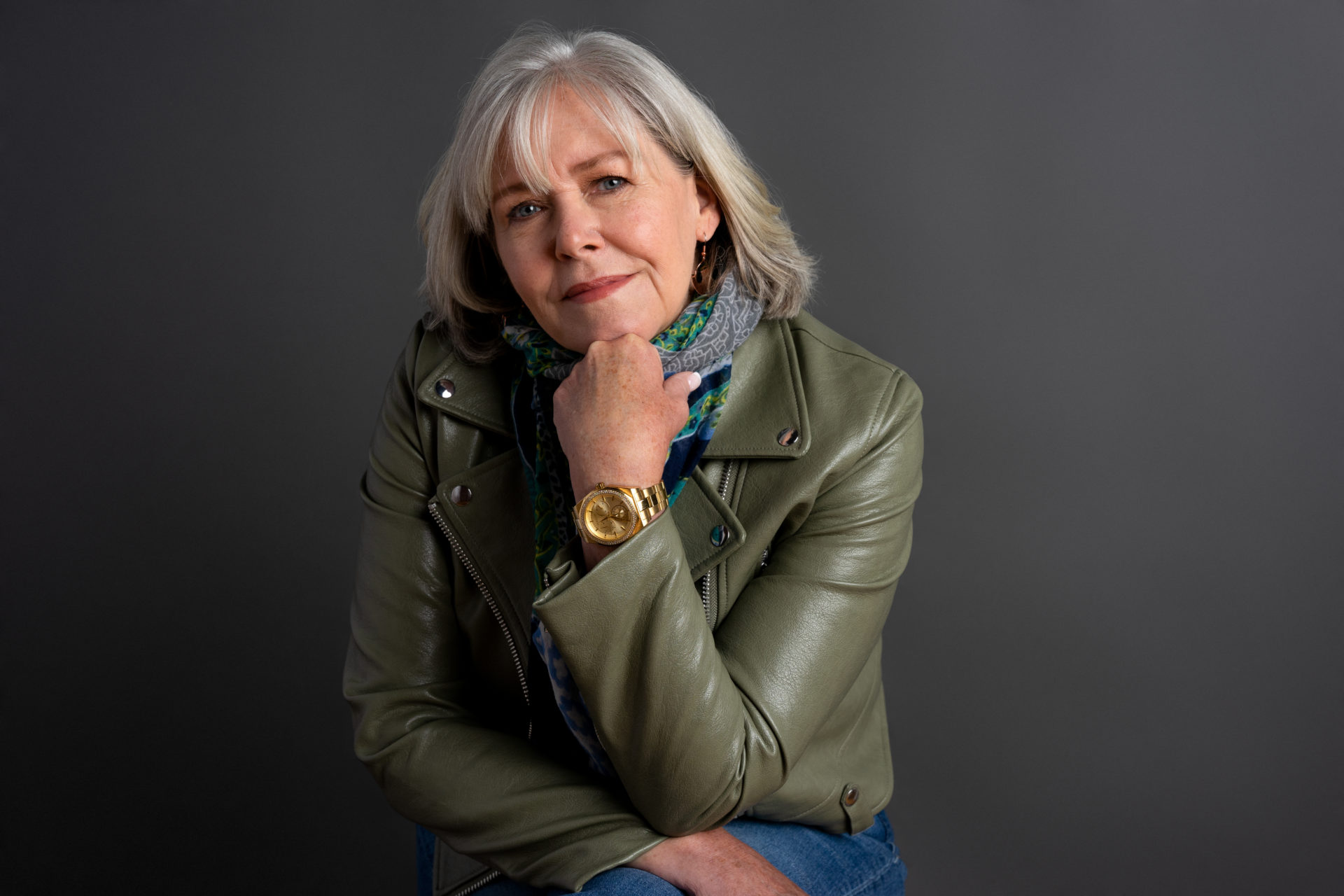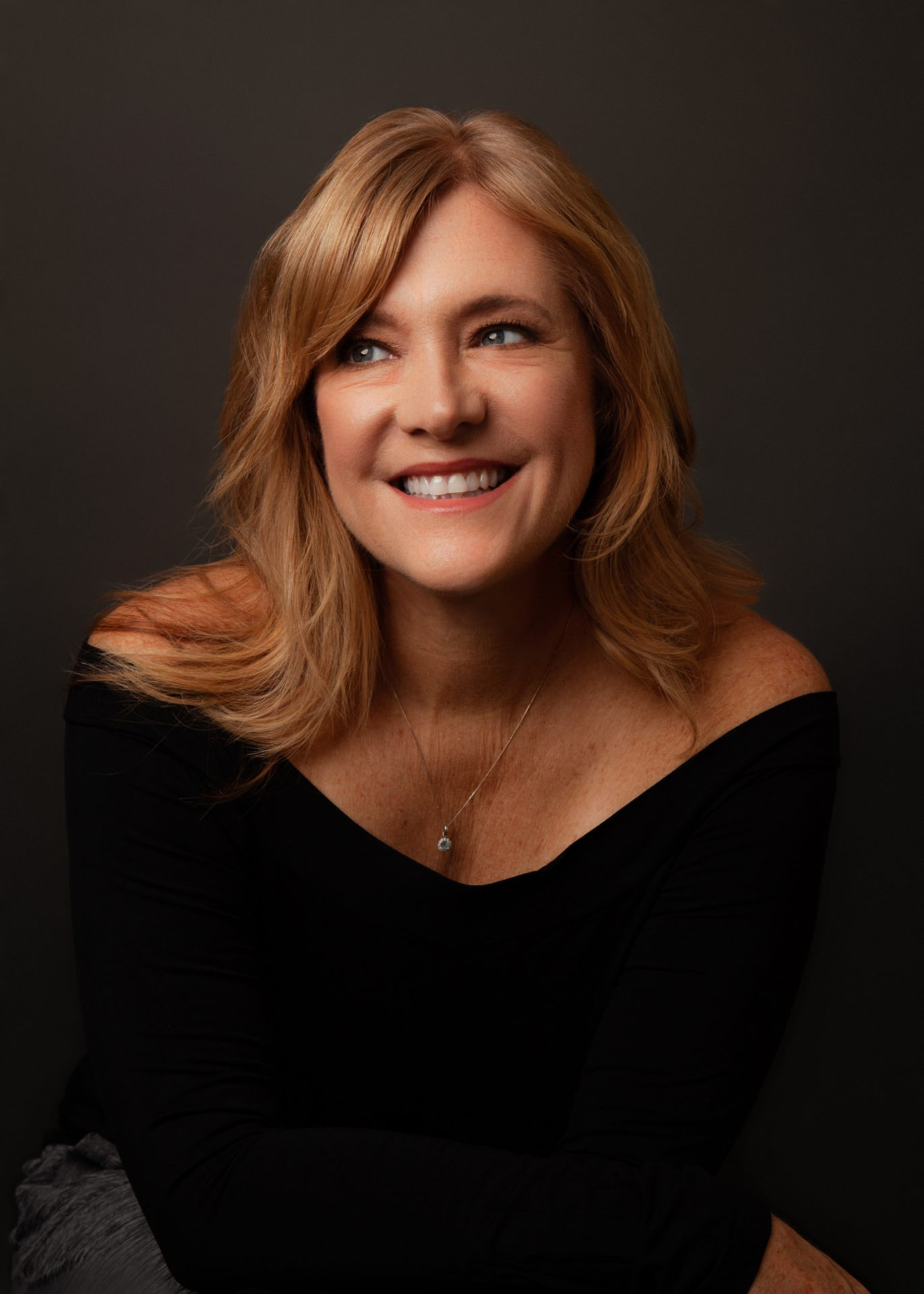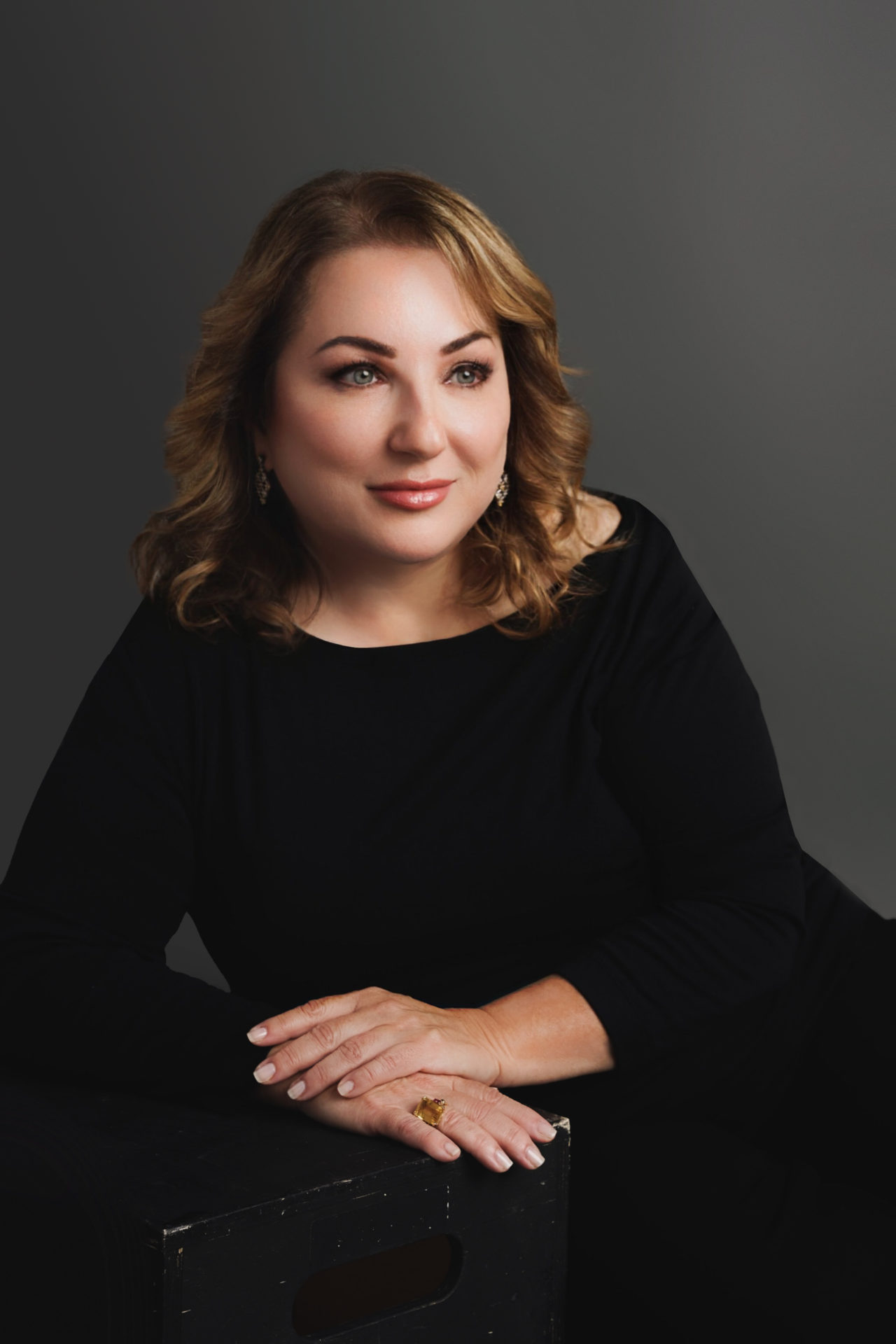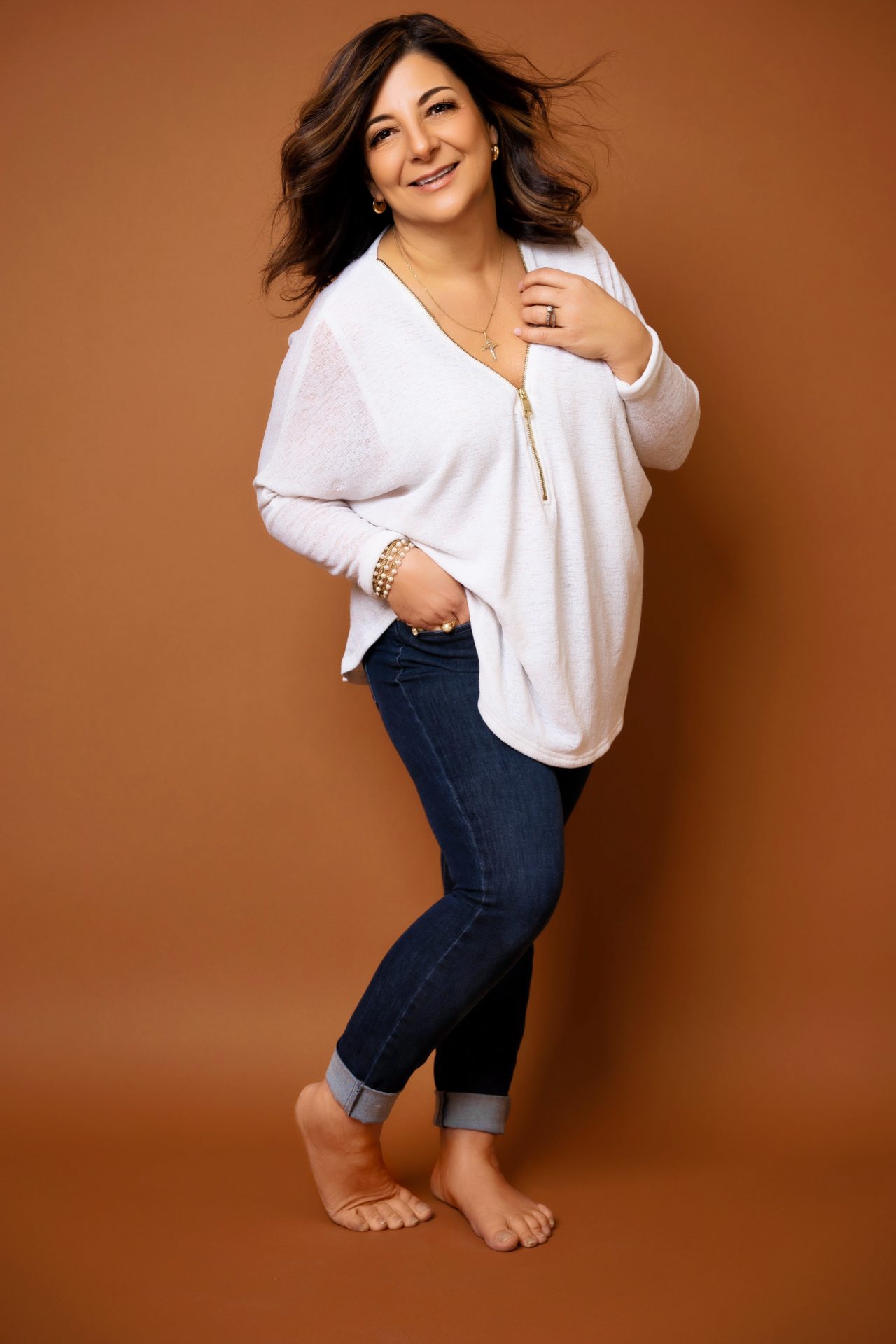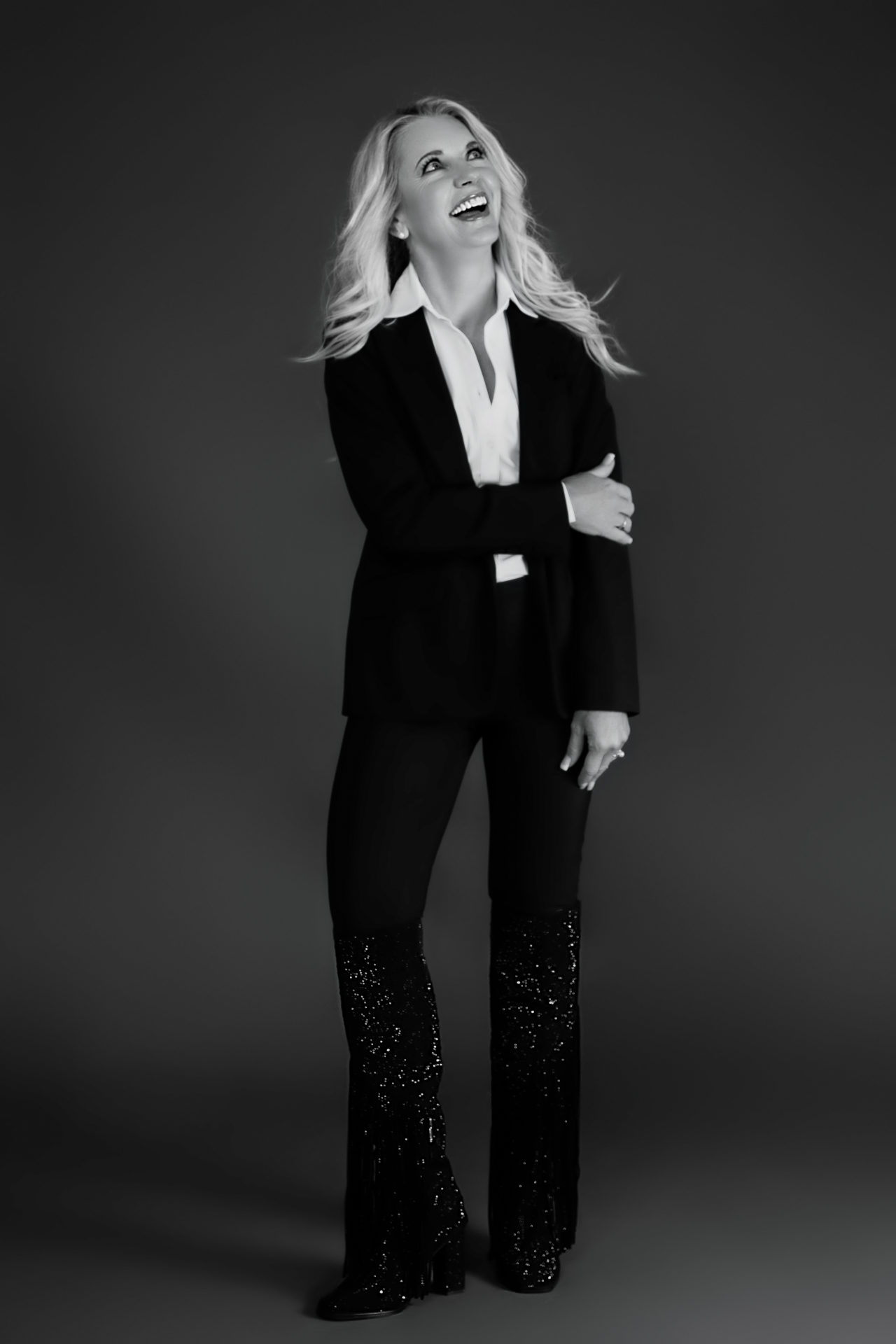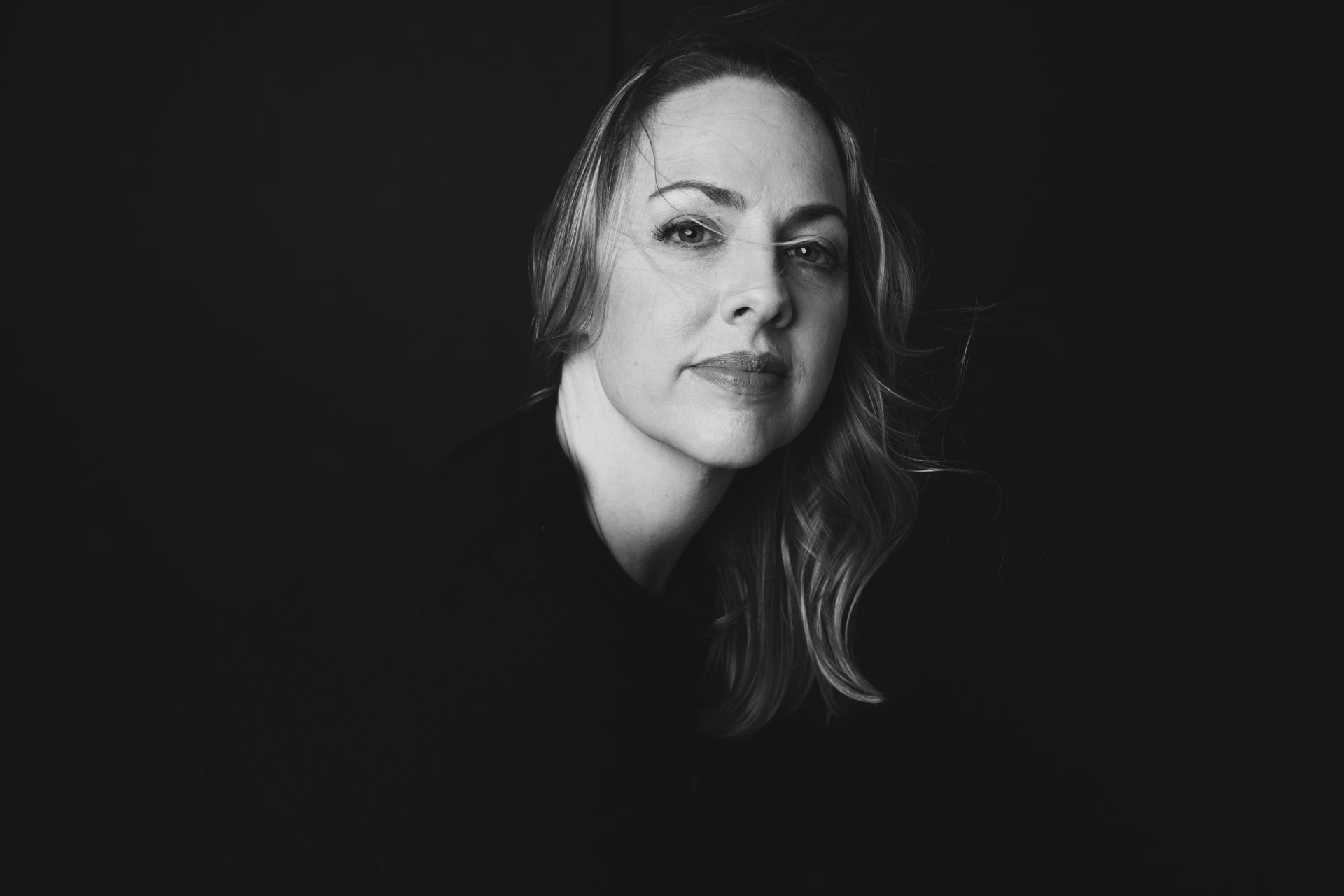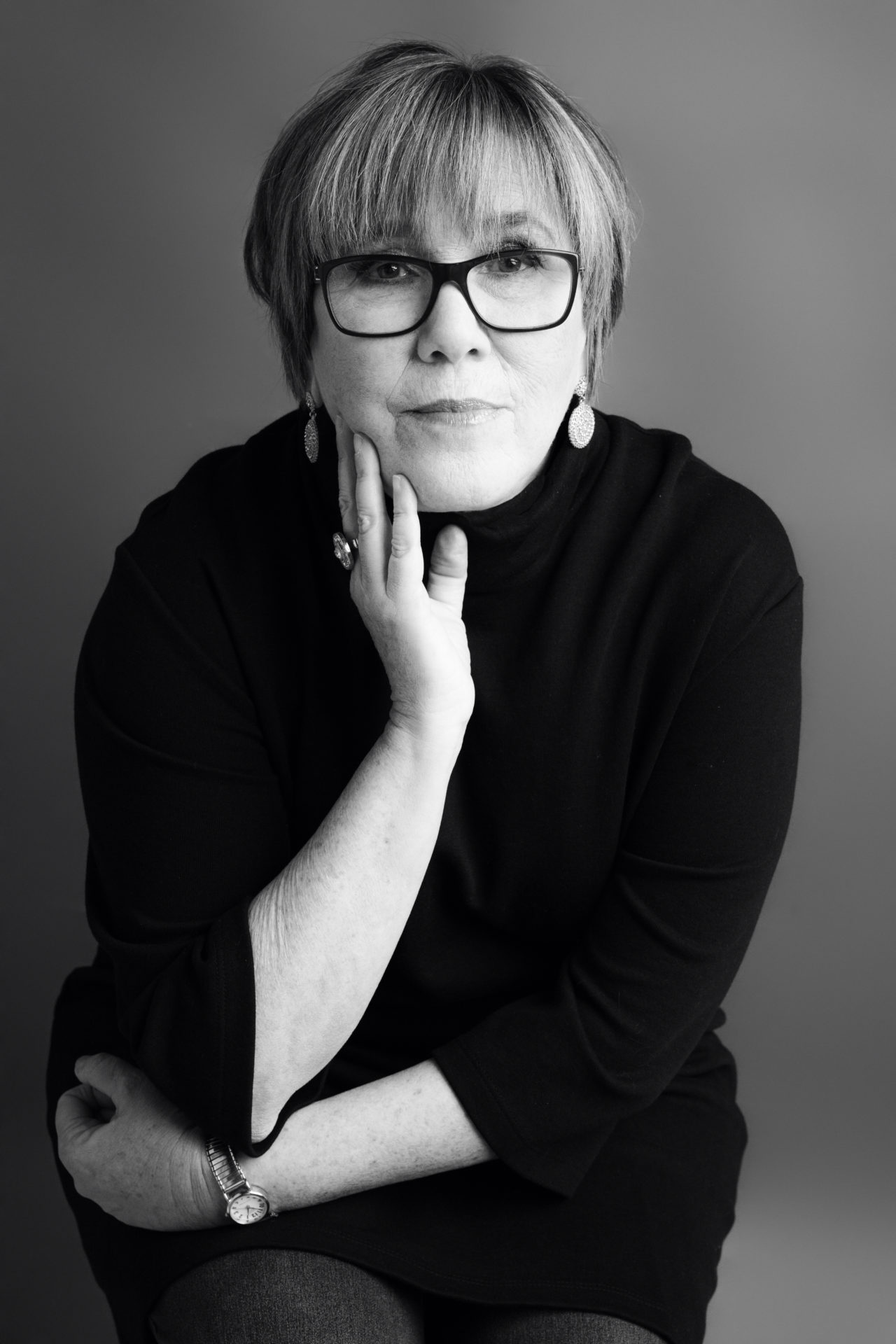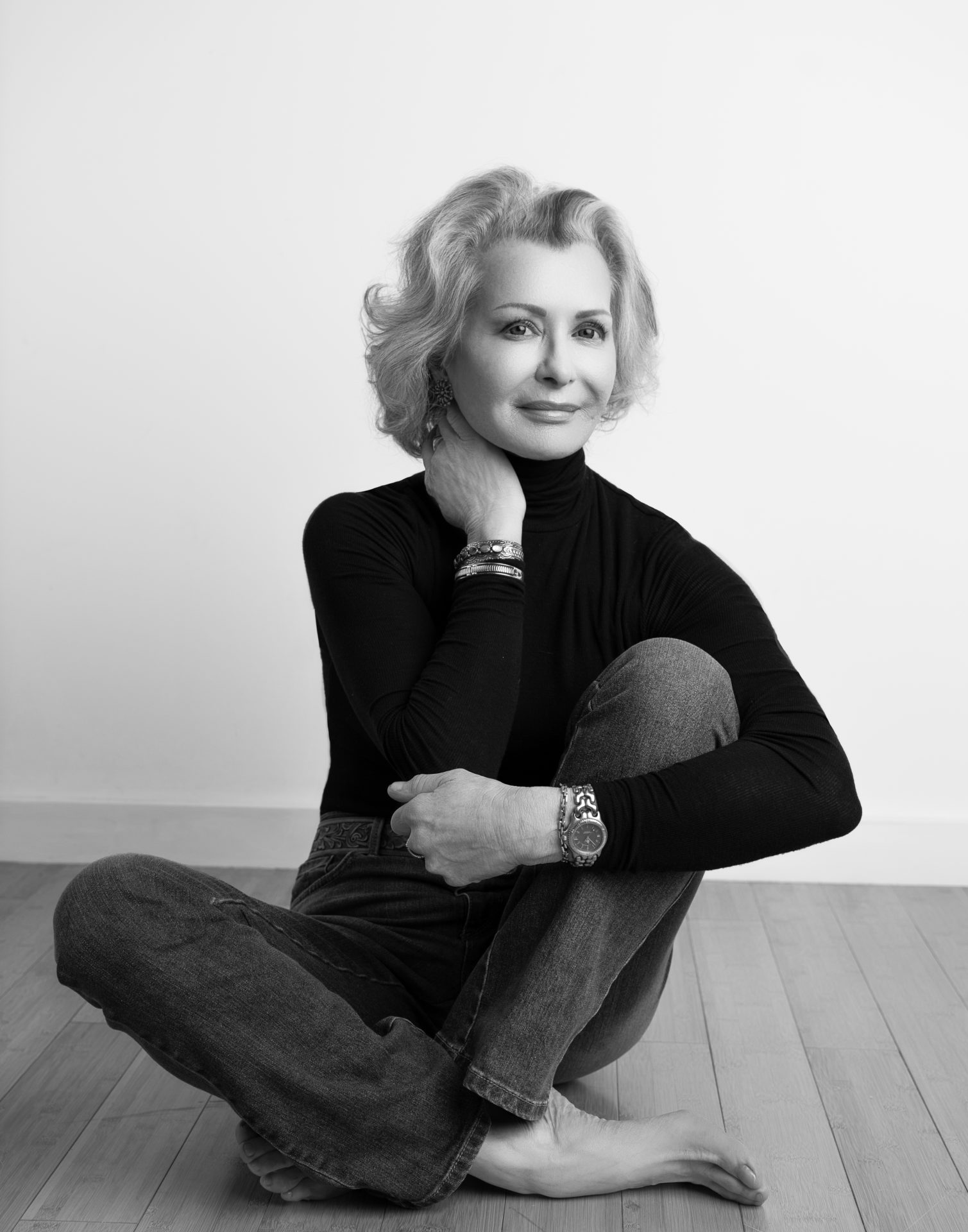 20 minute session
Multiple wardrobe changes
2 high-resolution images (option to purchase more)
Signature retouching
(hair + makeup available for $150)
Special Price $299
(Regular Price $700)
"We're not bragging, our clients are doing it for us".