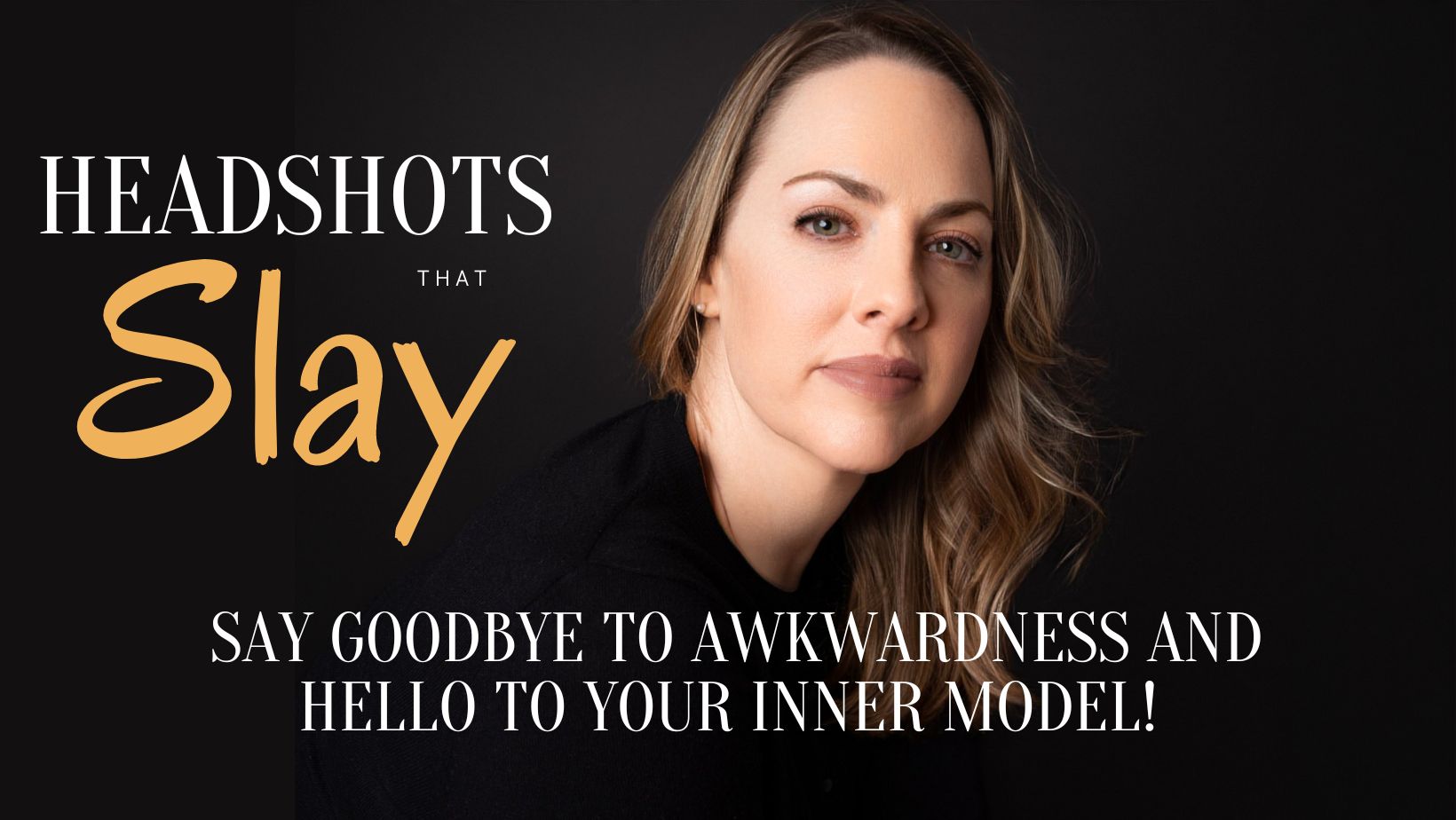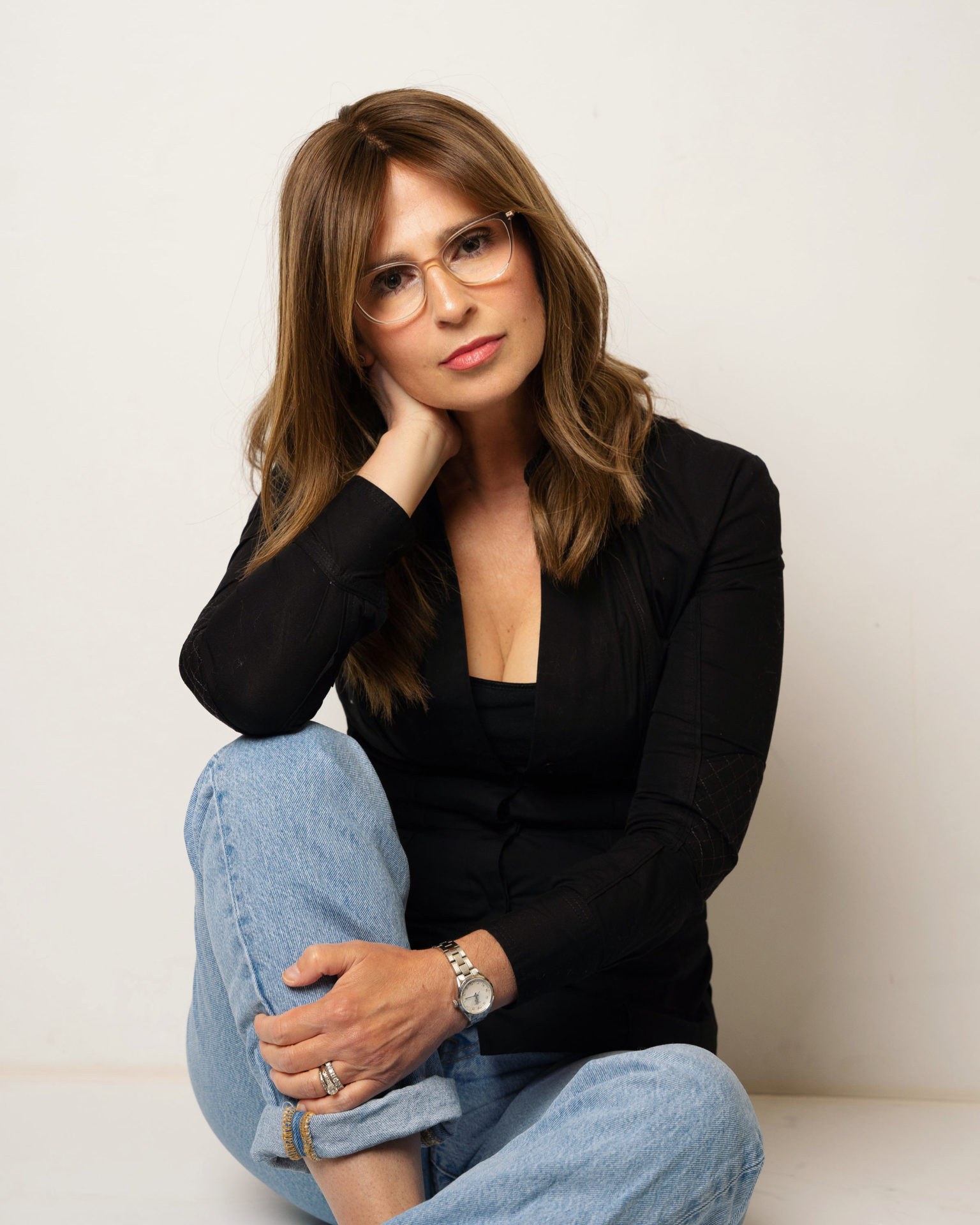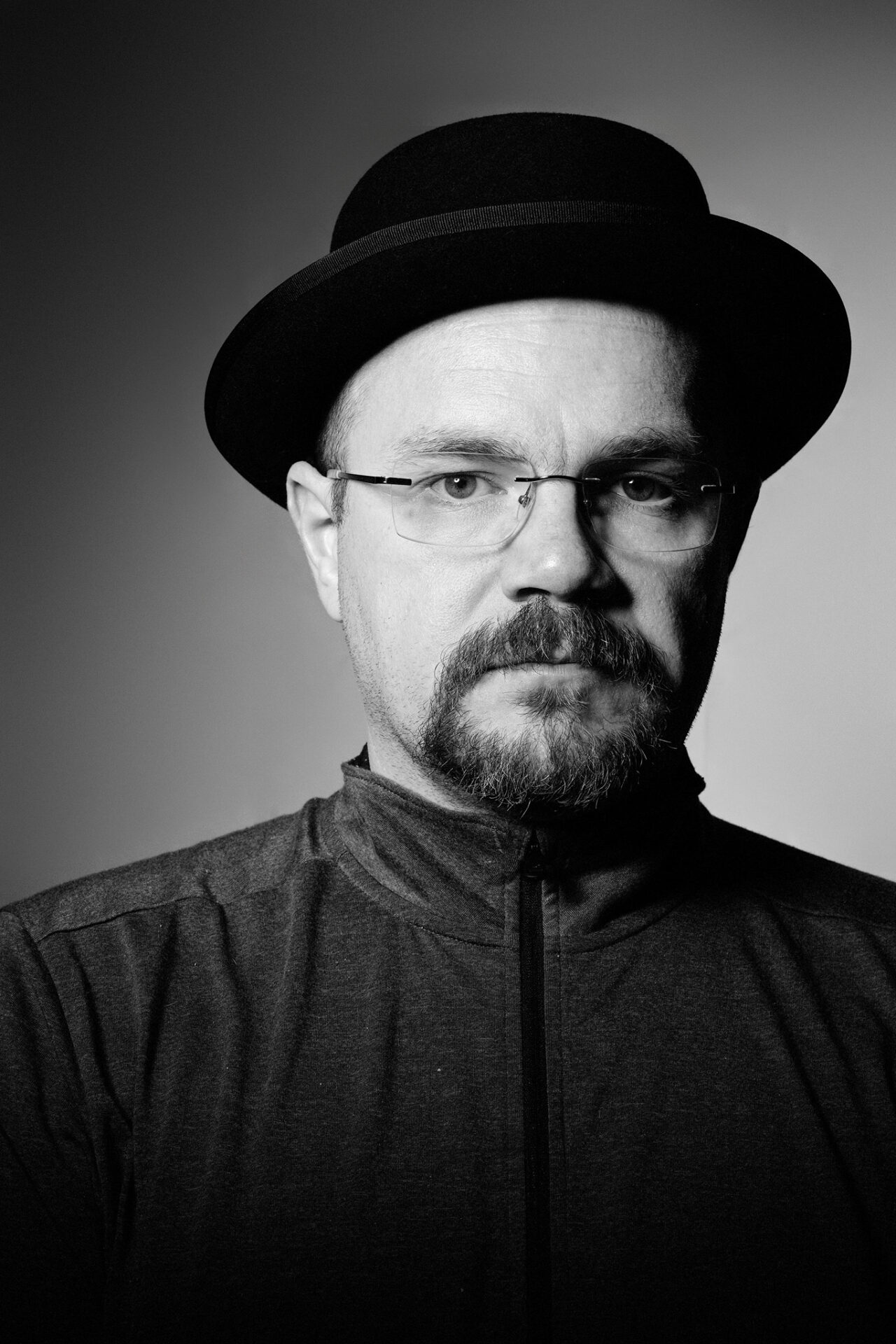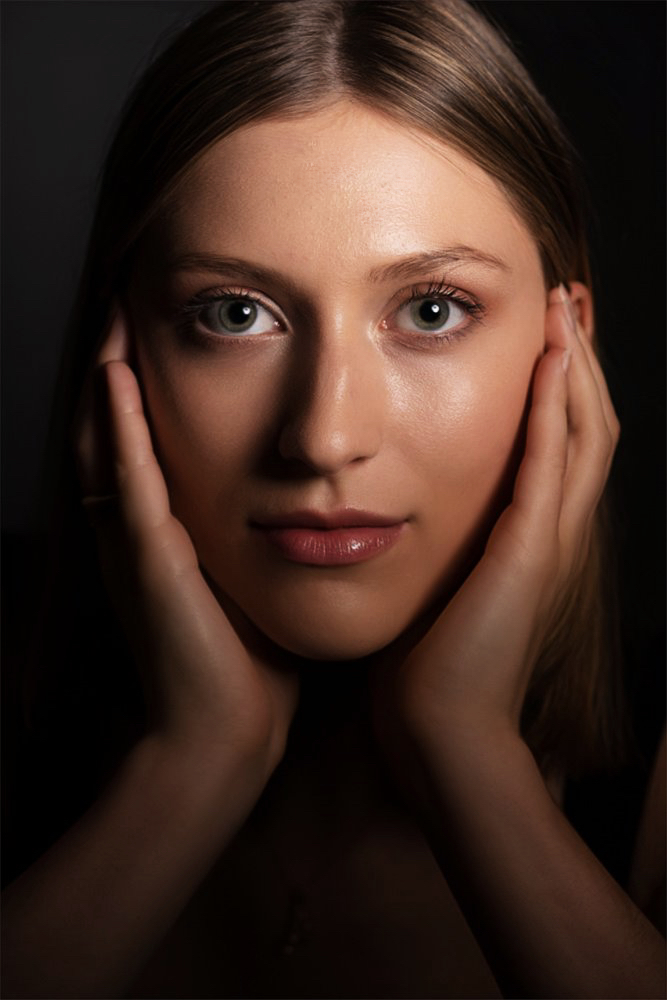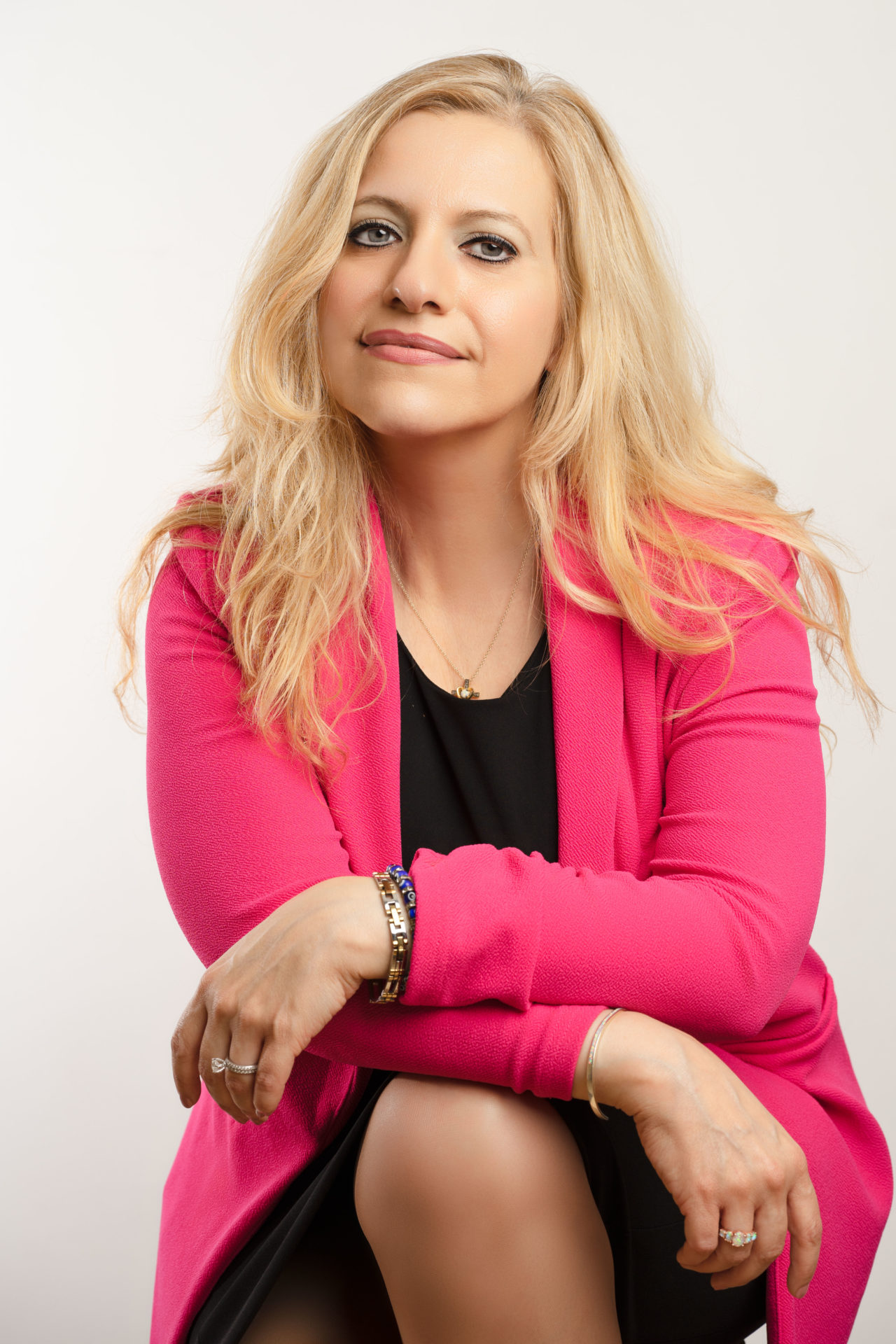 PROFESSIONAL | MODERN | STYLISH
WHAT OUR CLIENTS ARE SAYIING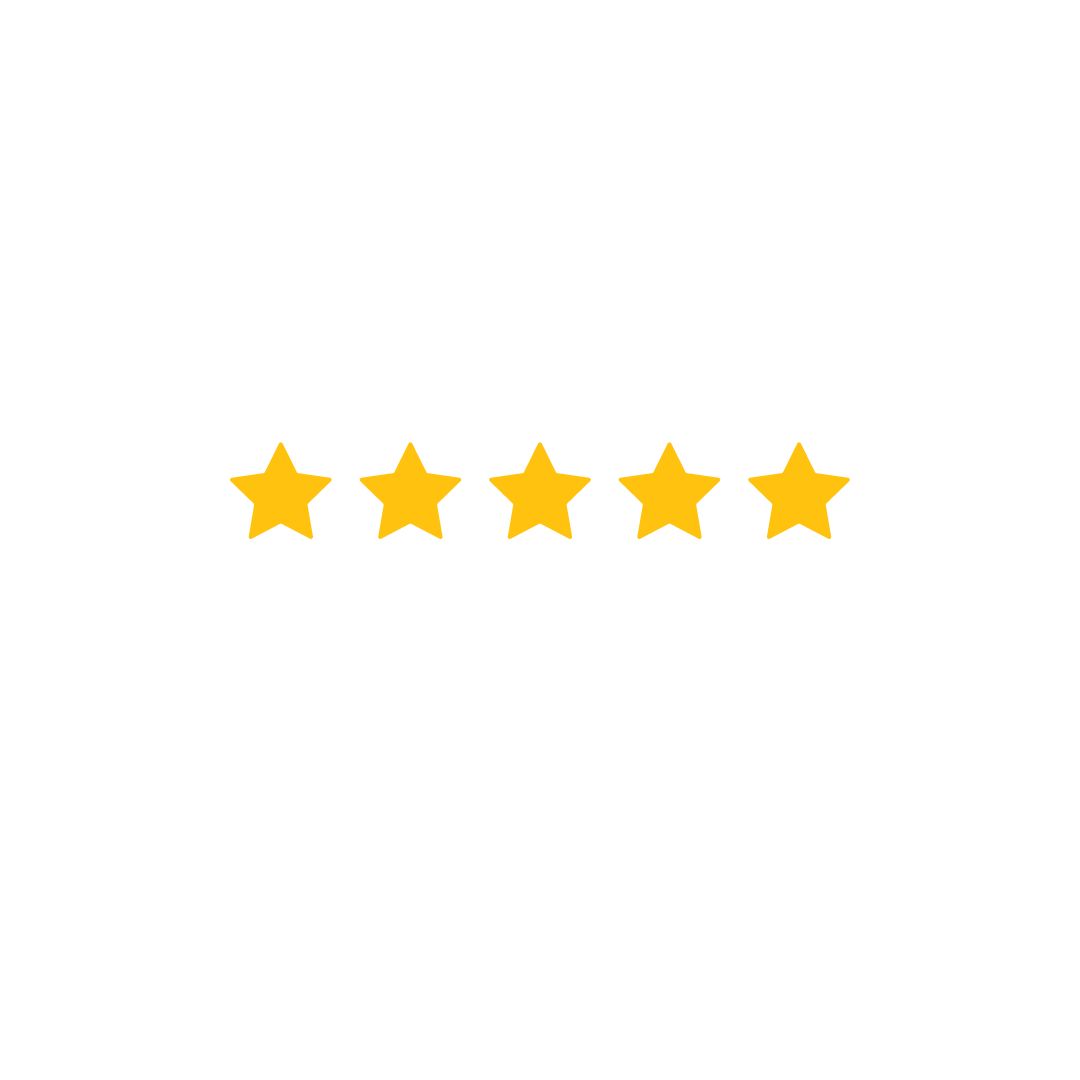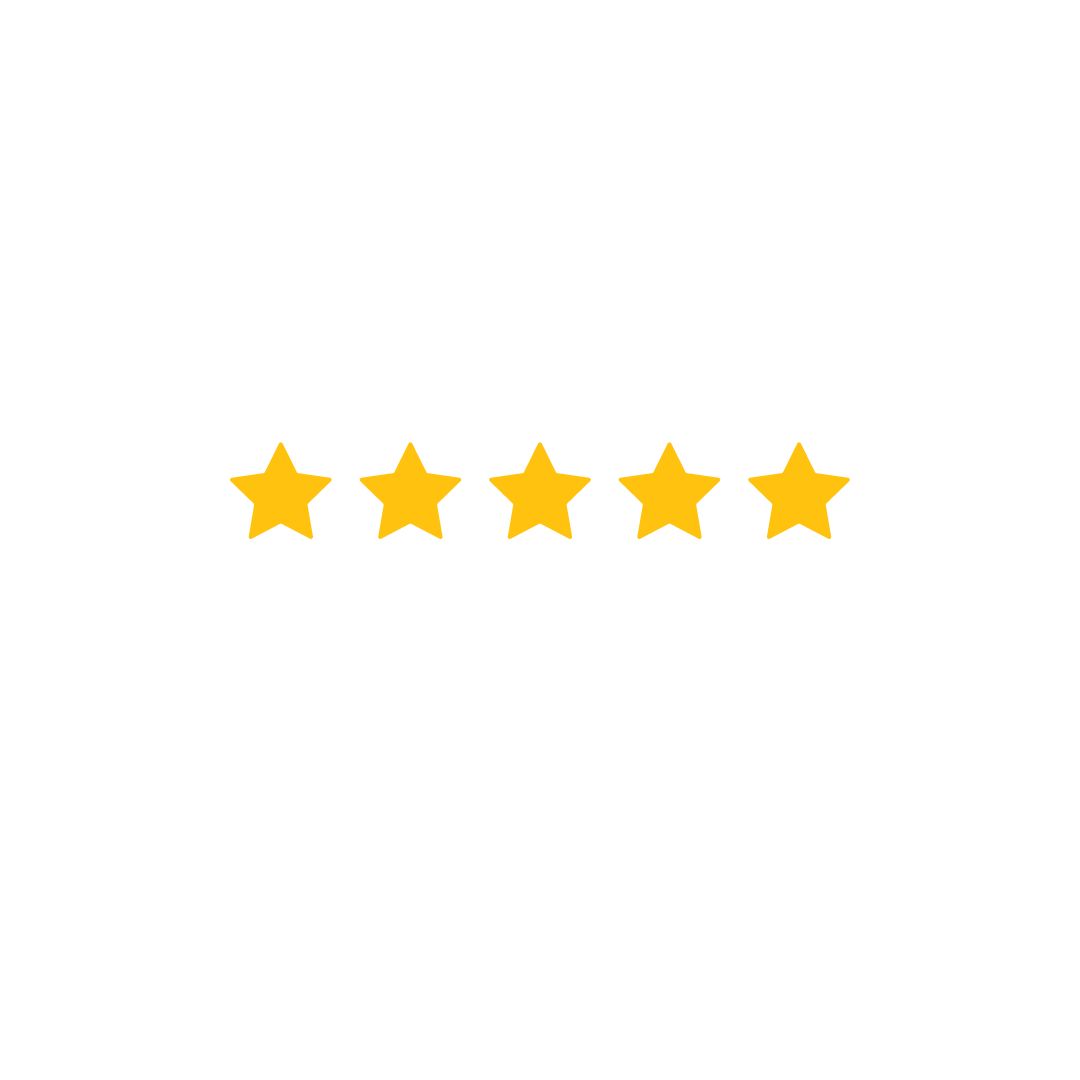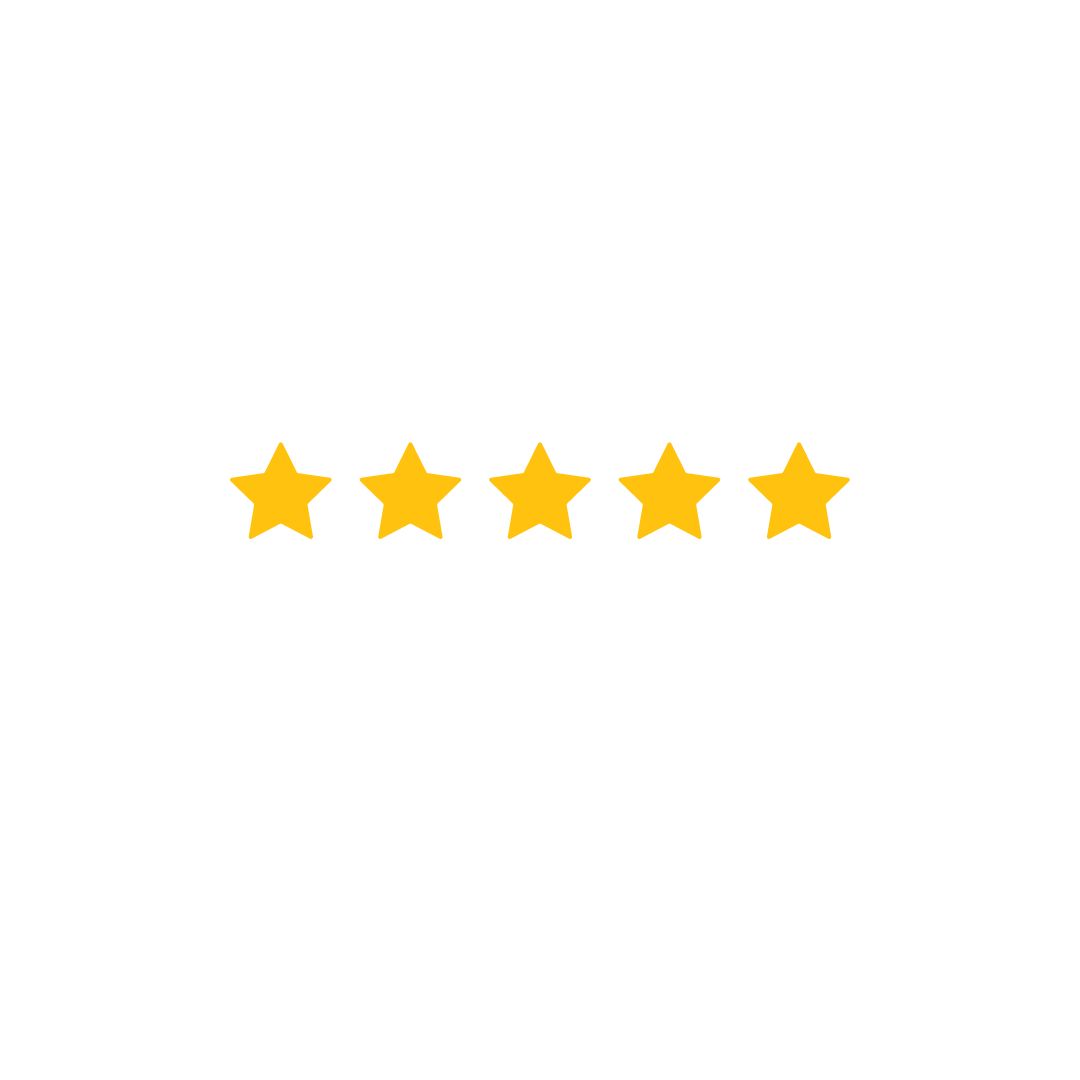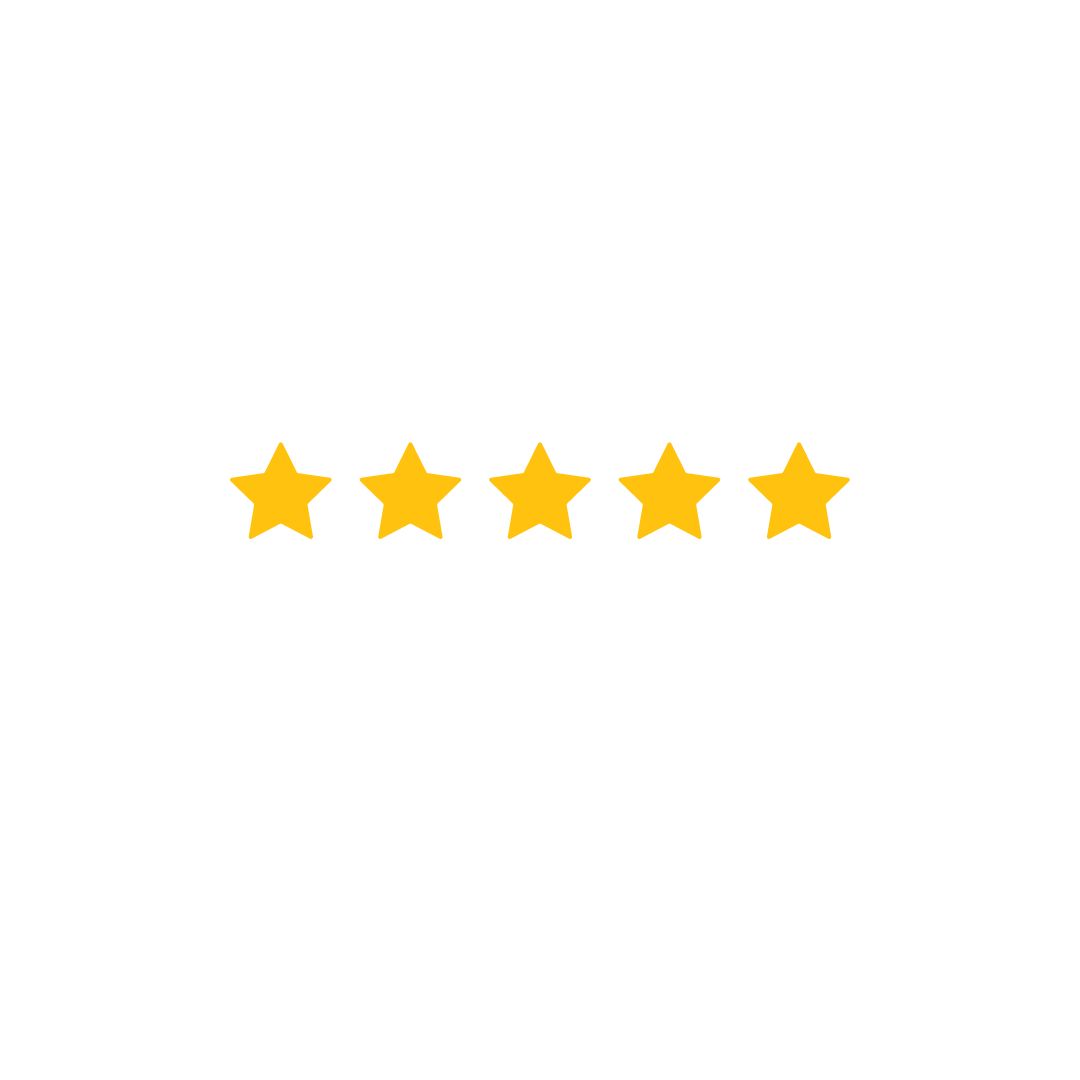 Your chosen headshots will be meticulously enhanced and delivered to you within 24 hours of your session. You'll also have the opportunity to upgrade to a larger package (7-30 images), with an estimated delivery time of 1-2 weeks for bigger packages, based on the number of included images. Once the retouching is complete, your images will be available for direct download in both full resolution and web resolution.
Experience an in-studio photo session complete with the opportunity for 3 outfit changes. If desired, additional individuals like partners or coworkers can be included for an additional fee of $100 per person. To ensure a positive and enjoyable collaboration, we offer complimentary makeup services. We firmly believe that when you feel your best, the quality of our work shines. During the session, you'll be guided through a range of poses, and we'll continue until we capture the ideal shots. Your input and approval will also be sought through camera previews.
We'll start with a phone consultation to tailor your session according to your preferences. During this discussion, you can share your vision and usage plans for the photos, allowing us to meticulously plan all creative elements of the shoot. This encompasses details like background colors, lighting arrangements, and more. Our studio boasts an extensive range of backdrop options and lighting setups to achieve your desired aesthetic. Additionally, we'll provide you with a preparation guide to ensure you're well-prepared for your photo shoot day.
You only get one chance to make that first impression. Make it count!
Right now someone is seeking to do business with you via the internet, are you looking your best? Let's create headshots that make you stand out from the crowd
We are very excited to connect with you. Please fill out the form and we will get back to you within 24 hours. If you can't wait to hear back from us, please call the studio at: