One of the most frequently asked questions I get when conversing with business owners and professionals is, "What sets a headshot apart from a personal branding photo session?" The distinction is actually quite straightforward. Let's delve into the technicalities first. A headshot typically captures an individual from the shoulders up. Picture the classic headshot of an actor before they achieved fame; that serves as a perfect illustration. The headshot lies in its ability to authentically reflect one's personality and create an inviting impression. Headshots are ideal for those who require just one or two images for their website, business card, or promotional materials, showcasing their face prominently.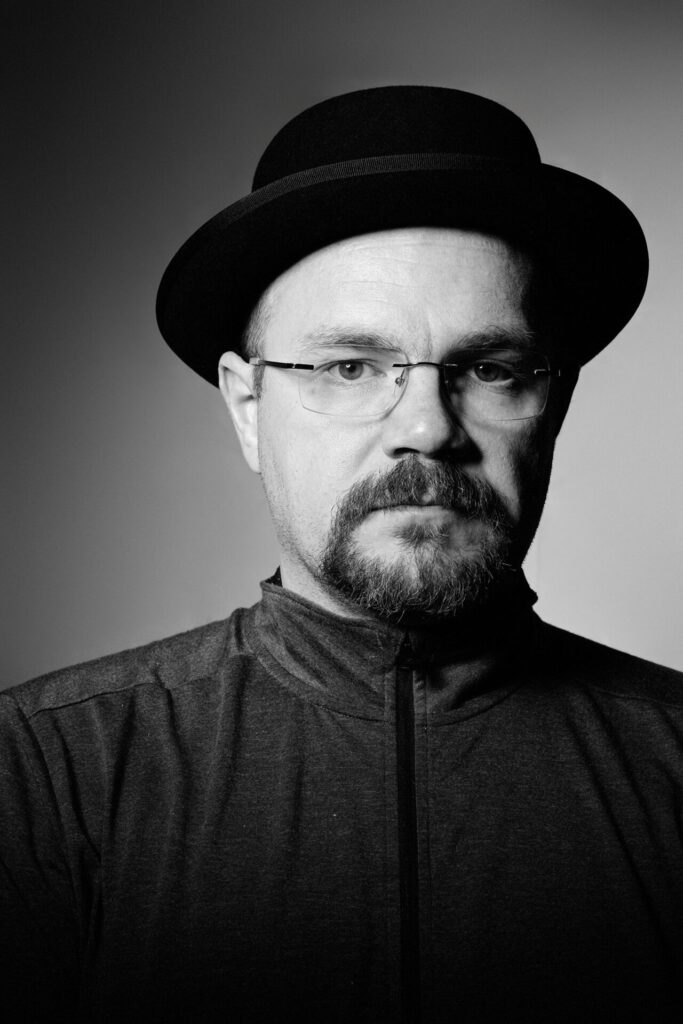 Now, personal branding photography transcends the confines of a traditional headshot. Consider a chef who has recently authored his first cookbook. His headshot would adorn the book's flap, yet personal branding photos offer a more comprehensive narrative of the chef's life and brand. These images go beyond a mere portrait, depicting the chef in various lifestyle scenarios: cooking in his kitchen, working in tandem with his staff, sharing joyous moments with guests, or even showcasing him proudly holding his book, an impressive knife, or passionately preparing a delectable dish. Personal branding photography encapsulates the broader essence of an individual's personal and professional story, providing a holistic visual representation.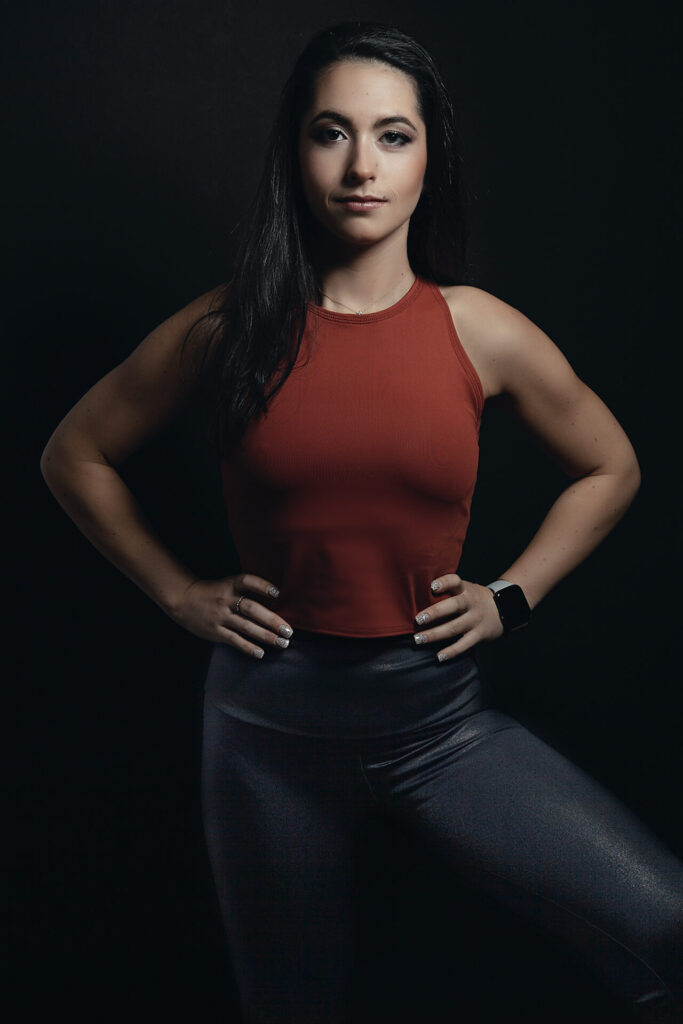 So, how do you determine which option suits you best? If your goal is to attain a couple of outstanding images for your business or marketing materials, a headshot is likely the way to go. However, if you aim to visually convey every aspect of you and your brand, then a personal branding session might be your ideal choice.
Initiating a conversation with a photographer and seeking their guidance before making a decision is an important first step.